The Portrait Masters Store
Learn from the pros & scale your photography business
$50 OFF THE POSE SERIES
By Sue Bryce
The POSE Series by Sue Bryce
Learn the fundamentals of flow posing with Sue Bryce.
Learn how to adapt the same fundamentals to any client, so they'll feel safe, comfortable, and empowered in front of your camera.
For over 30 years, Sue Bryce has been the predominant portrait photography educator in the world, teaching countless photographers how to build sustainable, profitable photography businesses. Posing is her superpower and the cornerstone to her success.
GET $50 OFF FOR A LIMITED TIME
30% OFF THE IMAGINATION SERIES
By Richard Wood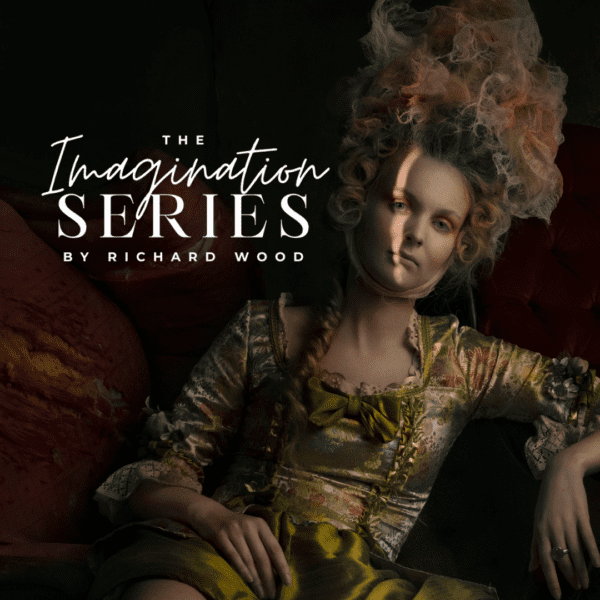 The Imagination Series
Imagine it—then create it.
Confront your fear of failure and learn how to dialogue with it in order to propel yourself even further in your quest to discover new, creative ways to think and represent your inspirations.
In this course, Richard Wood guides you through his creative process from inception to fruition, beginning with the seed of an idea through six beautiful photo shoots and post-production process for each shoot.
GET 30% OFF FOR A LIMITED TIME