"Like Prime Day For Photographers"
Incredible savings on everything in The Portrait Masters Store
It's no secret that this year has been challenging for all of us. So instead of waiting until the end of November, we're bringing you our biggest sale of the year early! Prepare for better days ahead by taking advantage of Black Friday in October, now through October 31st here at The Portrait Masters Store. Doorbuster Day specials will be available for purchase each Friday through the 31st, and include up to 68% off in savings!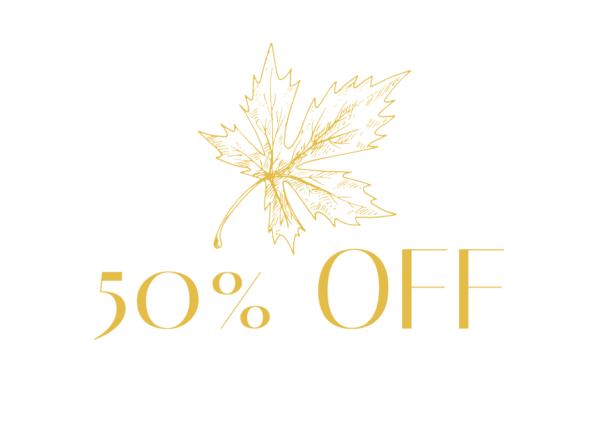 Best Sellers
50% discount applied automatically upon checkout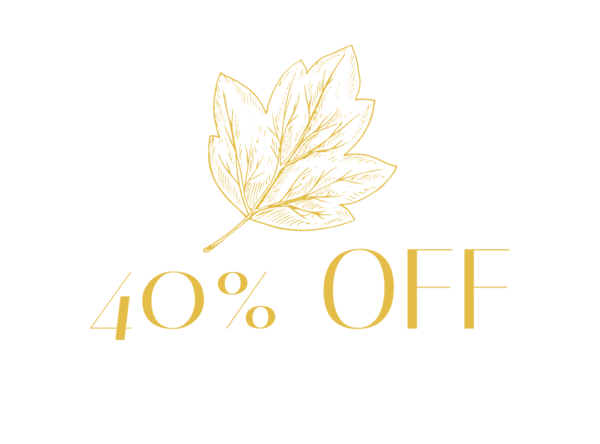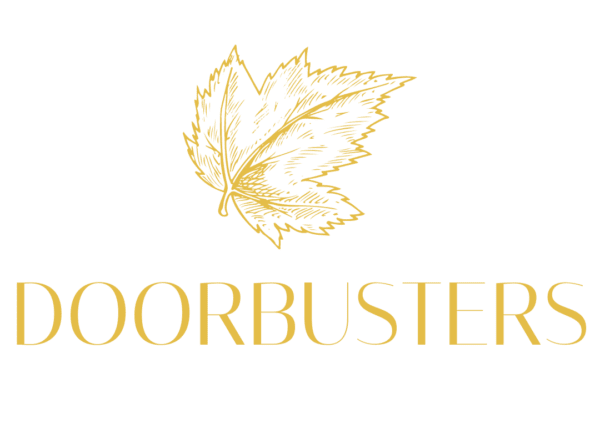 Never-before-seen savings
Doorbusters available 12:00 AM PT - 11:59 PM PT on
Friday, October 16 / Friday, October 23 / Friday, October 30
Gear & Accessories
Please note: gear & accessories are not included in the Black Friday in October Sale.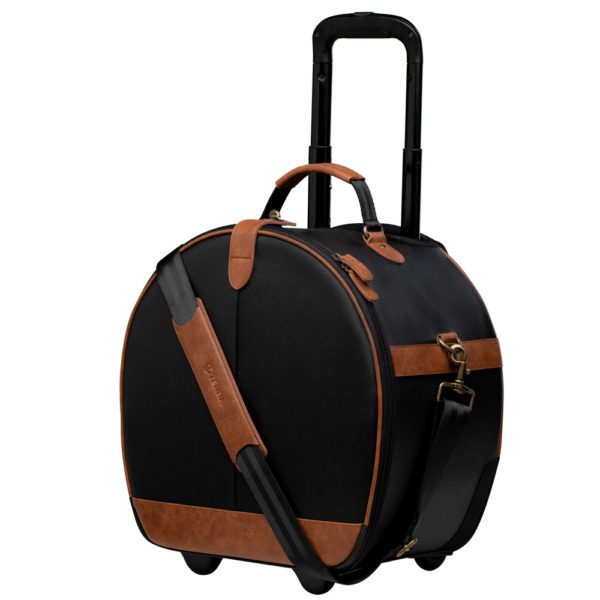 THE SUE BRYCE BAG COLLECTION BY TENBA
The best products are the ones designed by people shooting how you shoot and working the way you work. That's why Tenba has collaborated with Sue Bryce on a collection of bags for the working woman photographer. Sue's tireless work ethic and focus on simplicity are reflected in a timeless collection of bags that are both functional and elegant.
Shop Now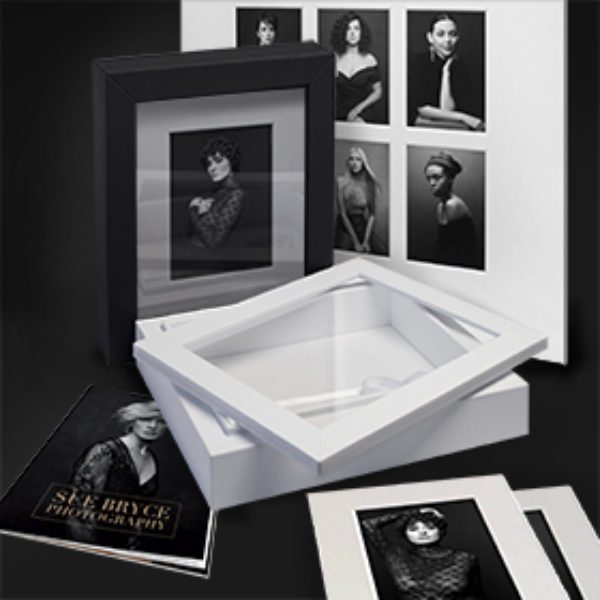 THE GRAPHISTUDIO STORE
Each product is designed to offer an unparalleled sensorial experience, creating uniquely compelling images that turn moments into once-in-a-lifetime experiences that will be cherished for many generations to come.
Shop Now