Phoenix, Arizona
September 4-7, 2018
The Portrait Masters Conference hosted by Sue Bryce will include three-plus days of photographic instruction by many of the world's most renowned educators including Sue Bryce, Joyce Tenneson, Zack Arias, Richard Israel, Felix Kunze, Richard Wood and Lola Melani. In addition to the lineup of seminars, renowned portrait photographer, Platon, will present the conference keynote this year. His portraits of U.S. Presidents, other world leaders, and ground-breaking frontline work have received international acclaim and recognition.
The conference begins with a welcome reception and keynote presentation by Sue Bryce, followed by three full days of intense learning and networking. A variety of "shooting bays" will allow conference attendees to put what they've learned into immediate practice. In addition, more than 75 manufacturers will be on hand to display and demonstrate the latest in imaging technology and software during the conference expo. Expo hours will not overlap with any seminars or keynotes so attendees will be able to participate in every aspect of the conference.
Reserve Your Seat
Conference Location
Arizona Grand Resort & Spa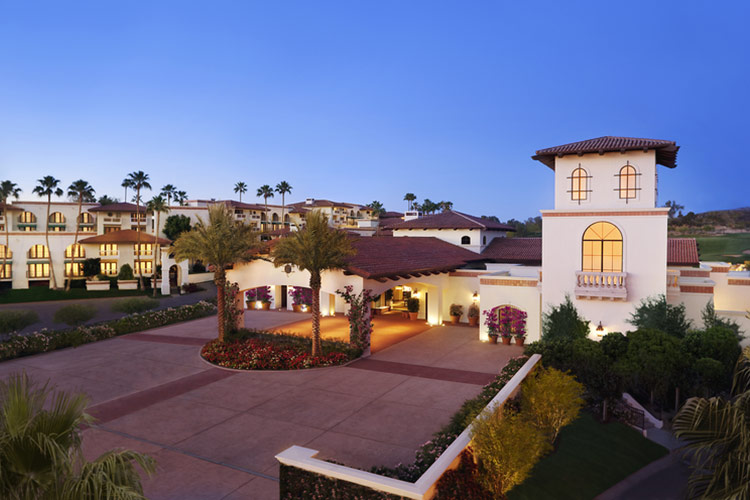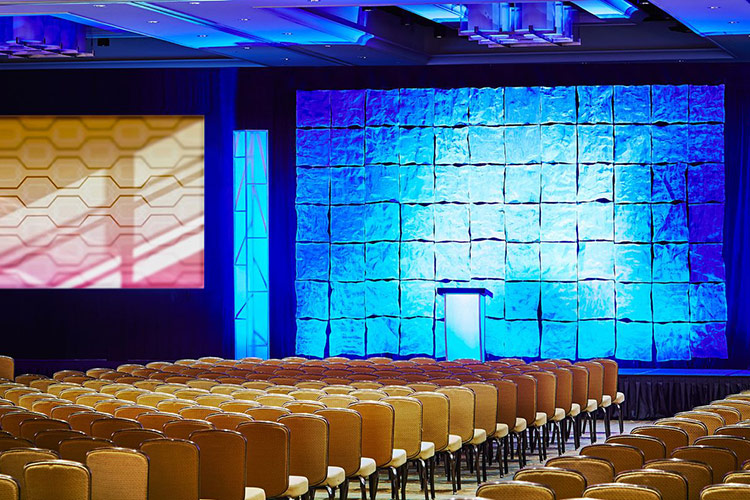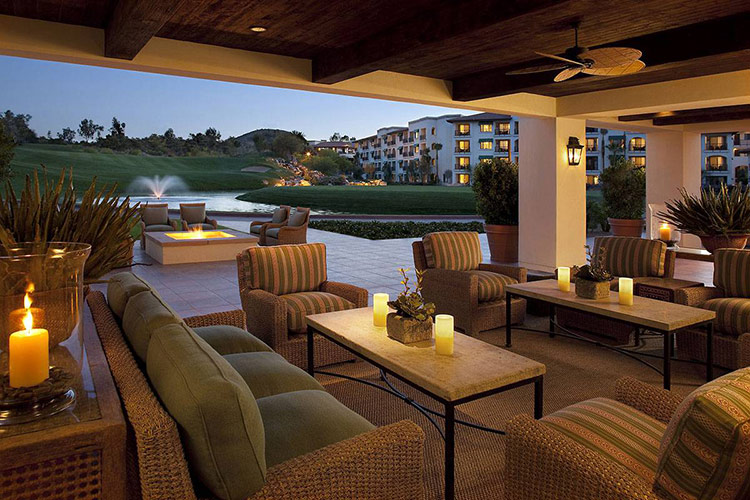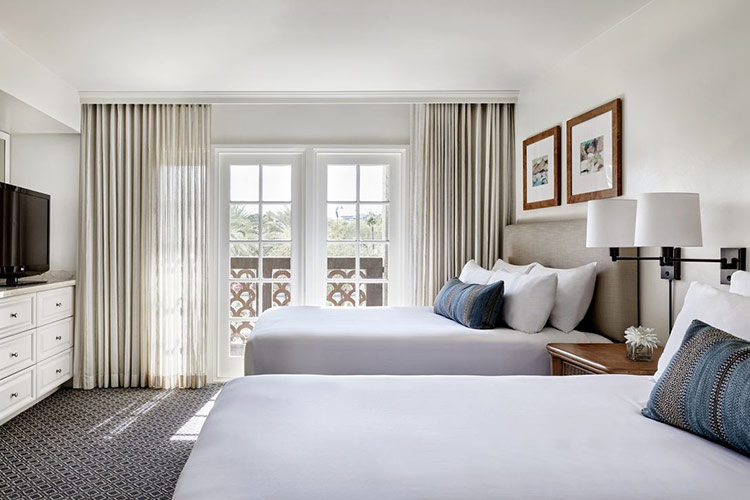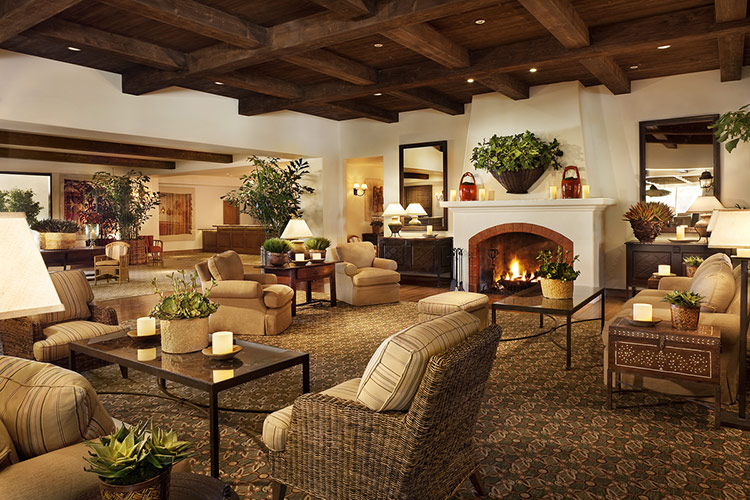 The Arizona Grand Resort has ample room for all attendees and is conveniently located less than 10 minutes from Sky Harbor International Airport in Phoenix.
Making Reservations at the Resort
IMPORTANT: We have negotiated special rates for our event which will provide deep discounts, use this link to insure you are booking at the lowest rate:
Make a Reservation
Shooting Bays
With Exclusive Oliphant Studio Backdrops
We'll be converting the Arizona Grand Resort into a photographers paradise so you can practice as you learn. Sarah Oliphant will be hand-painting a custom backdrop for each shooting bay, plus models and demos from our instructors.
Included with your ticket:
1

WATCH & LEARN: Live shooting demos on stage from six of our international Portrait Masters.
2

HANDS-ON EXPERIENCE: Bring your camera to shoot dozens of diverse models both inside and out on hand-painted Oliphant backdrops.
3

EXPAND YOUR FOLIO: Conquer all lighting scenarios with shooting bays to experience and play with all styles of natural light, constant light and strobes.
4

MASTER YOUR CRAFT: Seminars that cover everything from creative, technical, and business.
5

ENJOY & INDULGE: Catered breakfast, lunch and dinner buffet all included or if you want time alone check out the 6 unique dining venues on the property.
6

CELEBRATE: Fabulous cocktail parties and mingling around the gorgeous hotel grounds. If you need friends join the red ribbon group for solo travellers.
7

MAKE CONNECTIONS: Visit the trade show to experience more than 75 of the photography industry's finest vendors and products.
8

GET INSPIRED: An awe-inspiring opening keynote from world renowned photographer, Platon.
9

TRANSFORM YOUR BUSINESS: Two moving keynote speeches from our very own Sue Bryce.
10

SPARK MOTIVATION: A keynote from Sue's idol and legendary portrait photographer, Joyce Tenneson. Discover why Joyce changed Sue's world.