The Portrait Masters Store
Learn from the pros & scale your photography business
NEW ARRIVALS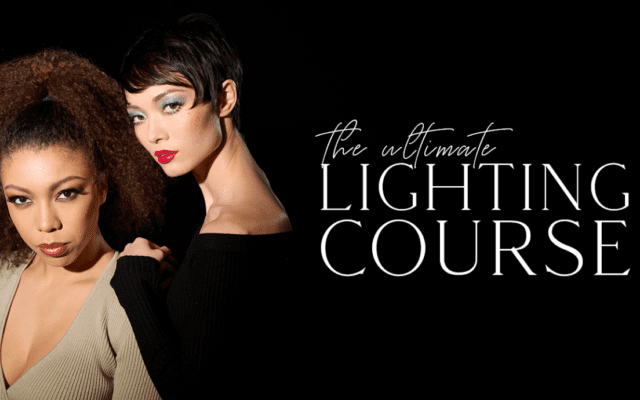 INTRODUCING:
The Ultimate Lighting Course by Matthew Jordan Smith
As a photographer, you must see light differently than an ordinary person because you need to understand how your camera sees it. In this ultimate lighting course, celebrity photographer Matthew Jordan Smith teaches you how to master light, so that you can get great photos every single time.
During the training, Smith shows you how to work with the tools that helped him become one of the most sought-after photographers of our time. And, you'll learn how to create a consistent lighting style to make your images stand out from the rest.
VIEW COURSE INFO
WATCH COURSE TRAILER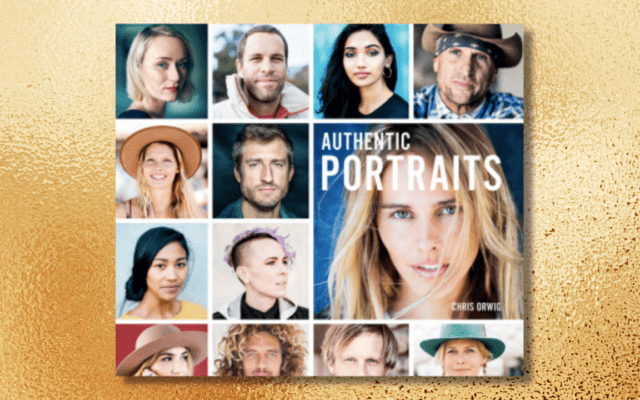 Chris Orwig's "Authentic Portraits" Book Sample
Portrait photography is an accessible genre to enter, but the craft of capturing authentic images goes beyond mastering the technical skills of camera, lighting, and editing. In his new book, Chris explores the pursuit of authenticity in portraiture as a collaboration between artist and subject.
Also make sure to check out his Lightroom 101 and Photoshop 101 courses, or save $50 on the Bundle!
Get This Free Now with Code ORWIGLIVE
CREATE ELEGANT, INTIMATE PORTRAITS
New Courses by Lola Melani