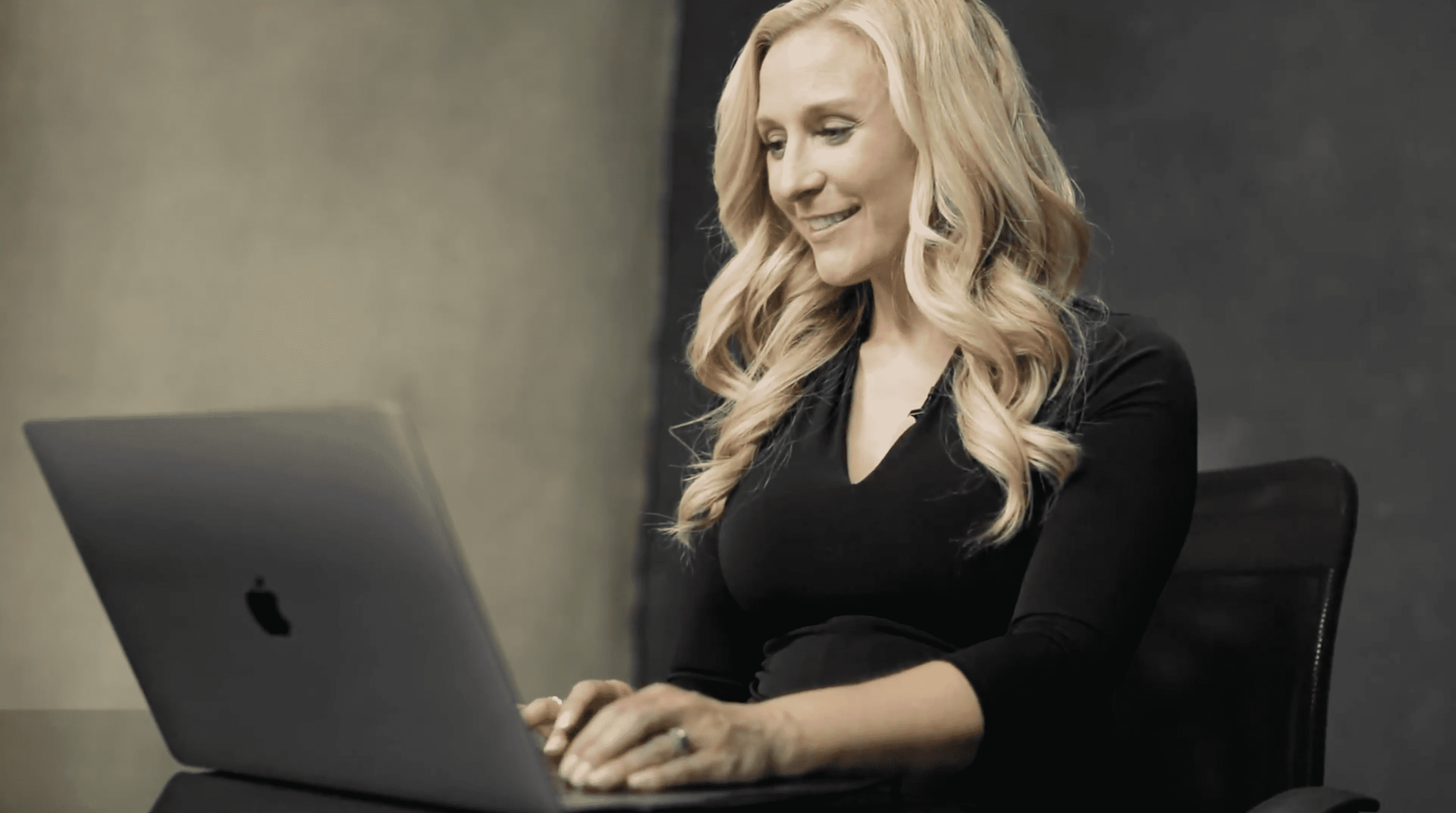 Finally Get Organized: Simple Photography Workflow and Archiving
$99
"High-end photo retoucher Kristina Sherk joins The Portrait Masters to bring you on the best workflow and archiving courses available to photographers in the industry. While not a glamorous subject, file management is one of the most important aspects of being a productive and profitable photographer. This class is a gamer changer!" Read More
Included in this Bundle:
Finally Get Organized: Simple Photography Workflow and Archiving
High-end photo retoucher Kristina Sherk joins The Portrait Masters to bring you one of the best workflow and archiving courses available to photographers in the industry. Everyone's familiar with what happens during a photo shoot. But what happens after the camera is set down?
In this class, Kristina Sherk dives into the part of your job that happens after your shoot is over ­— getting your gorgeous images onto the computer and organized for processing. If you've been putting off organizing your archive because you think it is too overwhelming and time-consuming, this is the class for you. Kristina will show you how to get organized and proficient the easy way!
This class touches on how to apply metadata, properly structure, rename, and organize your files in order to simplify your workflow and save you time. Step-by-step you'll learn how to properly import your images, the fastest way to cull through the images from your shoot, how to edit and save in multiple file formats, and applying correct color profiles. Kristina also shows you how easy it is to organize your archive, back up your images, and recommends her favorite hard drives to help finally get organized.
While not a glamorous subject, file management is one of the most important aspects of being a productive and profitable photographer. This class is a game-changer!
3 Reviews
"I'm not a Lightroom person -- I've tried it several times over the years and always resorted back to Bridge, however, thanks to this video series I'm finally able to see some advantages by using LR over Bridge. Needless to say, I'm off to download LR and I have a sneaking suspicion that I won't be uninstalling it after 2 hours. LOL Thanks to Kristina and TPM. Excellent stuff here."
Arlene B.
"Excellent lessons in how to get and be organised to make the life of a photographer more steam lined and less stressful. Thank you!"
Lisette v.
"This is the best information I have found to organize, backup and retrieve images in LR. Kristina uses basic language to go step by step from post shoot to file management, culling and more! A big THANK YOU for this information and I look forward to more of your video's."
Rick H.