Intro to Lightroom for Portrait Photographers
If you are a photographer that knows Photoshop and Camera Raw then this is the perfect introduction to Lightroom class for you! Watch as Kristina shows you all the new and improved tools that have been added to Lightroom that are great especially portrait photographers. Join in and master all the tools and possibilities that Lightroom has to offer. (50 Minutes)
Included in this Bundle:
You May Also Be Interested In:
Retouching Eyes in Lightroom
Retouching Skin in Lightroom
Dodge & Burn in Lightroom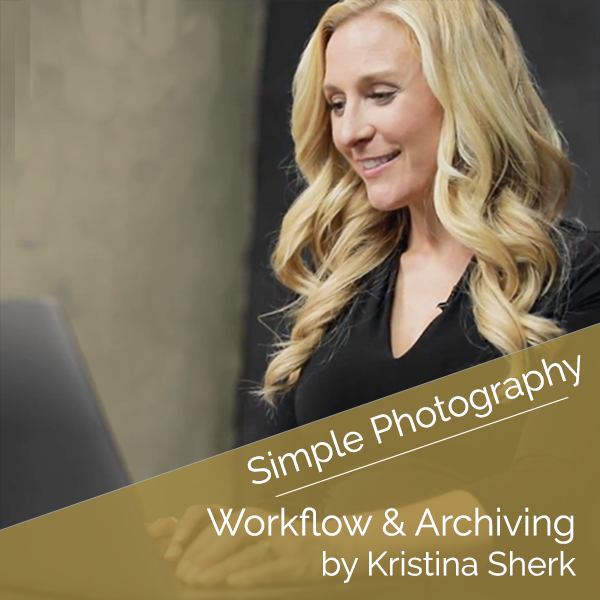 Simple Photography: Workflow & Archiving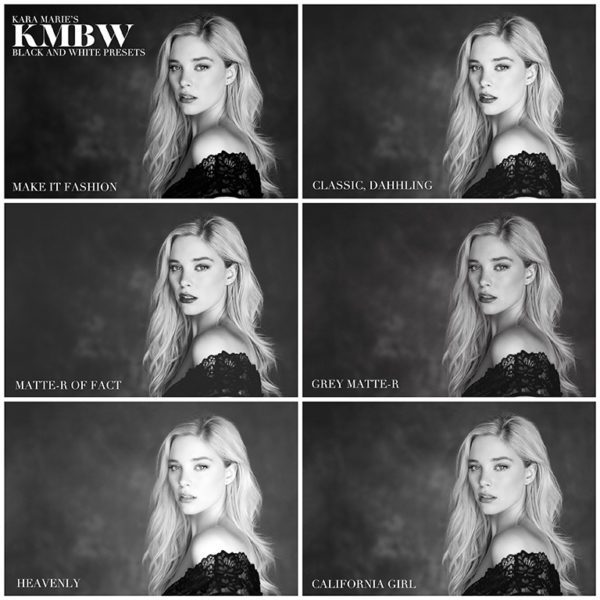 Kara Marie's Badass B&W Lightroom Collection
4 Reviews
"Wow! I learned so much watching this! What a great teacher, and thank you!!!"
Elleni T.
"So...I know LRbeen using it for years...but after watching this course....I really learned LR. Great course and you explained it perfectly that those who are beginners and those that advance could understand. Solid!"
MAURICE H.
"This is exactly what I needed, clear instruction and explanation of each function. Thank you!"
Alisa C.
"WOW!! Awesome! Loved this course, it is filled with so much information and easy to understand and follow along! Thank you!"
jeri b.