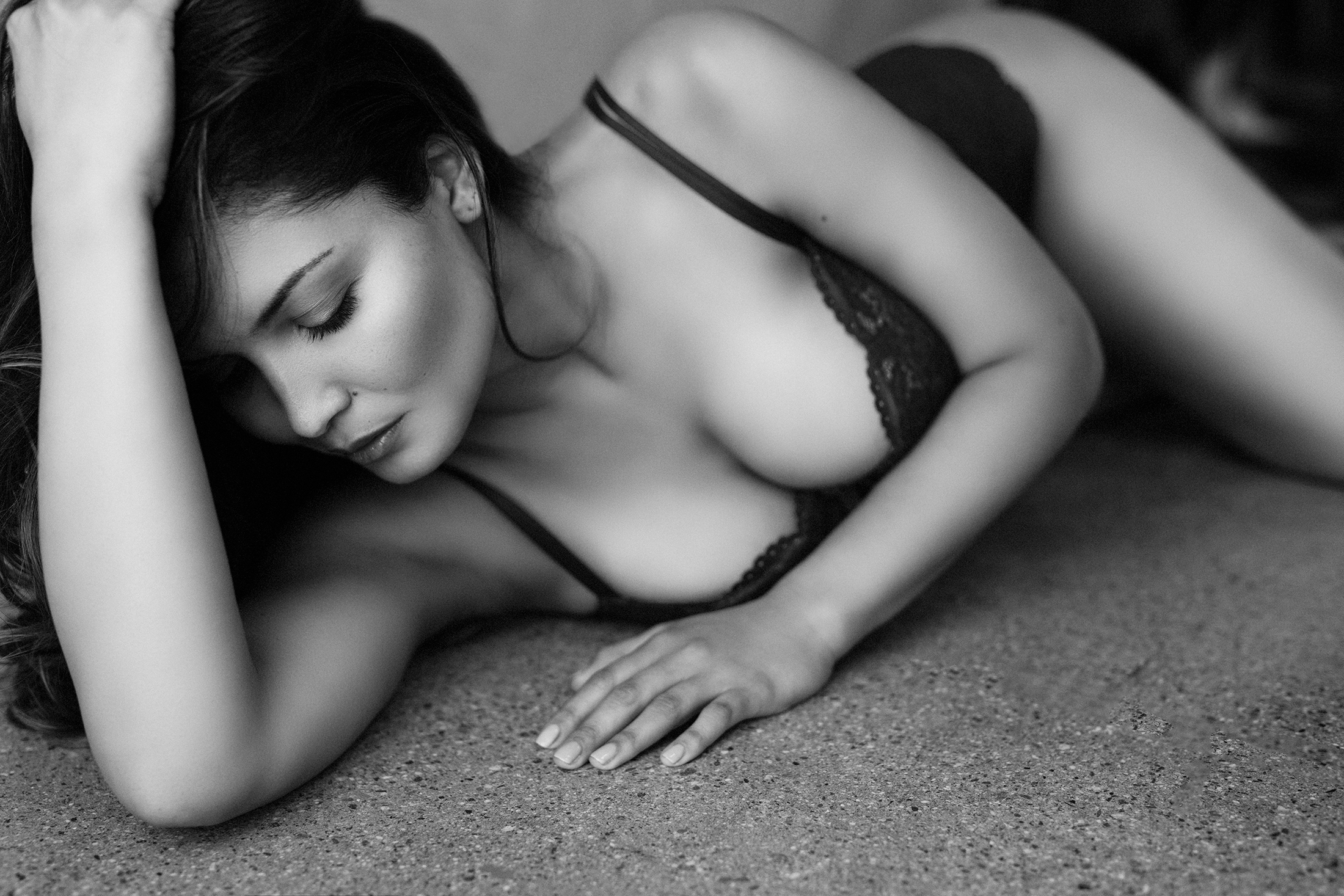 The Boudoir Series
$199
International award-winning boudoir photography of the year Kara Marie has created the ultimate boudoir series to help elevate the success of your boudoir business to earn the sales you've been aspiring for.
In this 8+ hour series, Kara Marie will teach you how to build and sustain a profitable boudoir photography business and create the gorgeous images your clients deserve. From styling and boosting your client's confidence in front of the camera to the technical aspect of lighting and post-processing, Kara Marie covers it all. Learn more.
Also available as part of the The Kara Marie Bundle: View The Bundle
Included in this Bundle:
What's Included?
8+ Hours
Compiled into 8 modules covering all the key principles to master the genre of boudoir photography.
4 Downloads
These resources were created to help you along the way. The series will be fully downloadable soon!
The Boudoir Series
International award-winning boudoir photographer of the year Kara Marie has teamed up with The Portrait Masters to create the ultimate boudoir photography class. Gracing the cover and inside spreads of leading industry magazines, Kara Marie can elevate the success of your boudoir business to earn the sales you've been aspiring for.
In this series, Kara Marie will show you common boudoir posing mistakes and how to easily correct them to create a more flattering pose from head to toe. She'll also break down her top 10 selling poses that have increased her average sales to over $3,800 per client and teach you how to master the selling points of your studio's products to confidently be able to present them to your clients. In this course, you'll establish your brand identity, mission statement, and target demographic, as well as how to properly use contracts and clear communications that will keep your boudoir business safe and maintain a high level of professionalism.
She will also be covering several important factors for creating an outstanding look in your photoshoots, including hair & makeup and sharing her favorite wardrobe options, which will help you create a variety of different looks. In the post-production segment, she will demonstrate how she polishes her client's images using easy techniques such as skin smoothing, responsible use of the liquify tool, and quick dodging and burning – all in just a few minutes per image.
By the end of this course, you'll have a clear picture of what you want your brand to say, who you want to speak to, how you can market your brand's message to attract the right clients, and so much more. Be inspired by Kara Marie's philosophies and discover why boudoir is a powerful genre of photography.
You may also be interested in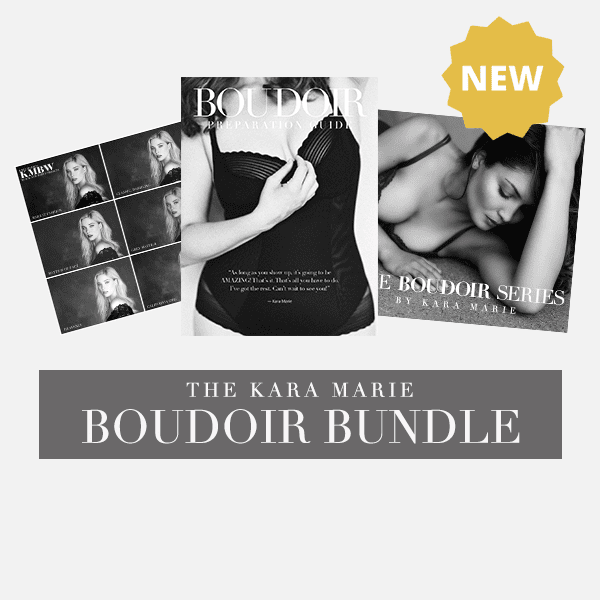 The Boudoir Bundle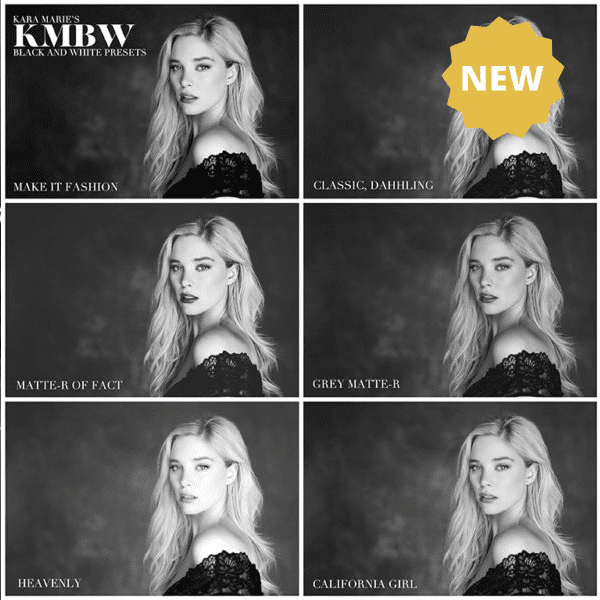 Kara Marie's Badass B+W Lightroom Presets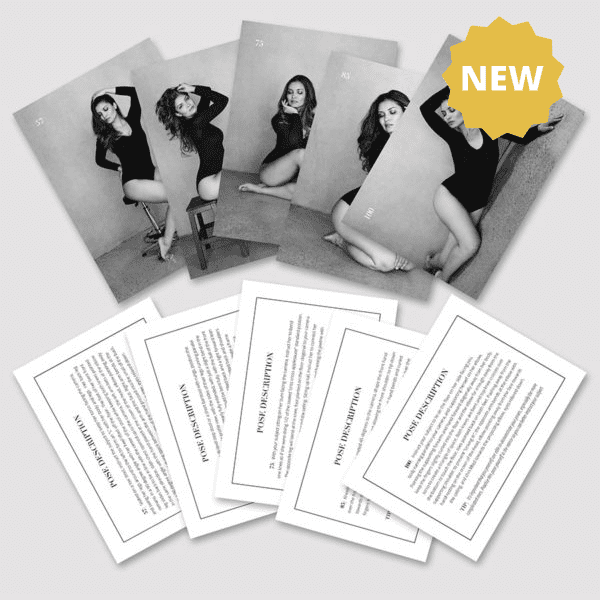 Kara Marie's Boudoir Posing Cards
1 Reviews
"Loved it!! Lots of very good information and teaching! Thank you!"
jeri b.