Get More Clients: Effective Marketing for Photographers
$279
Get More Clients is a jam-packed, no fluff, two-hour course that includes Nikki's 30-Day Social Media Blueprint, top marketing strategies, actionable steps for online and in-person marketing, and much more!
Included in this Bundle:
What's Included?
1 Hr, 50 Mins
LIFETIME ACCESS
You will receive unlimited lifetime access to this 100% exclusive content only available on The Portrait Masters.
BONUS DOWNLOAD
30 Day Social Media Blueprint PDF
What You'll Learn:
1. HOW TO IMPLEMENT A PROVEN SYSTEM TO STREAMLINE AND SIMPLIFY YOUR MARKETING
With a proven marketing for photographers system to follow, you won't have to reinvent the wheel every time you write an email or login to social media. Following a system makes everything easier and more efficient.
2. HOW TO EASILY PRODUCE EFFECTIVE AND COMPELLING SOCIAL MEDIA AND EMAIL MARKETING
You will learn how to create a robust and sustainable social media presence to attract clients as well as tried and tested email list management techniques so you can engage with your audience in an authentic way. You will learn how to create compelling social media and emails that keeps your audience engaged and converts subscribers into clients. Nikki shares her step-by-step guide for creating a robust and sustainable social media presence to attract clients. She also shares her tried-and-tested email list management techniques for engaging in an authentic way. You'll have everything you need to easily create compelling social media posts and emails to keep your audience engaged and convert them into clients.
3. HOW TO BUILD THE RELATIONSHIPS THAT WILL GROW YOUR BUSINESS
Learn effective in-person and online networking strategies so you can build the relationships that will grow your business. Once you've made the connections, you also need to nurture them. Nikki will show you how to maintain relationships with past clients in a way that encourages them to return as clients in the future.
Marketing is crucial to getting clients, and it does not need to be hard! Nikki's comprehensive system takes the difficulty out of marketing for photographers. It will help you book more of your target clients, and it lays out a path for sustainable marketing for your business.
"I created this course because I used to struggle with effective marketing and it wasn't until I implemented these simple strategies, and started communicating in a specific way, that I started getting clients consistently. "
- -Nikki Closser
06:08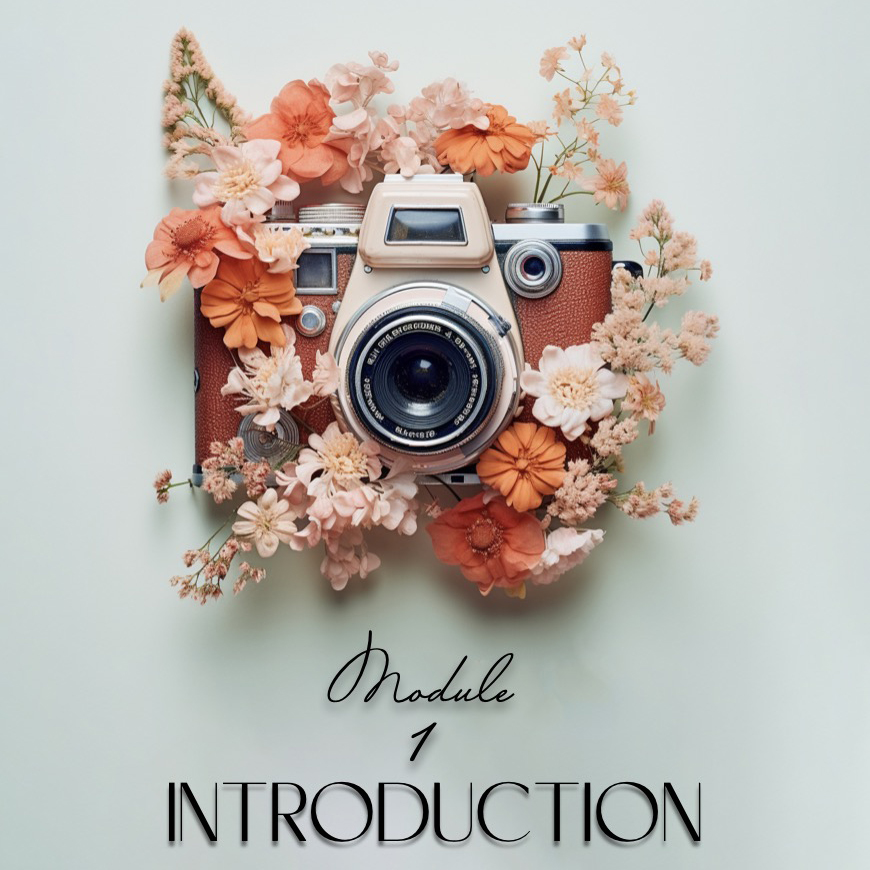 Introduction To Get More Clients
29:57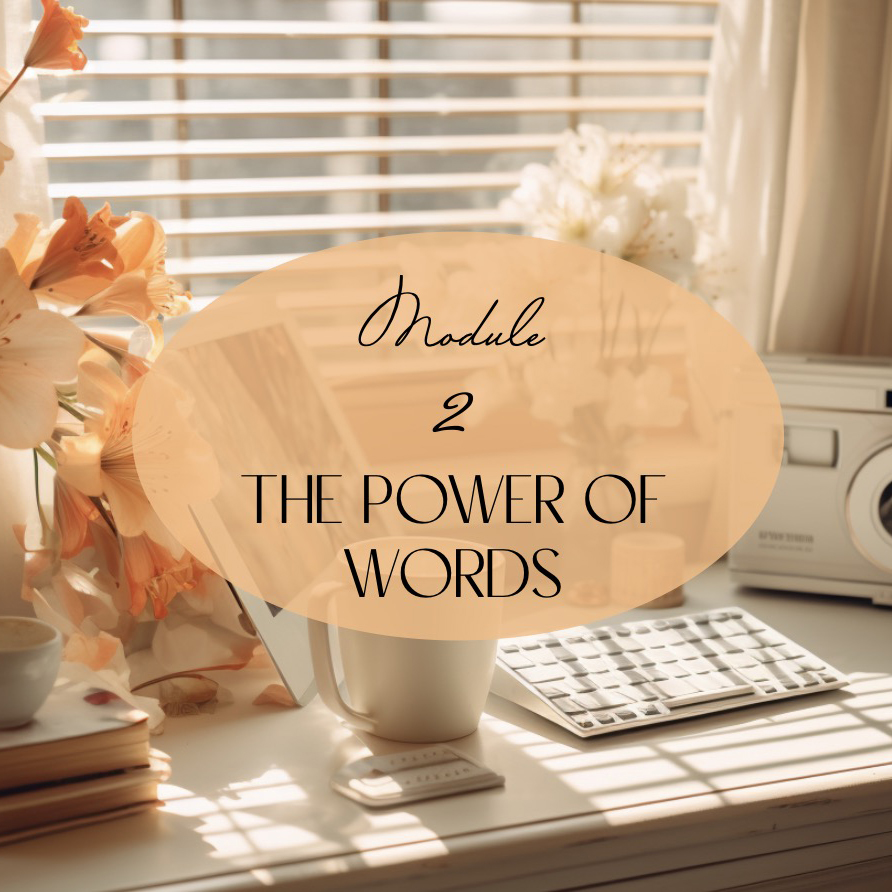 The Power of Words
18:07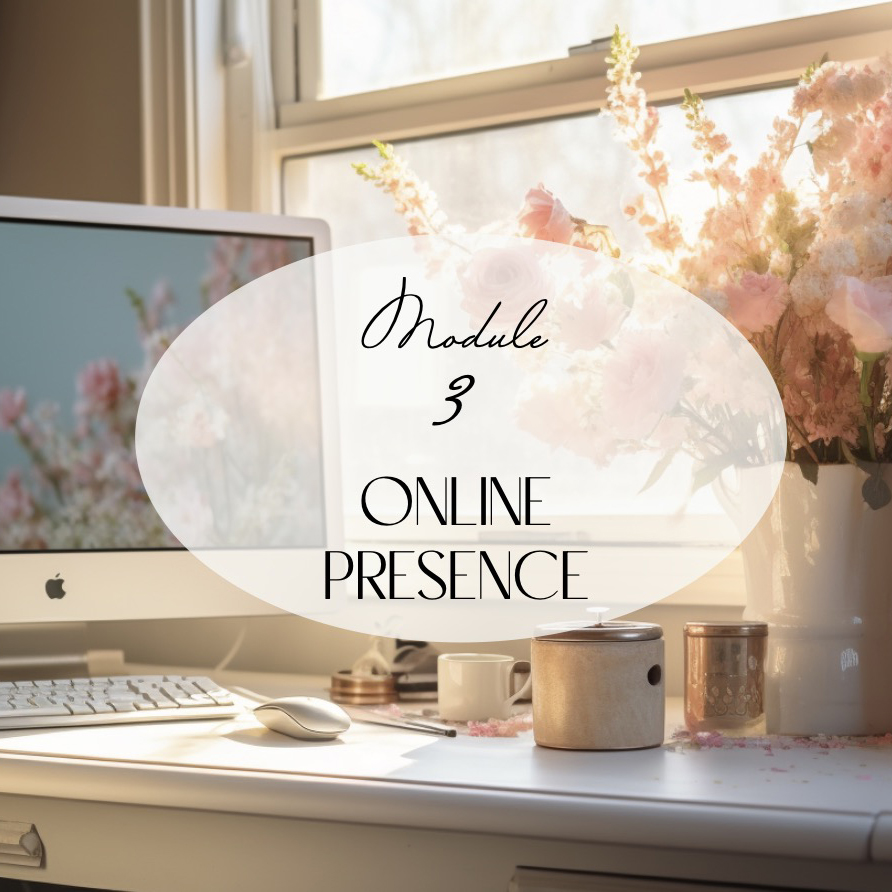 Your Online Presence
14:04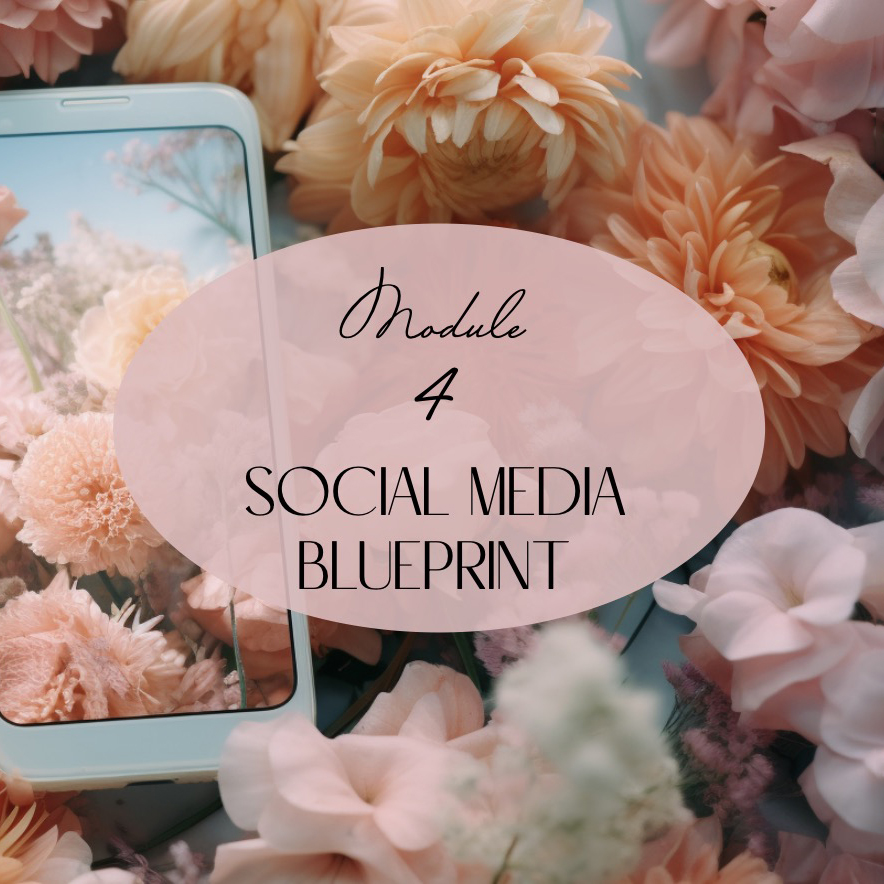 Social Media Blueprint
27:59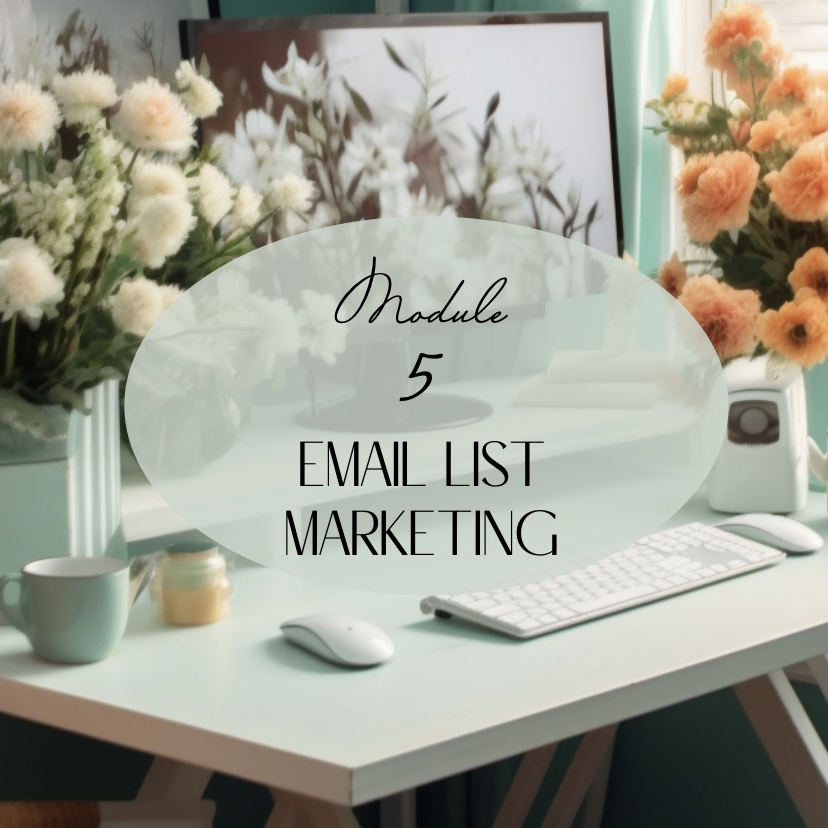 Email List Marketing
09:02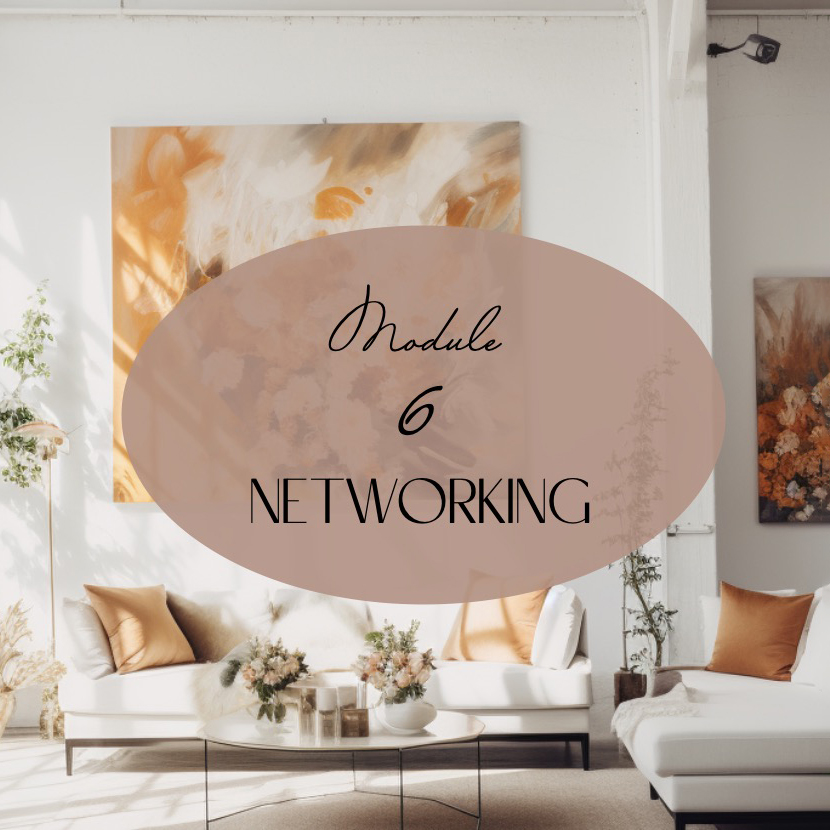 Networking
05:02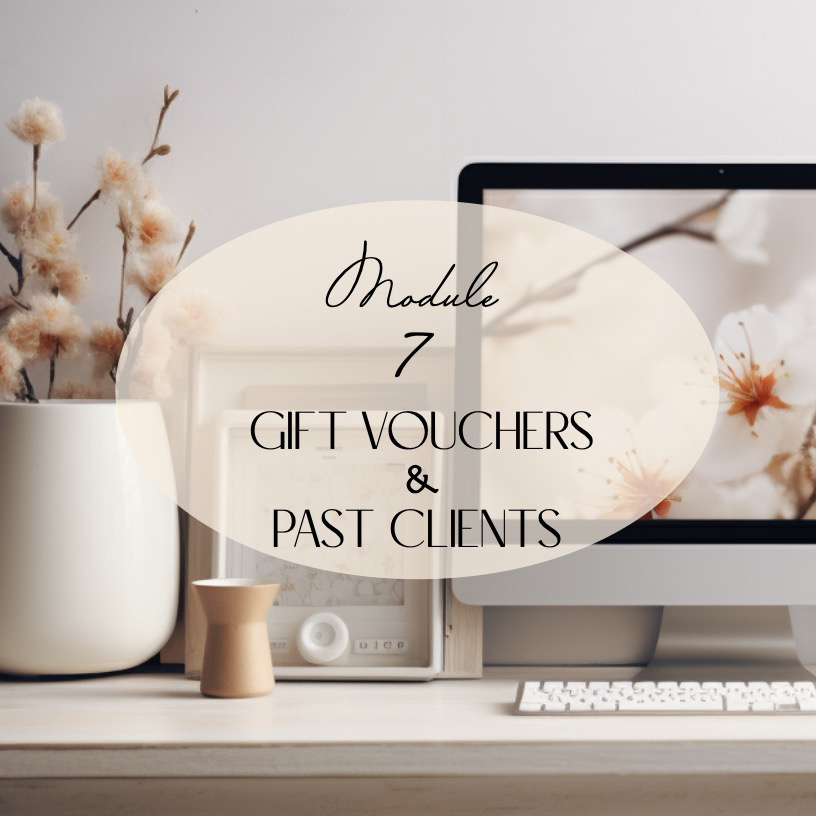 Past Clients & Gift Vouchers
"Get More Clients" is Nikki Closser's comprehensive marketing for photographers course, packed with proven strategies that work for photography businesses!
This course covers everything from crafting persuasive marketing messages to mastering online presence, social media, email marketing, networking, client retention, and effective use of gift vouchers. It also highlights how consistent, brand-aligned marketing is a game-changer for photographers, offering practical strategies to attract and keep clients while maintaining a work-life balance.
Nikki emphasizes that you can be the best photographer in the world, but this will not get you clients if you don't have strong marketing. If you aren't getting the clients you want, it's likely a problem with your marketing. Making a few changes to what you are putting out there is often the answer to booking more!
She also stresses the importance of work-life balance. Hustling is vital, but not at the expense of your well-being. Nikki shares valuable insights to prevent burnout and ensure your business growth aligns with a healthy personal life.
This marketing photography business course promotes a realistic, sustainable approach. Don't rush through these lessons; absorb and implement at your own pace. Let's get those clients rolling in!
About Nikki:
Nikki Closser is an award-winning portrait photographer and the host of The Portrait System Podcast. You can learn more about Nikki on her website here..
Nikki has two more fantastic courses in the Portrait Masters Store—be sure to check out The Personal Branding System and Outdoor and On Location Photography.
You may also be interested in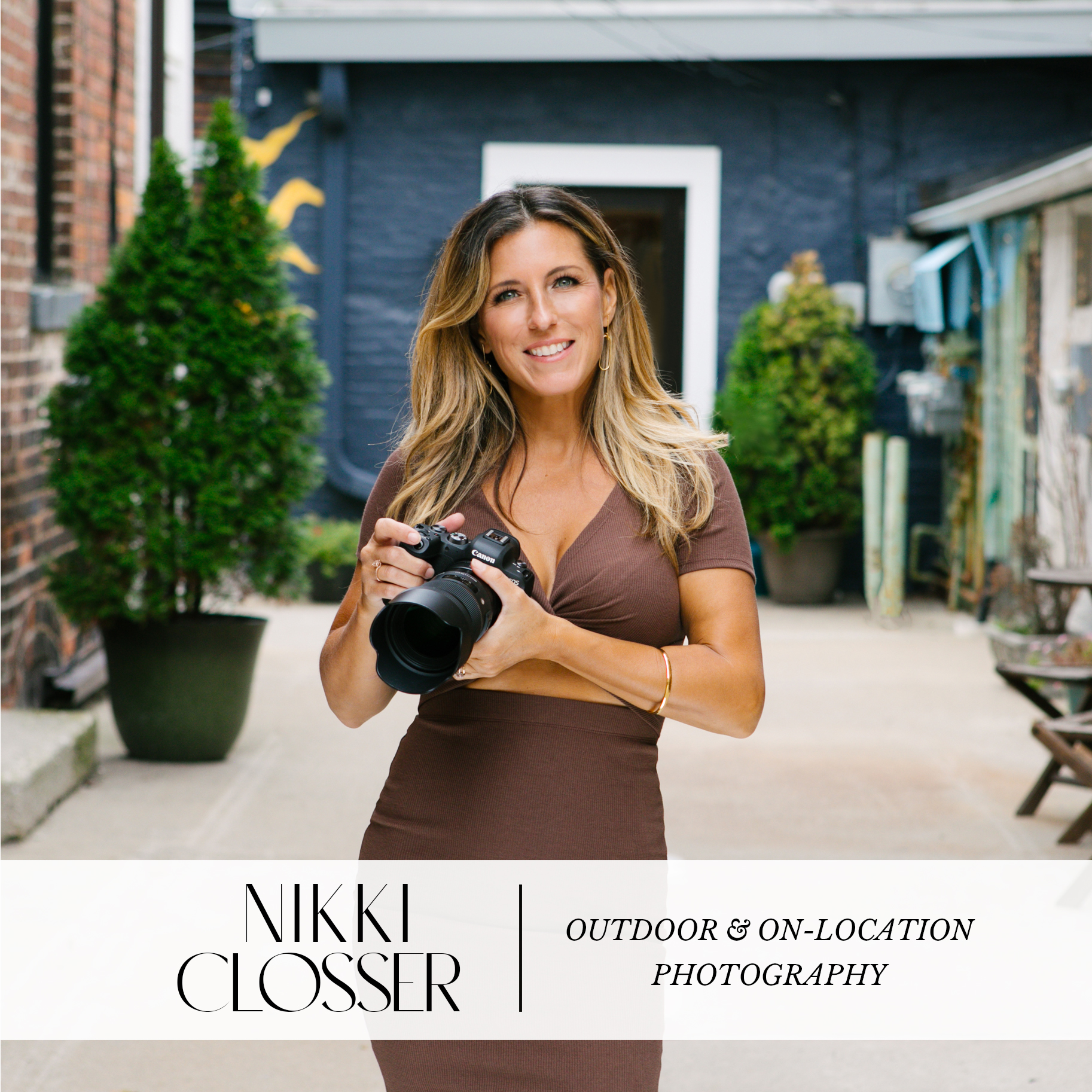 Outdoor and On Location Photography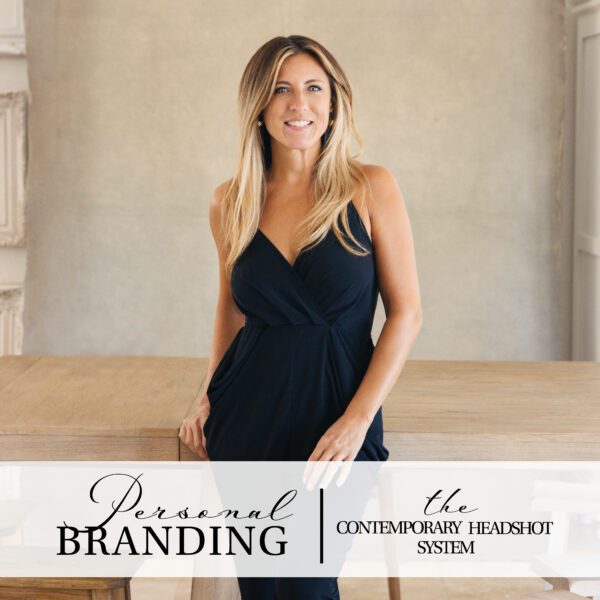 The Personal Branding System