The Imagination Series
$199
Richard Wood returns to the Portrait Masters to share his creative techniques that have brought him worldwide recognition for his artistic portraiture.
He invites you to enthusiastically explore your own creativity and encourages you to try his techniques to open new pathways of your imagination.
He also encourages you to have fun and trust the process—you may uncover unexpected and innovative themes in your creative photography work.
Richard guides you through his creative process from inception to fruition, beginning with the seed of an idea through six beautiful photo shoots and post-production process for each shoot.
Included in this Bundle:
What's Included?
20 Hrs, 04 Mins
Creative Workbook and Guides
Includes a 32 page creative workbook and 2 step-by-step costume building guides
LIFETIME ACCESS
You will receive unlimited lifetime access to this 100% exclusive content only available on The Portrait Masters
WHAT YOU'LL LEARN:
1. TECHNIQUES FOR EXPLORING AND EXPANDING ON YOUR IDEAS
Richard shows you how he builds on his inspirations, exploring mentally, visually, and through subconscious association to stretch the limits of your creative imagination.
2.HOW TO SOURCE AND CREATE STUNNING WARDROBE PIECES
3.TIPS FOR BRINGING YOUR ARTISTIC VISION TO FRUITION
Learn a technique to push beyond self-limiting beliefs and follow along with Richard's process from inception of an idea to completion of a series of beautiful artistic images.
---
DOWNLOADABLE MATERIALS ALSO INCLUDED WITH THIS COURSE:
1. CHARACTER CAPES
A step-by-step guide to creating character capes as utilized in many of Richard's otherworldly character portraits.
2. HALO CROWN BLUEPRINT
A step-by-step guide to constructing headdresses for your subjects to wear.
3. CREATIVE IDEA WORKBOOK
Print at home this 32-page workbook that you can use to expand upon and grow your ideas from an initial spark into elaborated visual themes.
---
In this course, we take an original inspiration through several techniques for generating dominant and divergent ideas. We confront our fear of failure and learn how to dialogue with it in order to propel us even further in our quest to discover new and innovative ways to think and represent our inspirations.
"WE ARE ATTRACTED TO THE NEW. PEOPLE APPRECIATE MORE WHAT THEY HAVE NOT SEEN BEFORE OR SOMETHING THAT HAS BEEN DONE IN AN ENTIRELY DIFFERENT WAY THAN ANYTHING THEY'VE SEEN BEFORE."
–Richard Wood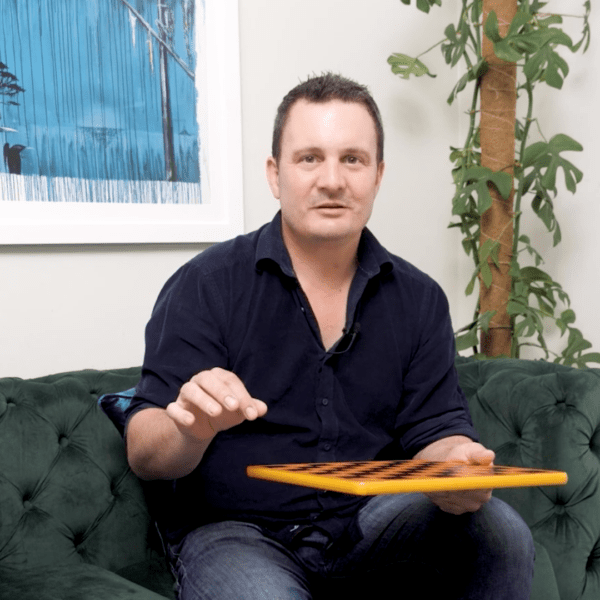 Introduction to Creativity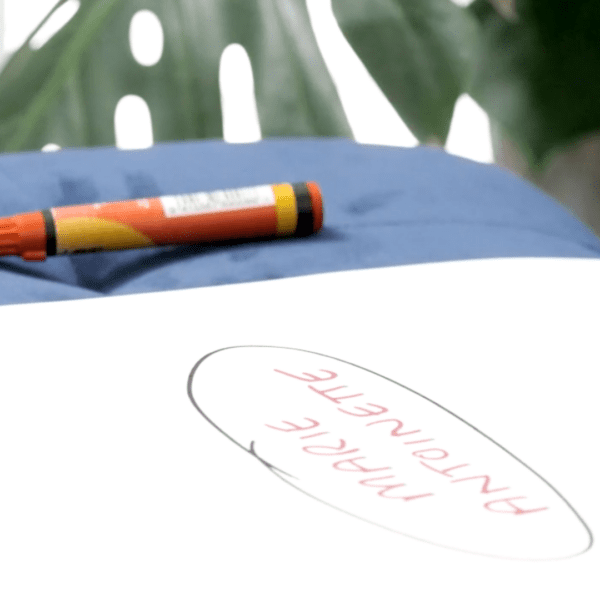 Left Brain Brainstorming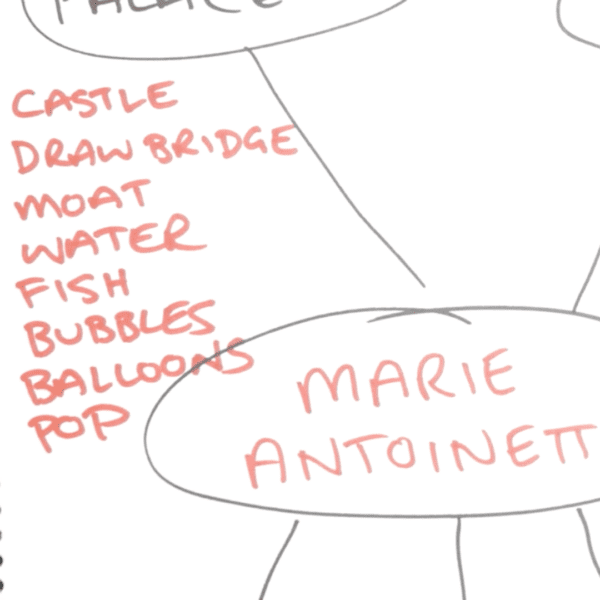 Word Association & Subconscious Brainstorming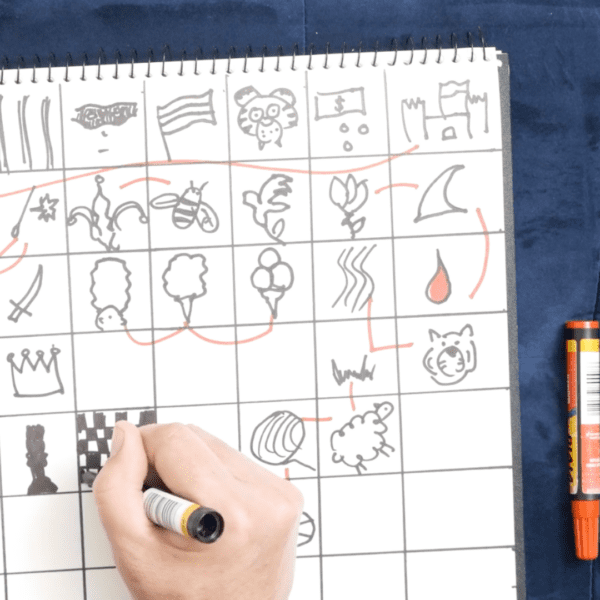 Picture Storming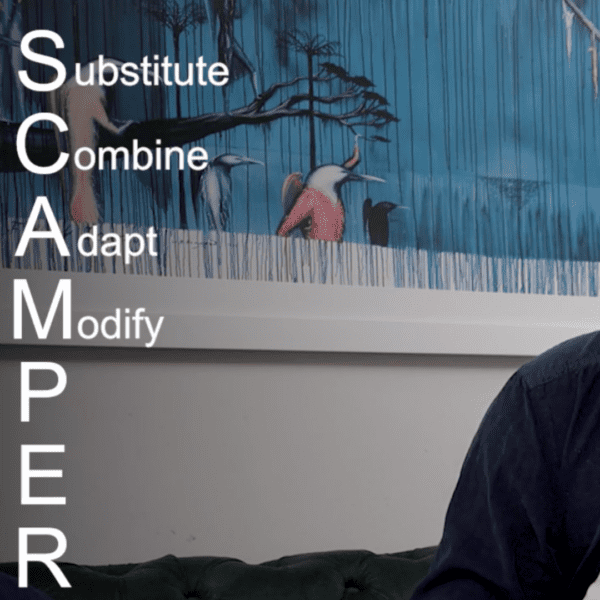 SCAMPER Technique
Pessimist vs Optimist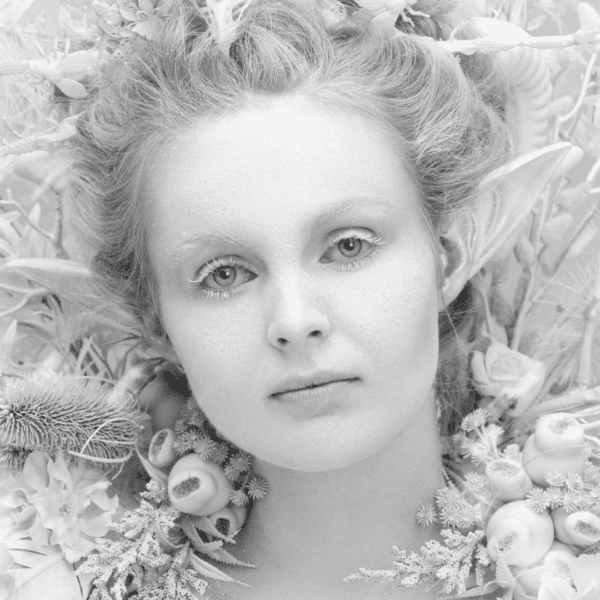 Designing Incredible Costumes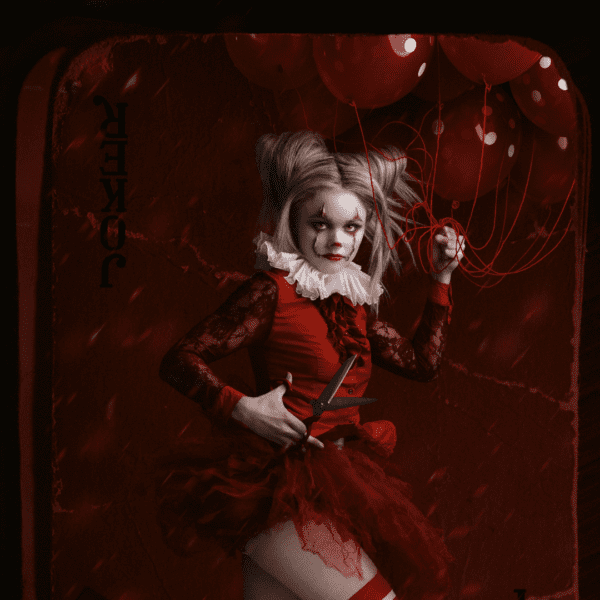 The Creepy Circus Clown: Photo Shoot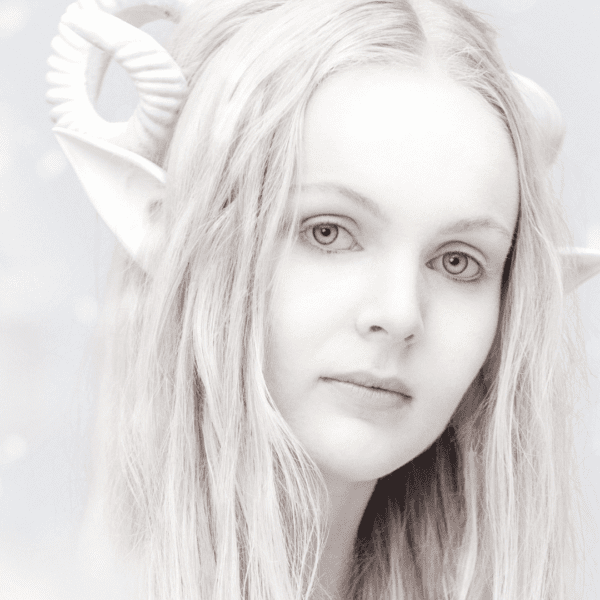 The Spring Nymph and the Elf Queen: Photo Shoot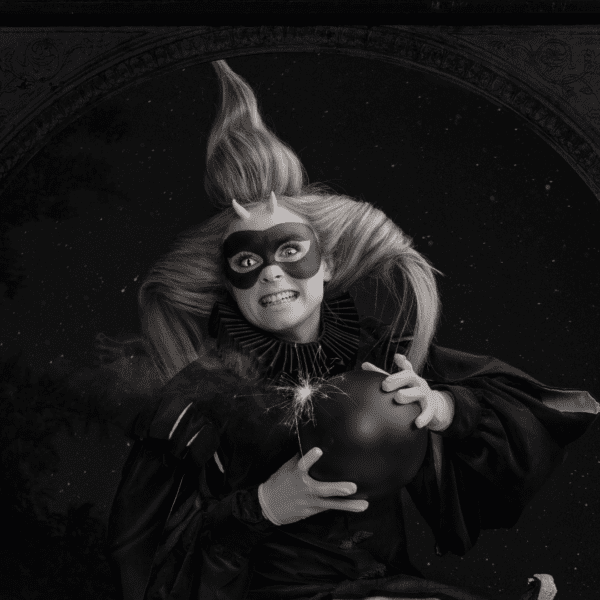 Harlequin: Photo Shoot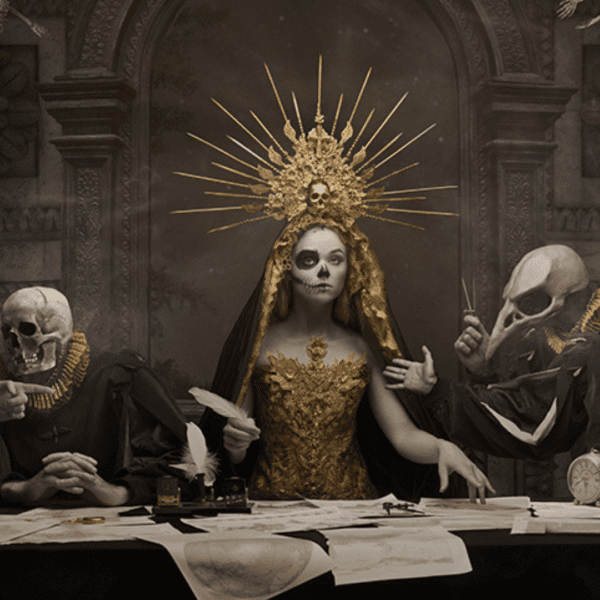 The Angel of Death: Photo Shoot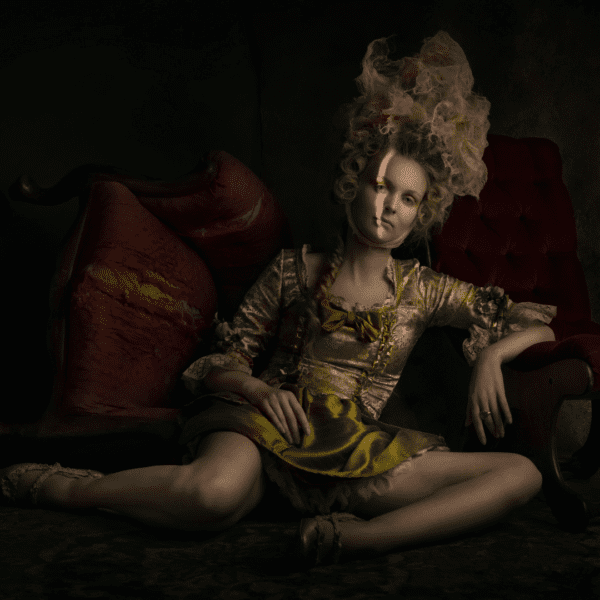 Marie Antoinette: The Cracked Door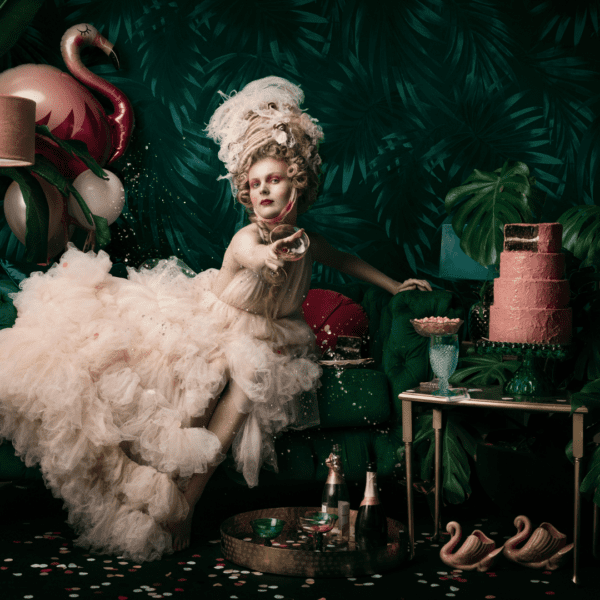 Marie Antoinette: The Decadent Scene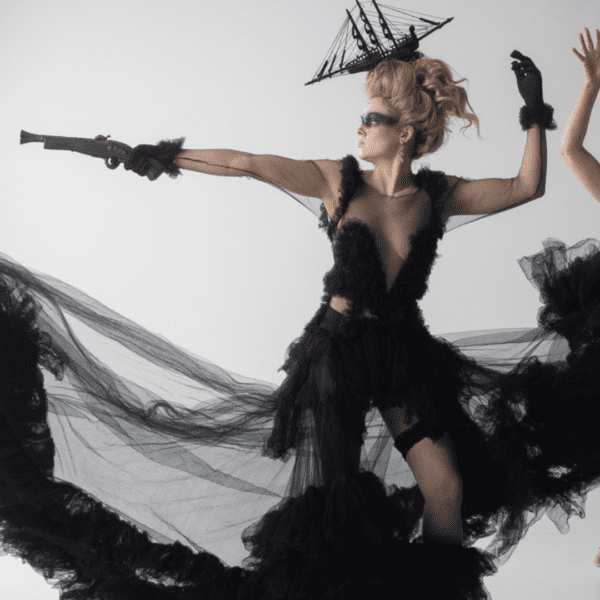 Marie Antoinette: The Chess Board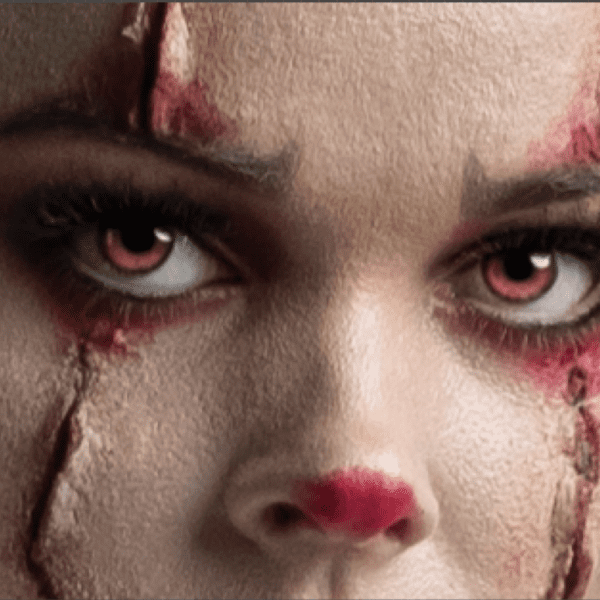 The Creepy Circus Clown: Post-Production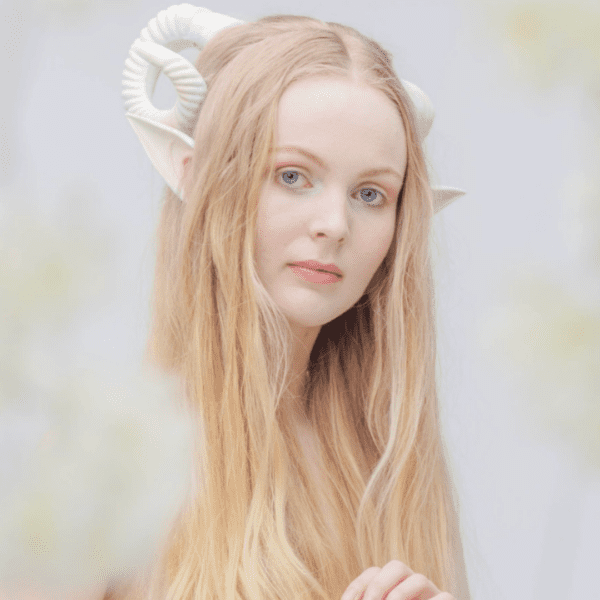 The Spring Nymph Post-Production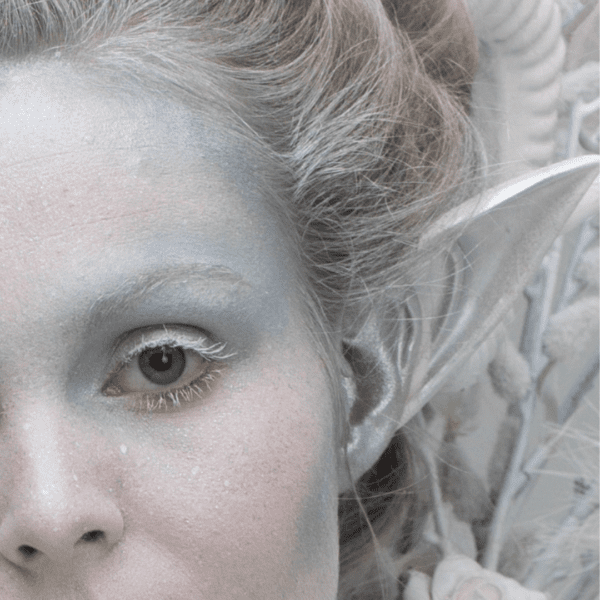 The Elf Queen: Post-Production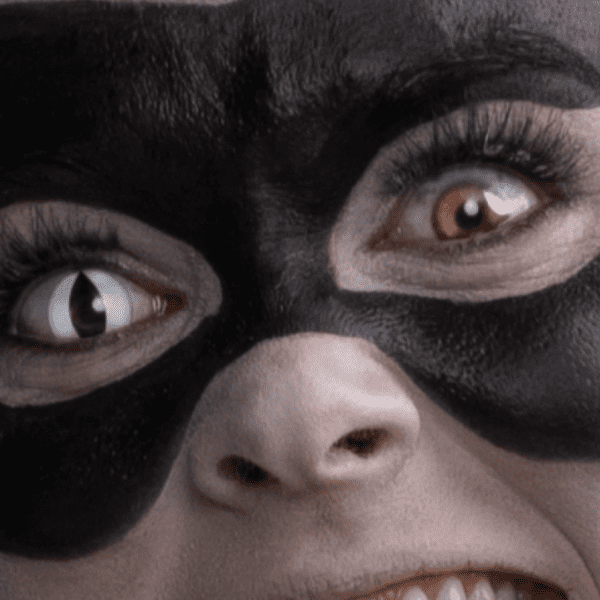 Harlequin: Post-Production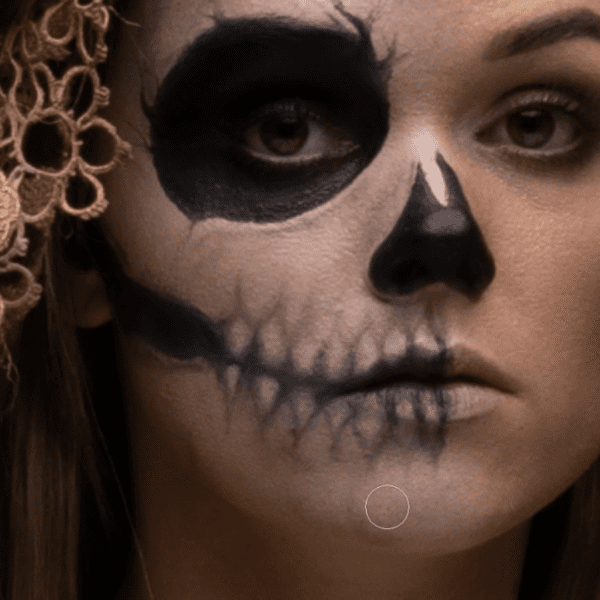 The Angel of Death: Post-Production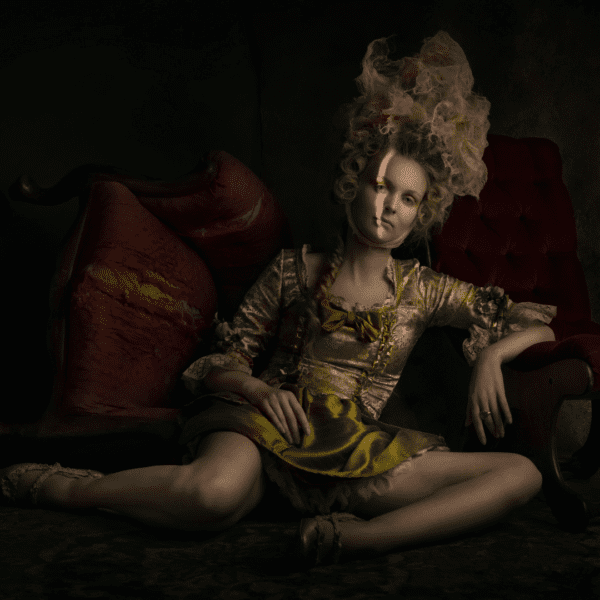 Marie Antoinette: The Cracked Door Post-Production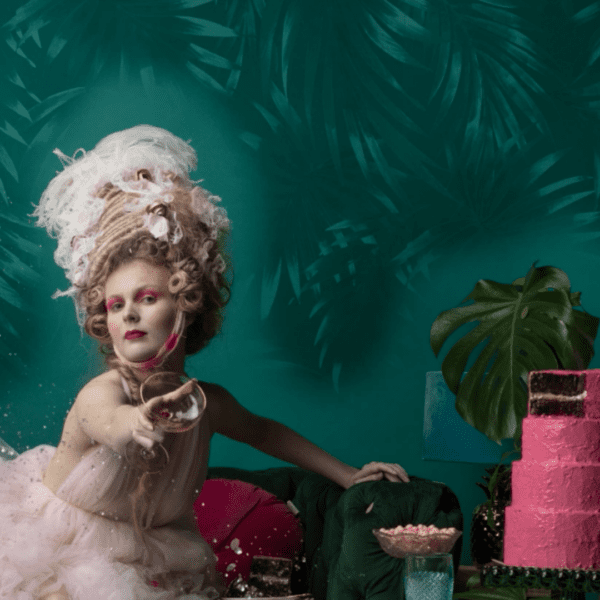 Marie Antoinette: The Decadent Scene Post-Production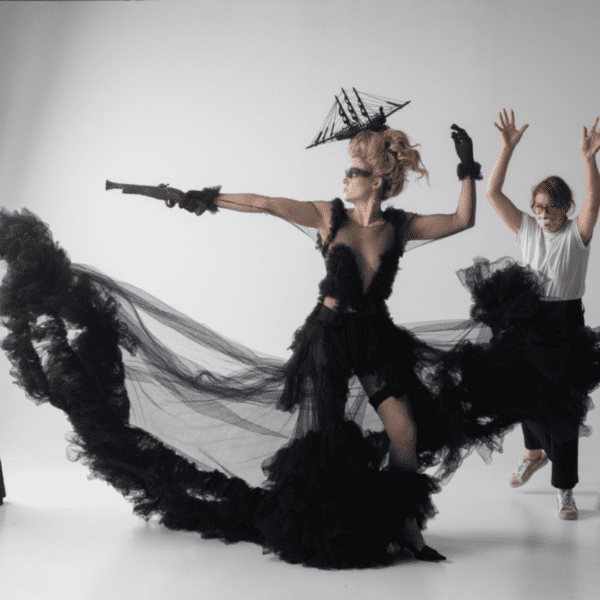 Marie Antoinette Chess Board Post-Production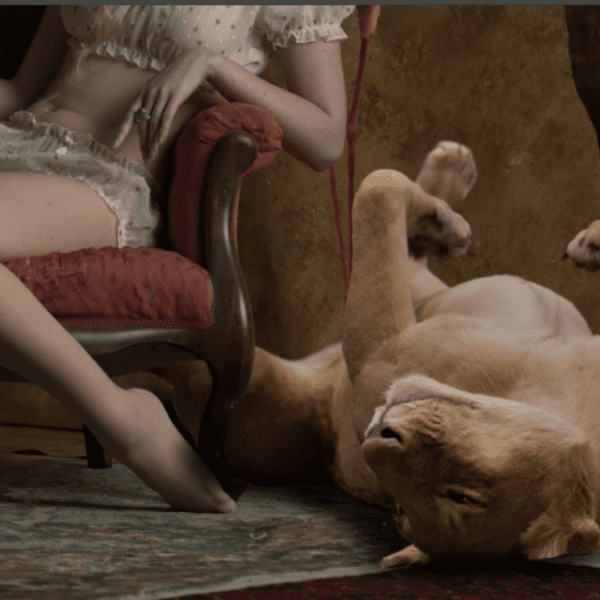 Marie Antoinette & The Animals (Bonus)
6 Reviews
"I have often wished I could just have my favorite photographers sit down with me by my computer and show me the hows, whys and whens of PS. This course is the next best thing. While the whole course is excellent, I especially find the post processing modules to be most helpful in teaching craft. I'm almost finished with the whole course and plan on running through the post processing sections again with pen and paper in hand to take notes. Well worth the investment!"
Amy H.
"Richard does not disappoint! The education, and inspiration you'll get from this class is worth every penny tenfold!"
Rachel O.
"Excellent educational from soup to nuts! Richard Wood the best educational speaker - ( Teacher helping Creatives )"
Ellen G.
"Absolutely amazing series. Lots of new things have been learned. Would highly recommend this course to anyone !"
Louise S.
"Richard did an amazing job on this series. I was hooked and binge watched through the videos. I especially loved his brainstorming process and I think it is a powerful tool for all types of artists. I shared the process with my son, an illustrator and animator and he found the process helpful as well. Thankyou Richard for sharing so many amazing types and tricks. It was wonderful to watch your creative process from start to finish!"
Dena M.
"Loved this series. Learnt lots of new techniques. Highly recommend."
Keri L.