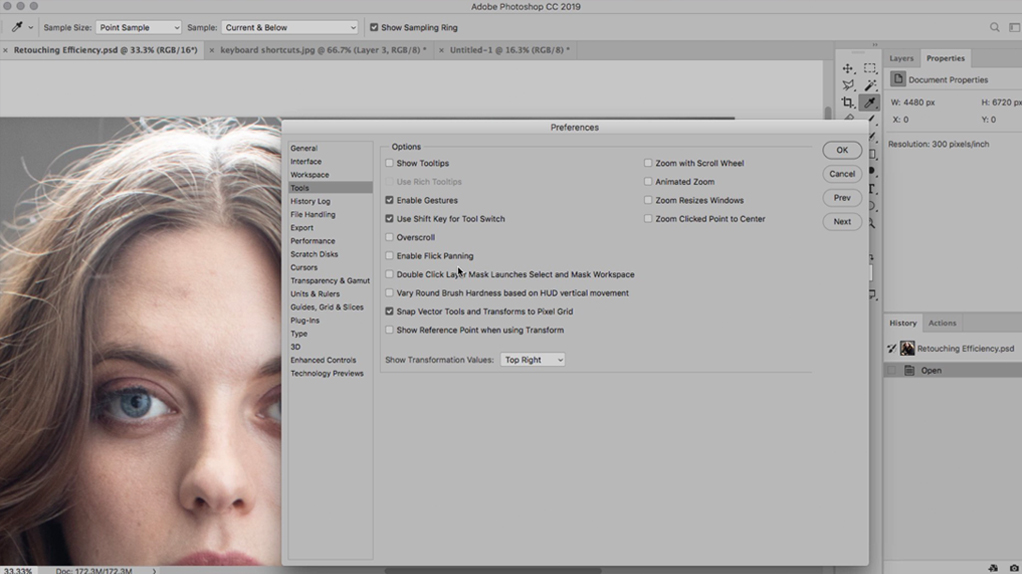 Included in this Bundle:
Retouching Efficiency
Above all else, learning to be efficient in your retouching is arguably the most important thing you can learn as a retoucher. In this class, Pratik shows you the best ways to utilize your keyboard shortcuts, how to set them up, customize your workspace, and how to make your settings and preferences work for you. Once you have these foundations in place, your workflow will be much faster, and your business can only grow!