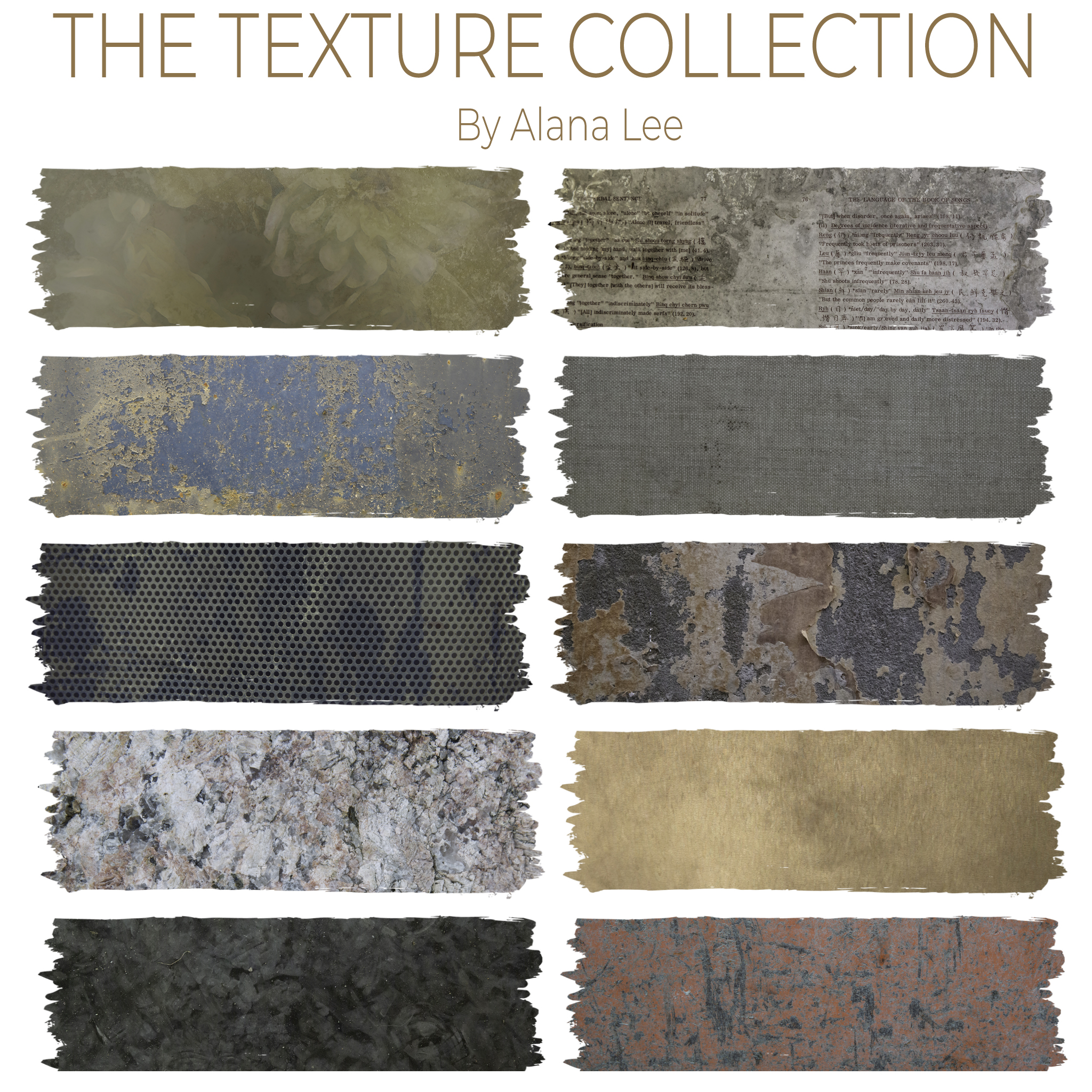 The Texture Collection
$99
Add instant drama and interest to your portraits with these 100 texture overlays. Created exclusively for The Portrait Masters store, these high-resolution textures are .jpg images measuring 6000 pixels on the long edge and are 300 dpi.
Included in this Bundle:
The Texture Collection
Completely change the look and mood of your background, add a subtle layer of texture at low opacity, mix multiple textures together, selectively mask where you want a texture to appear and even change the color tone and mode of your portraits.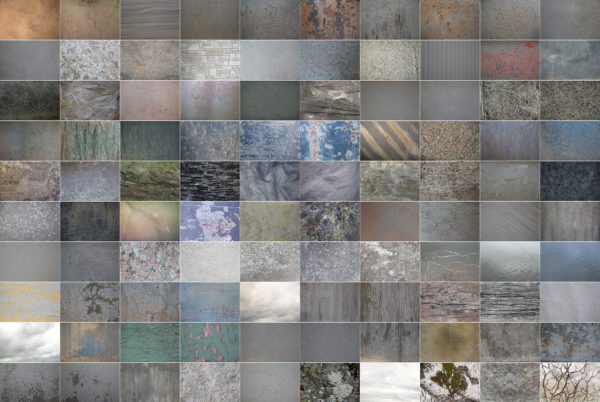 Textures are super simple to use in any editing software that allows layers and you can adjust the overall effect using blend modes and layer adjustments for unlimited creative possibilities! A how-to-use tutorial video is included.
This collection is for you if:
You have an image that needs and extra bit of wow
You want to add a fine art feel to your portraits
The idea of easily transforming your creative images quickly excites you
You want to make boring studio backgrounds look better
Your existing library of editing resources is no longer inspiring you