The Lightroom Masters: Portrait Photographers Collection
The new updates to Lightroom and Lightroom Classic have made it an even more powerful portrait retouching machine than ever before. Jared Platt, Kristina Sherk, and Lisa Carney present valuable lessons on how to use these updates to level up your Lightroom skills.
Included in this Bundle:
WHAT YOU'LL LEARN:

1. How to Retouch a portrait completely in Lightroom without ever having to go to Photoshop
2. How to use Lightroom Classic's New Masking Panel, so that masking is easier than ever before
3. How to Use Lightroom Mobile so you can always have a darkroom in your hands


DOWNLOADABLE GUIDES ALSO INCLUDED WITH THIS COURSE:
1. Practice images
All 6 images used in the course – 2 by Sue Bryce and 4 by Jared Platt -- so that you can follow along and have hands-on learning as you practice.


2. Lightroom Masking PDF
Take your masking to the next level with this guide to masking in Lightroom for all your devices. This comprehensive PDF takes you through everything covered in Lisa Carney's course with lots of extra information on all the tools, so you can refer back to what you learned and go even deeper.

3. Local Adjustment Brushes
Kristina Sherk has put together this freebie pack of local adjustment brushes so that you can download them, install them, and hit the ground running with your adjustments.
---
You can accomplish so much with Lightroom and Lightroom Classic's retouching speed and power, and now thanks to new AI-enhanced capabilities, you can do even more.
It's never been a better time to get to know Lightroom all over again, and our three Lightroom Masters are excited to share all the new tools and capabilities with you, so that you can work faster and more flexibly than ever.
"All of these new features are really going to start streamlining your Lightroom use and your Lightroom workflow, and I cannot wait to show you all about them."
–Kristina Sherk
2:06:08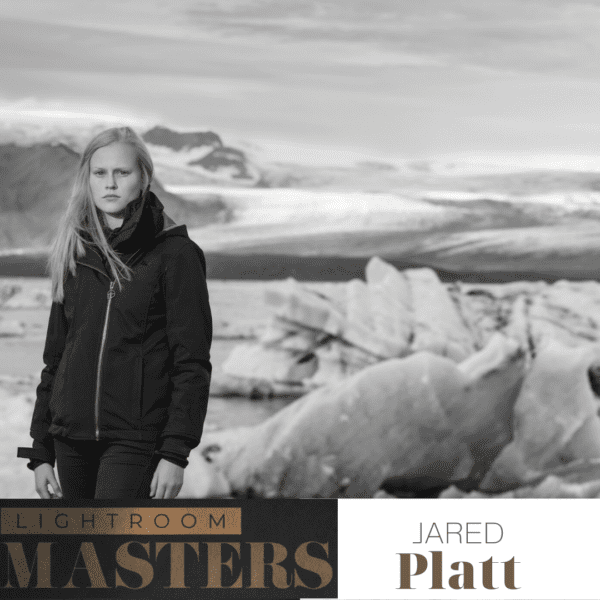 Jared Platt – Startup Lightroom Portrait Retouching
59:19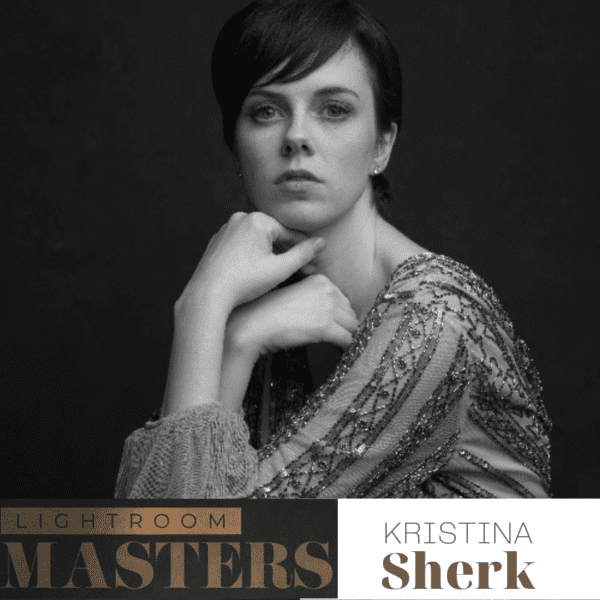 Kristina Sherk – Masking in Lightroom Classic
1:00:40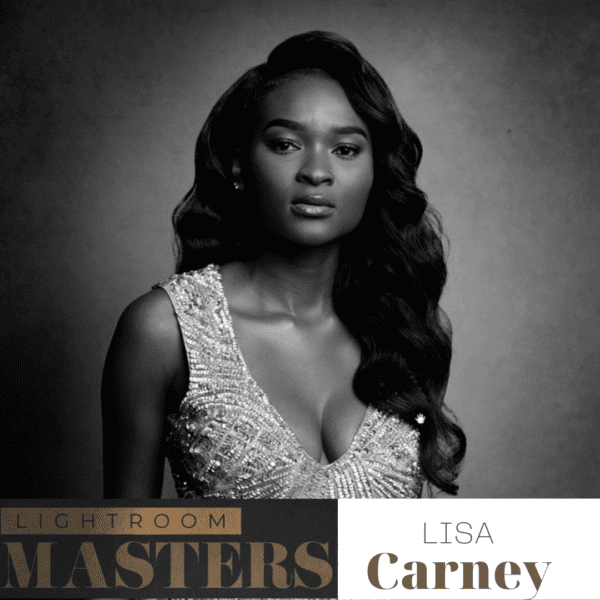 Lisa Carney – Lightroom Masking
With Lightroom's latest updates, It's time for you to get to know Lightroom all over again. Our three Lightroom Masters are excited to get you caught up to speed, so you can take your Lightroom editing abilities to the next level.
Jared Platt teaches you everything you need to know to take full advantage of Lightroom Classic's portrait retouching speed and power. He shows you how to streamline repetitive processes and how to  retouch a portrait completely and efficiently just in Lightroom.
Kristina Sherk takes you on a deep dive into Lightroom Classic's new Masking Panel, so that you can have a thorough understanding of how to use these awesome new capabilities that can keep you editing in Lightroom instead of jumping over to Photoshop.
And Lisa Carney shows you how to use Lightroom (not Classic) to take your photo-editing capabilities out of the studio and into the field, so that you can shoot, edit, and even upload to social within minutes.