Photoshop 101 by Chris Orwig
Are you ready to learn Photoshop, so you can take your portraits to the next level?
In this comprehensive course, I share my years of experience helping people create better photographs. My goal is to help you learn how to use Photoshop to improve your portraits in a way that looks natural, so the viewer can connect to your subject without distraction.
Included in this Bundle:
What's Included?
4 Hrs, 09 Mins
Learn the basics of Photoshop in quickly and easily.
6 Comprehensive Modules
Get to know the most frequently used tools and conquer your fear.
LIFETIME ACCESS
You will receive unlimited lifetime access to this 100% exclusive content only available on The Portrait Masters
WHAT YOU'LL LEARN:
THE MINDSET TO SUCCESSFULLY TACKLE THIS POWERFUL SOFTWARE There are no experts in Photoshop, but with the right mindset, you can become fluent in the tools and techniques that matter.


HOW TO MAKE FLAWED PHOTOGRAPHS FABULOUS
By fixing compositions, bringing in more light, removing distractions from a frame, retouching blemishes, and more!
THE TOOLS & TECHNIQUES THAT LEAD TO AMAZING RESULTS
From customizing your color settings, to learning multiple approaches, to improving your photographs, to the best exports for social media or printing, you'll learn applicable skills for every step of your workflow.
DOWNLOADABLE MATERIALS ALSO INCLUDED WITH THIS COURSE:
CHRIS ORWIG'S SOURCE MATERIAL
Practice what you see by doing it yourself, using the images that are used in the course.
Photoshop can seem intimidating because it is so powerful and it can do so much. But when you take the time to go step-by-step and practice the techniques you are learning, it can lead to incredible results. It can be that extra 10% that makes a good photograph amazing.
"In this course, we're going to explore how to use Photoshop to achieve natural, beautiful, and stunning results. If you've ever been intimidated by this tool, now might be the time for you to take that leap, take that risk, or maybe it's more like take that journey. My goal here is to make Photoshop as approachable, and as easy to learn as possible."
-Chris Orwig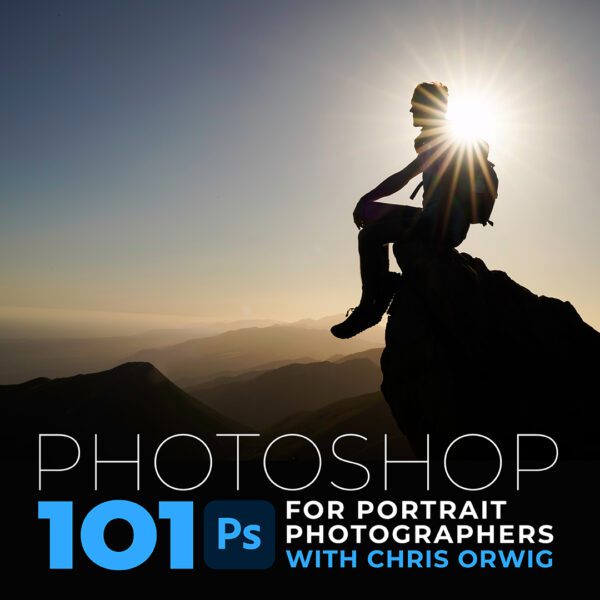 Welcome to Photoshop 101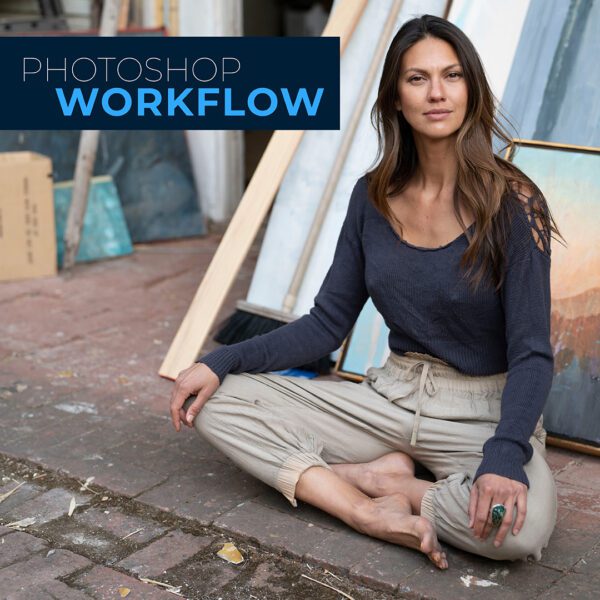 Photoshop Workflow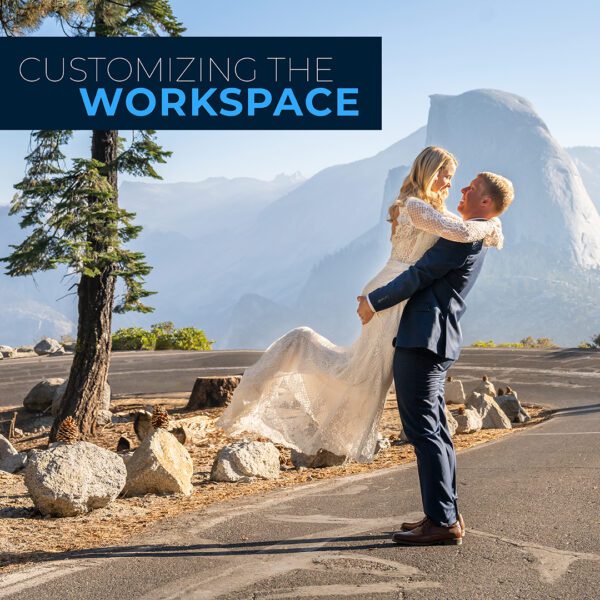 Customizing the Workspace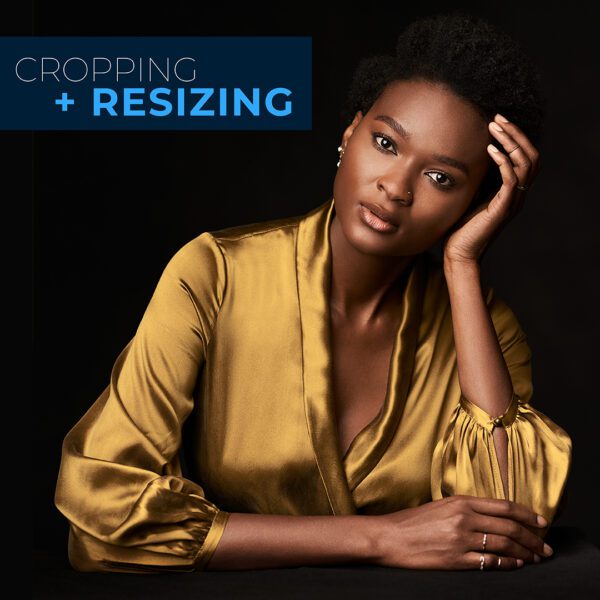 Cropping and Resizing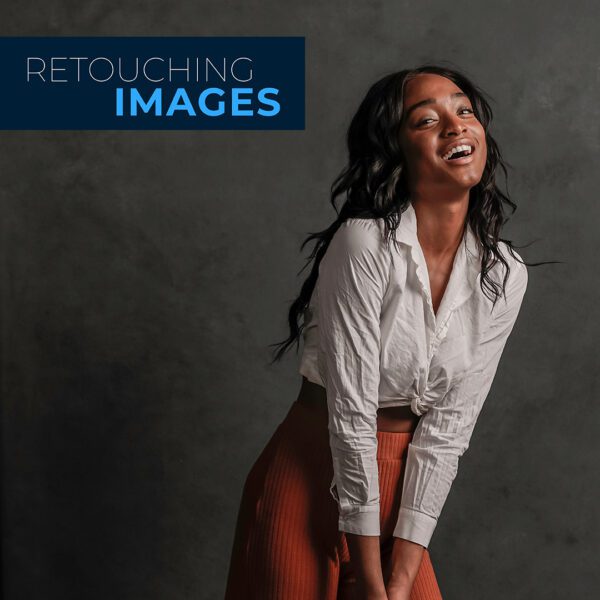 Retouching Images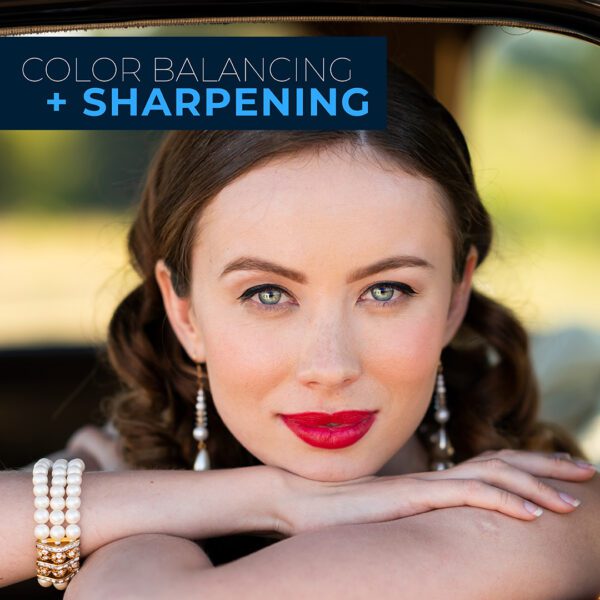 Color Balance and Sharpening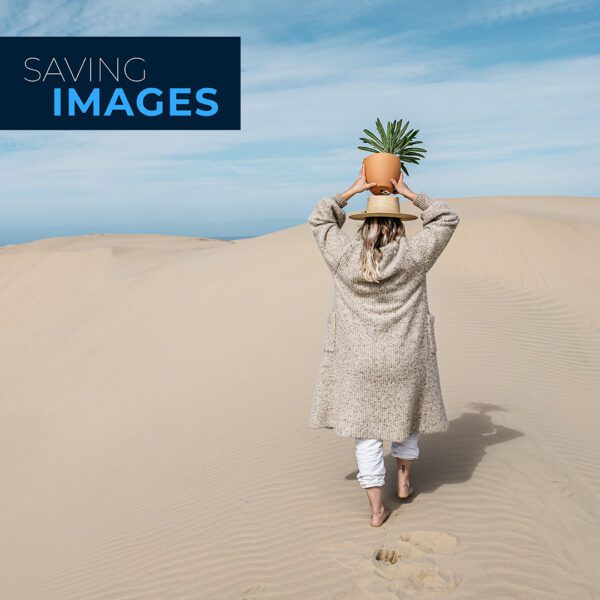 Saving Images