Lightroom 101 by Chris Orwig
Are you ready to learn Lightroom, so you can expand your creativity and artistry?
In this comprehensive course, I guide you through Lightroom from start to finish, so you can avoid common mistakes & learn foundational techniques for using this powerful tool to organize, improve, and share your photographs.
My goal is to help you learn to use Lightroom efficiently, so you have more time to use it creatively, and to make it as easy, fun, and accessible as possible.
Included in this Bundle:
What's Included?
3 Hrs, 50 Mins
Learn everything you need to know about Lightroom
4 Comprehensive Modules
Download the videos and watch offline
LIFETIME ACCESS
You will receive unlimited lifetime access to this 100% exclusive content only available on The Portrait Masters
WHAT YOU'LL LEARN:
1. TIME-SAVING TECHNIQUES, SO YOU CAN FOCUS ON CREATIVITY 
You'll know how to use the Catalog, Lightroom's organizational powerhouse, so you never lose another photo!
2. HOW TO ACHIEVE PROFESSIONAL RESULTS
You can do so much in Lightroom. It does everything a photographer needs it to do from start to finish.
3. KNOW IT THOROUGHLY, SO YOU CAN GET CREATIVE WITH CONFIDENCE
You'll go over the tools in great detail, having lots of opportunities to gain confidence using each one.
---
DOWNLOADABLE MATERIALS ALSO INCLUDED WITH THIS COURSE:
CHRIS ORWIG'S SOURCE MATERIAL
Practice what you see by doing it yourself, using the images that are used in the course.
---
Lightroom is powerful software that is also simple and easy to use. In this course, Chris takes you through each module, showing you what each one is made to accomplish. When you take the time to learn this thoroughly, you can gain the confidence in your ability that gives your creativity free reign while you also achieve professional results. 
"I love the craft of capturing images and also improving them in Lightroom. Now, I know that learning software can sometimes feel a little intimidating. Well, my goal for this course is to make Lightroom as easy, fun, and accessible as possible. We're going to start off with the basics, and these basics are going to serve as a foundation for you for the rest of your time as you're working in Lightroom."
--Chris Orwig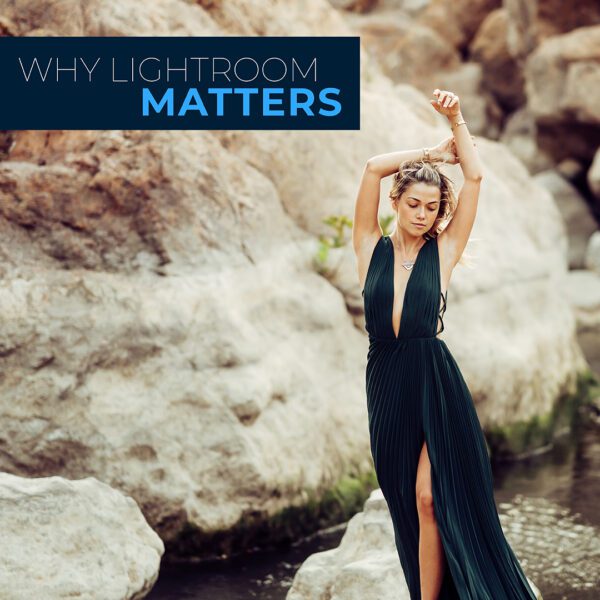 Why Lightroom Matters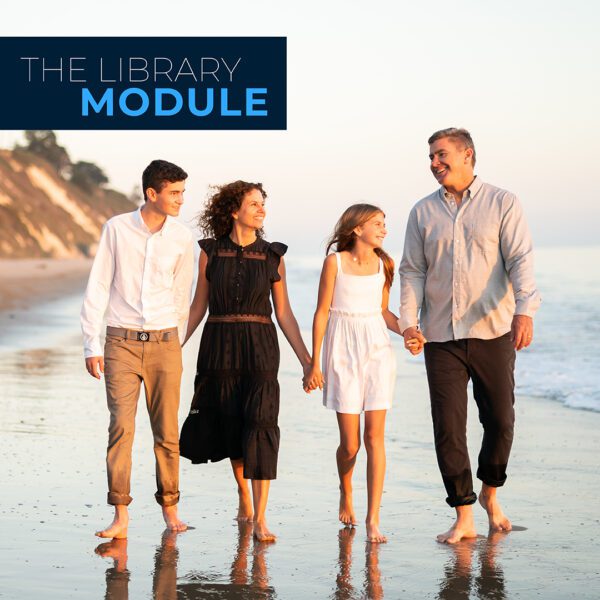 The Library Module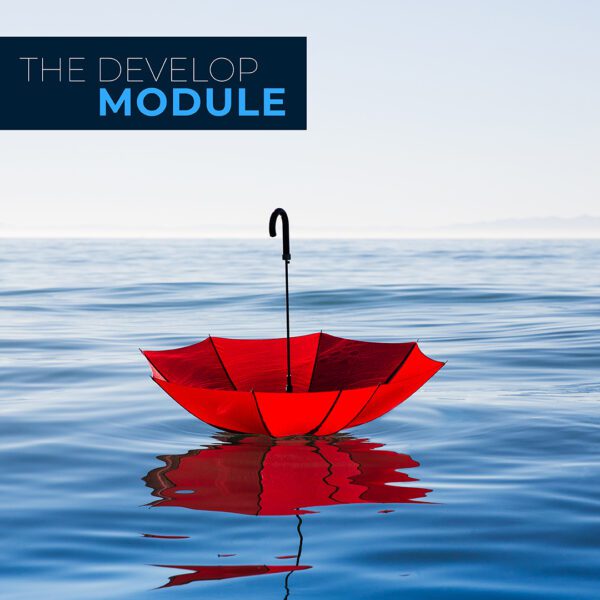 The Develop Module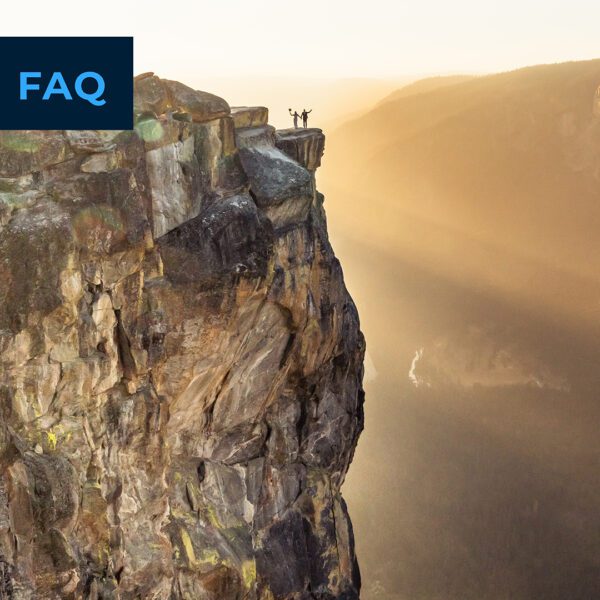 Lightroom 101 FAQ