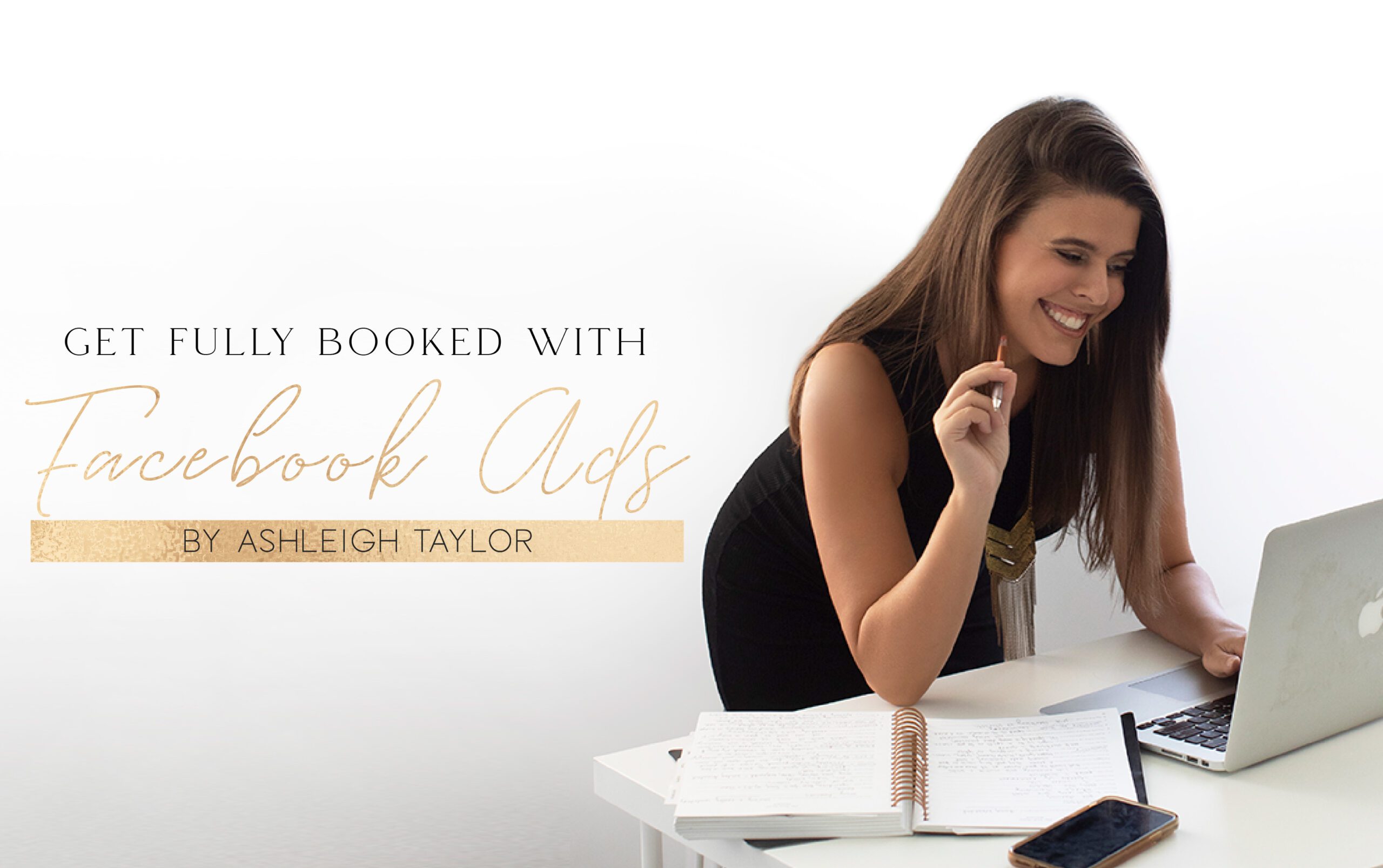 Get Fully Booked with Facebook Ads: A Photographers Guide to Using Facebook Ads
$299
Ashleigh Taylor brings you the Beginner's Guide to Facebook Ads: Need help navigating how to use Facebook ads?
Ashleigh is ready to help demystify how Facebook ads work and help you conquer them to get solid client leads. Let her help you manage the overwhelm of staying on top of Facebook's updated Ads management processes so you can focus on getting clients in the door.
Included in this Bundle:
What's Included?
5 Hrs, 23 Mins
20 Videos
Lifetime Streaming Access
Lifetime Streaming Access to your course on The Portrait Masters website.
WHAT YOU'LL LEARN:

1. How to Use Facebook Ads Strategically

Stop hitting the boost button and hoping for the best. When you understand what each of the different types of Facebook Ads can do for you, then you'll know when and how to use them wisely to support the different seasons of your business.
2. How to Set Up and Build Facebook Ads
In this course, Ashleigh teaches you the technical aspects of building Facebook Ads. In step-by-step tutorials that walk you through the Ads Manager, Ashleigh shows you how to build each type of Facebook Ad. She also teaches you how to interpret the analytics, so you know which ads are working best and are empowered to troubleshoot ads that aren't performing how you would like them to.
3. How to Craft Compelling Copy and Creative for Your Ads
All great copywriting for marketing follows a formula for persuasion. Ashleigh teaches you this copywriting recipe that has been proven to work. She also teaches the art of split-testing your ads, so that you can easily see which copy and creative art is resonating most strongly with your audience. Armed with this knowledge, you'll be able to turn off underperforming ads and scale up the ones that are bringing in the best results.


DOWNLOADABLE GUIDES ALSO INCLUDED WITH THIS COURSE:
1. Workbooks & Templates
A Photographer's Guide to Writing Persuasive Facebook Ad Copy PDF
Your Guide to Designing & Writing a High Converting Landing Page PDF
Ashleigh teaches you what goes into crafting persuasive copy for your ads and landing pages. You'll get to read about the process, see lots of great examples, and follow step-by-step instructions for crafting your own killer copy.

2. Lead Generating Guide
Generating Leads on Facebook Ads: Conversion Ad vs. Lead Generation Ad PDF
There are two main types of ads that you can use to capture leads from Facebook. In this PDF, Ashleigh goes over both types in depth, so you can understand the pros and cons of each type and can be empowered to choose the one that feels right for you. 

3. Cheat Sheets & Checklists
Facebook Ads Cheat Sheet & Checklist PDF
Grow Your Audience with Digital Content Playbook PDF When it's time to put it all together, you'll have a roadmap, a cheat sheet, and a checklist in your hands.
---
Whether you want to warm up your existing contacts, or you want to get fresh leads interested in your business, there are multiple Facebook Ads that can support your goals. In this course, you'll learn how to grow your visibility and be seen online. If you ever stress about staying booked and dream about bringing in leads while you sleep, then you won't want to miss learning the strategies that can make Facebook Ads work for you!


"If you are ready to get more inquiries and leads into your business, and MORE eyes on your content so that you are able to build more relationships with potential inquiries faster, then you are in the right place. I am so excited to teach you how to use Facebook Ads in your business. This is going to be a skill that you can keep coming back to, and it will definitely pay off."
–Ashleigh Taylor
---
40:28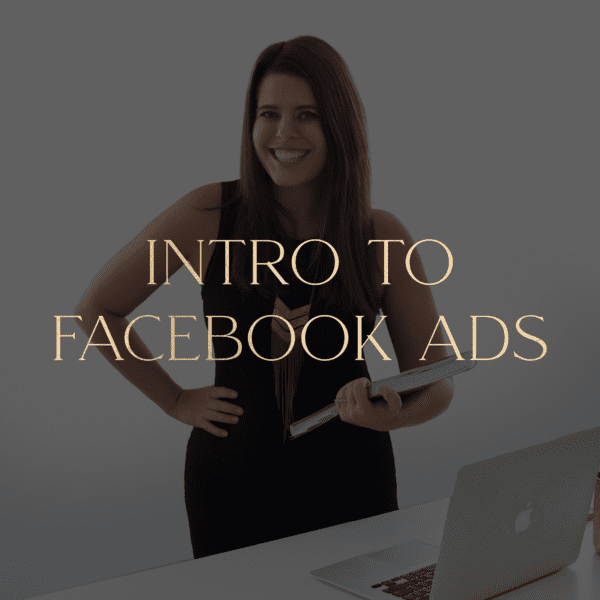 Introduction to Facebook Ads
33:30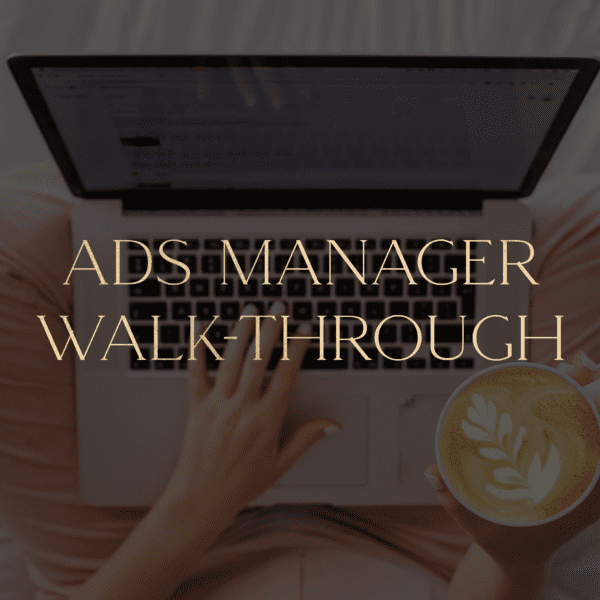 Ads Manager Walk Through
34:38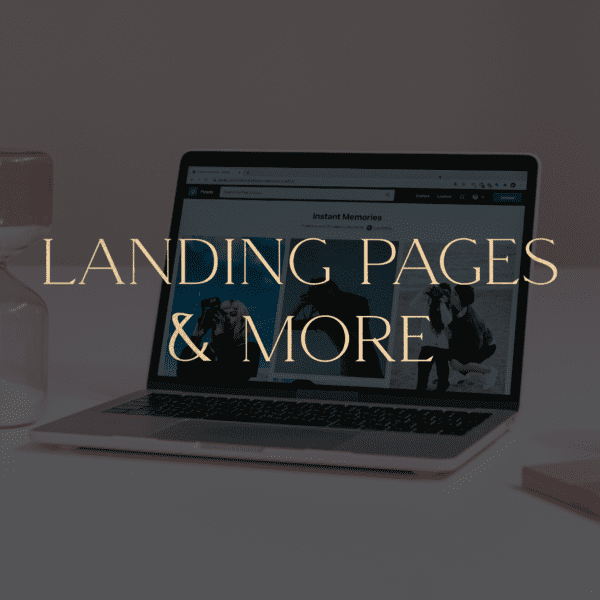 Landing Pages and More
20:50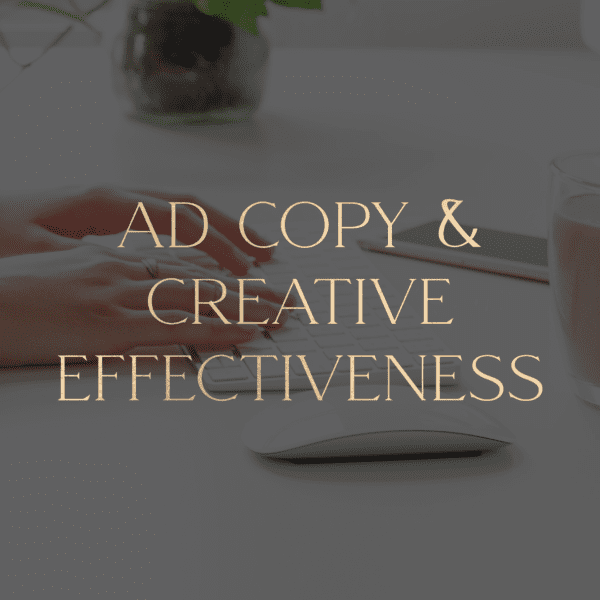 Ad Copy & Creative Effectiveness
37:06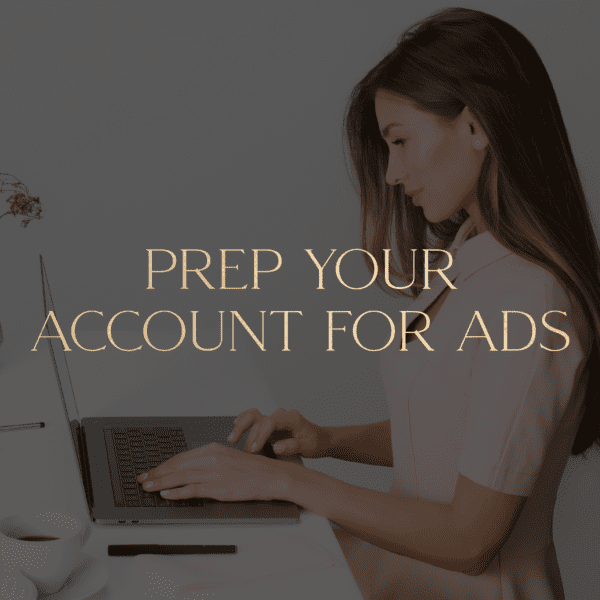 Prep Your Account to Run Ads
2:01:07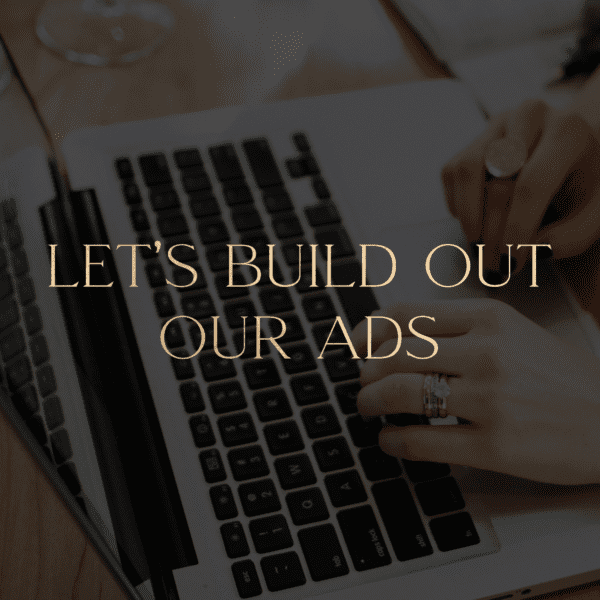 Let's Build Out Our Ads
35:48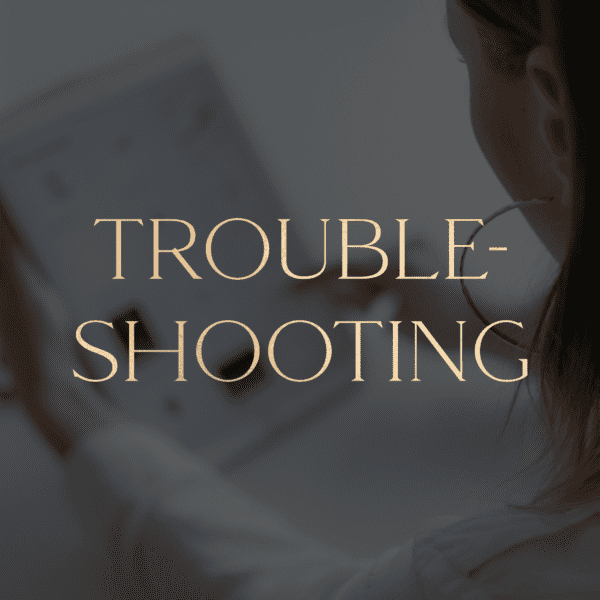 Troubleshooting
Get Fully Booked with Facebook Ads: A Photographers Guide to Using Facebook Ads
How would you like to rest assured that you have plenty of leads coming into your business even while you sleep?
Facebook Ads can be a complete gamechanger for your business when you know how to use them strategically. If you want to stop guessing how to use Facebook Ads and learn how to create an online marketing plan that works, then you are in the right place. In this course, master-accredited portrait photographer Ashleigh Taylor teaches you how to put together an annual marketing plan for your business and use Facebook Ads to support it.
If you are ready to get more inquiries and leads into your business, then learning how to use Facebook Ads strategically is going to be a great skill for helping you accomplish your goal.
2 Reviews
"What an incredibly comprehensive course! Thank you, Ashleigh! Facebook ads are something I used to understand but over the last few years I had given up on them because they just got so confusing! I love how you broke it down and went over every topic to walk thru beginning to end. I'm watching it for the second time and writing my ad for my new 40/40 campaign I just launched - can't wait to see how it works! Thanks again!"
Angie W.
"This is an excellent, comprehensive overview of Facebook ads! I love how she actually teaches you HOW to do it!"
Stephanie S.