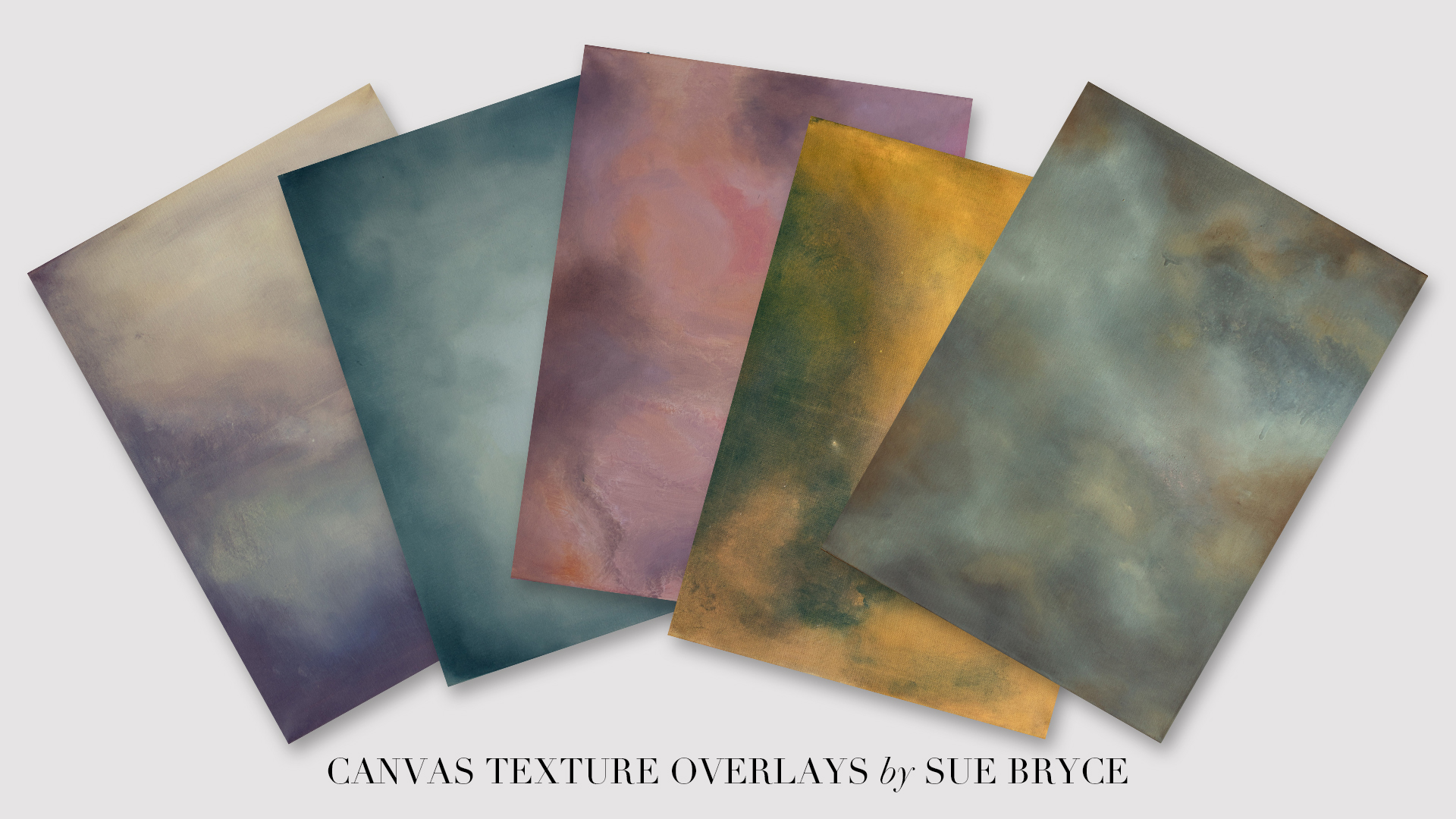 Backdrop Overlays
$99
Can't find the perfect backdrop to compliment your client? Pratik Naik and Sue Bryce have teamed up to create 88 gorgeous backdrops to help set the mood and completely transform your images with very little effort. Included is a thorough tutorial by Pratik on how to apply these backdrop overlays properly. These are full resolution (6600×4800 at 300 pixels per inch in sRGB format)
Included in this Bundle:
Backdrop Overlays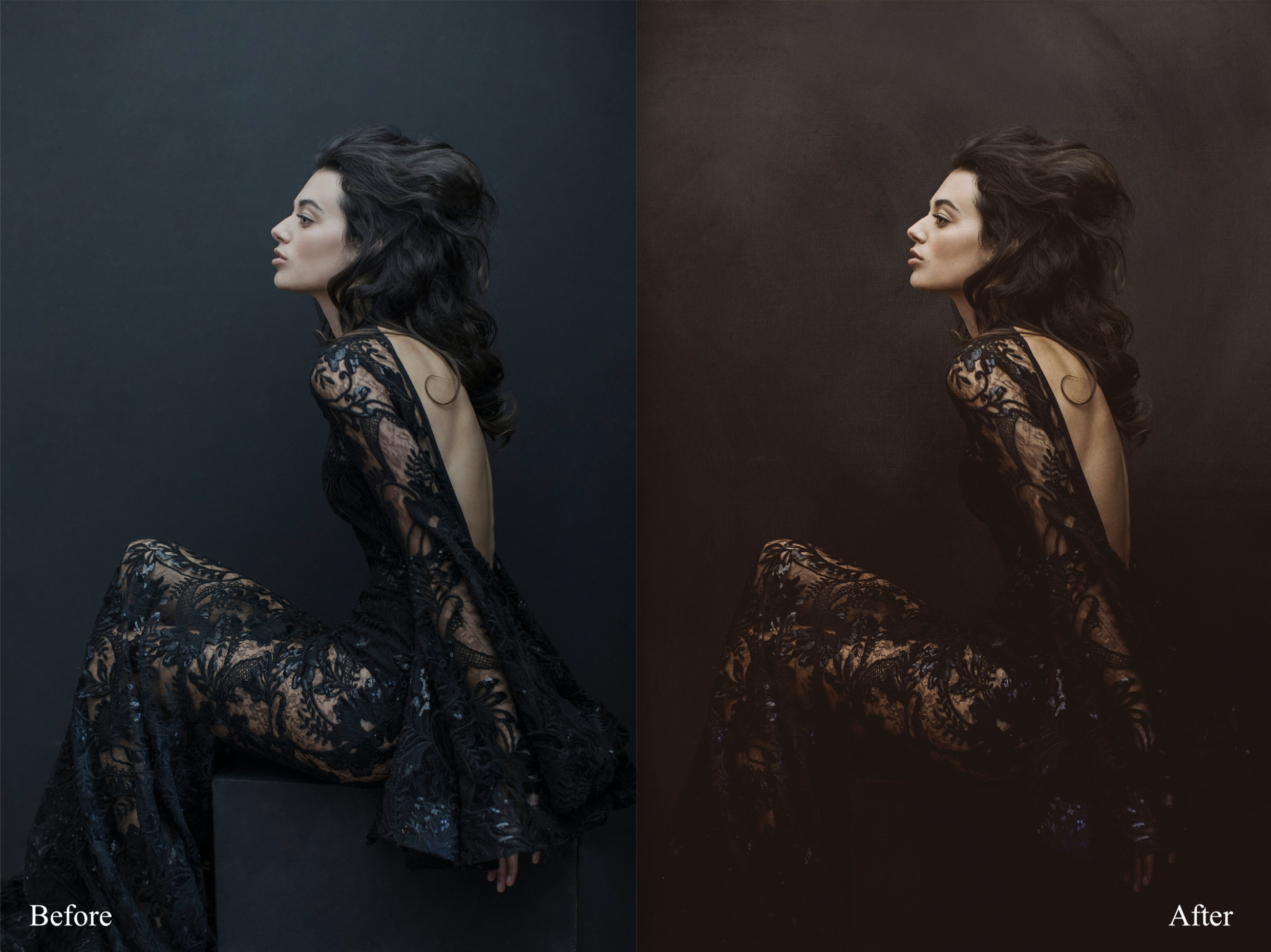 Pratik and Sue Bryce have teamed up to create 88 gorgeous backdrops to help set the mood and completely transform your images with very little effort. Included is a step-by-step tutorial on how to use these overlays and find the perfect backdrop to compliment your client.
These are full resolution (6600×4800 at 300 pixels per inch in sRGB format)
5 Reviews
"This is AWESOME! Is it possible to download the " how to" video as well?"
Marsha H.
"Game changer. I have no words other than that. Thank you Thank you Thank you."
Melissa G.
"Wow!!! Thank you so much for this, so much fun to play with. You guys rock!"
Liane M.
"Is there a trick to utilizing these on a white background, I would love to see that as an example on how these can be used."
Shannon B.
"OMG What an eye opener! It is the icing on the cake! Thank you so much!"
Lieve B.