The Cinematic Collection by Gérson Lopes
$199
Gérson Lopes' Cinematic Collection, inspired by cinema soundtracks, takes your audience on a majestic trip while they contemplate your art. It is compatible to use in any movie editing software or website.
Included in this Bundle:
These songs come from a love of movies and soundtracks, travels around the world, and intense feelings. They are original orchestral compositions, beautifully designed to transport people as they are absorbed in the photography they are viewing. Epic, enveloping, uplifting, sentimental, delicate, highly emotive, this music strives to help creatives take their audience on a majestic trip while contemplating their art.
Purchase the album or song(s) you'd like, and download it onto your computer. Add the song into your movie project, and voila! Each song comes with a music license so you and your business are protected when you upload your video to social media and/or use it in a marketing campaign.
You May Also Like: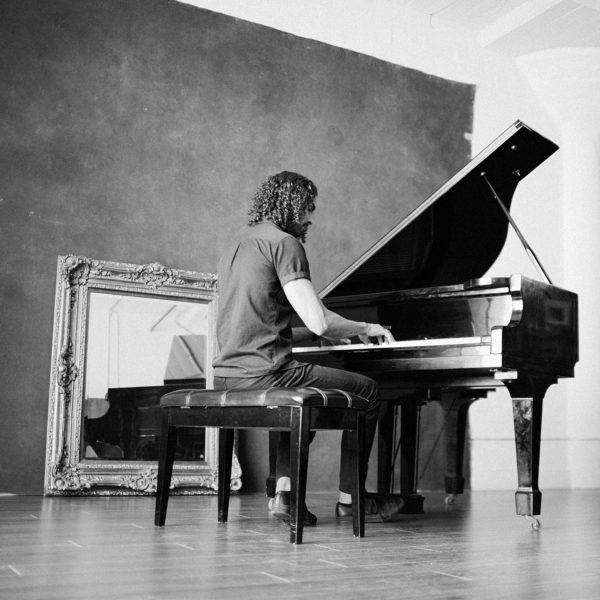 The Epic Collection By Gérson Lopes
1 Reviews
"I love Gerson's music and can't wait to buy the others."
Sabine E.