Love Edits | Love Color Vol. 3 |
One click, slider-adjustable color grading in Lightroom®/Adobe Camera Raw®.
Works on raw files, JPG, TIF, PSD and video files.
All the power of Photoshop colour grading in a single slider!
Included in this Bundle:
Simplify your workflow and enhance your imagery without spending hours in Lightroom® or Photoshop®, tweaking knobs, curves, or adjusting dozens of layers.
Designed over the past few years in the course of my profession as photographer and retoucher, these profiles have changed the way I work.
They do not affect any of the raw adjustment sliders (although you can still adjust these if you wish) and work perfectly on Raw files as well as retouched, layered TIF, PSD, PSB and JPG files.
The tones are subtle, very usable, and calibrated specifically to fit a wide variety of genres and styles, with subtle color shifts ideal for wedding and portrait photography.
Why use Love Color Lightroom® profiles?
No, they aren't Lightroom presets, and they aren't Photoshop actions! These Profiles have the power and subtlety of complex color-grading actions in the form of a lightweight single slider to adjust opacity. As they are non-destructive, you can change your mind at any time before exporting the jpg with the chosen profile. If you have multiple, similarly toned images from a portrait session, just sync across the set for a consistent look in seconds.
Love Edits | Love Color Vol III
Contains 22 single-slider Award Winning color profiles for Adobe Lightroom CC and Camera Raw. Some of these profiles have been featured by Sarah herself in entries at SWPP Print Competition 2022, getting silver distinctions and two finalists in the Fashion category as well as in Advertising and Commercial. This amazing result certifies once more the incredible possibilities with a clever use of these Lightroom Color Profiles.
Profiles: Ballerina, Blessed, Empress, Fleeting, Flight, Forbidden, Forget Me Not, Goddess, Harmony, Hope, July, Lily, Look of Love, Lost, Never, Orchid, Oyster, Power, Reign, Rose, Shamana, Vanity.
YOU MAY ALSO BE INTERESTED IN: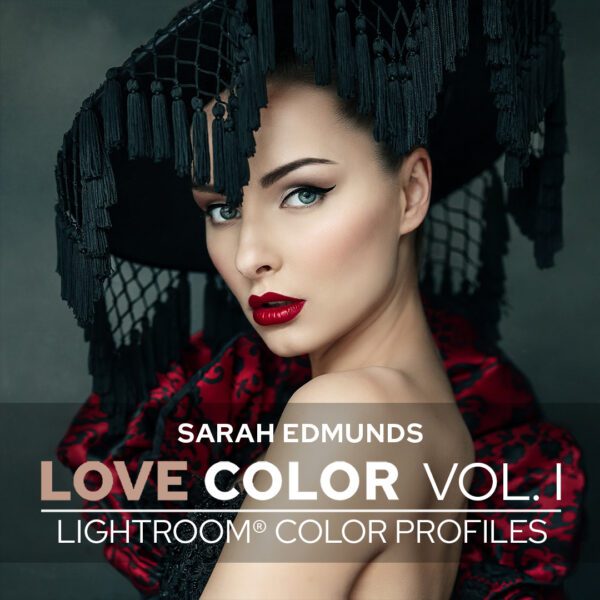 Love Color Vol I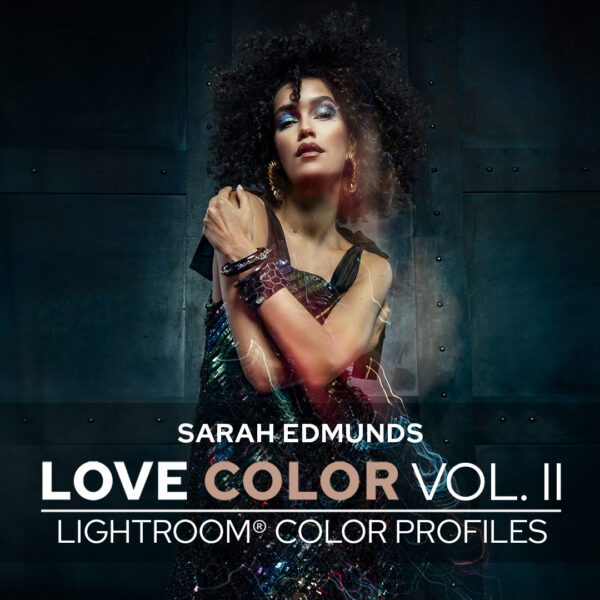 Love Color Vol II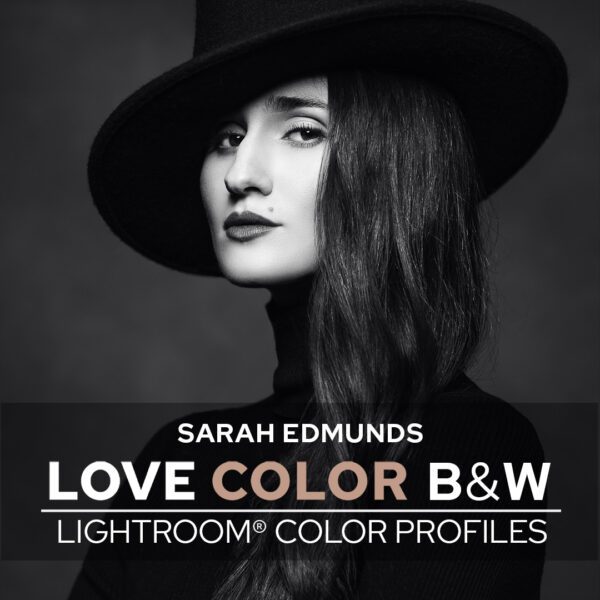 Love Color B&W