Editing from Start to Finish
$49
Dive into Bella's post-processing workflow as she takes you through her full edit of this image which includes compositing, color toning, liquify, and more. In a matter of minutes, she will show you what it has taken her years to learn to help you get your work to the next level. (1 Hour 49 Minutes)
Included in this Bundle:
Helpful Information
1 Hr, 49 Mins
This course is the perfect length to dive-deep into Bella's post-processing workflow
Color Artist
Bella is an expert color artist and has spent years perfecting using color to make impactful images
International award-winning fine art and fashion photographer Bella Kotak has teamed up with The Portrait Masters to create the ultimate post-processing journey as Bella shows you how she edits an image from start to finish. Dive into Bella's post-processing workflow as she takes you through her full edit of this image which includes compositing, color toning, liquify and more. In a matter of minutes, she will show you what it has taken her years to learn to help you get your work to the next level.
(1 Hour 49 Minutes)
You may also be interested in: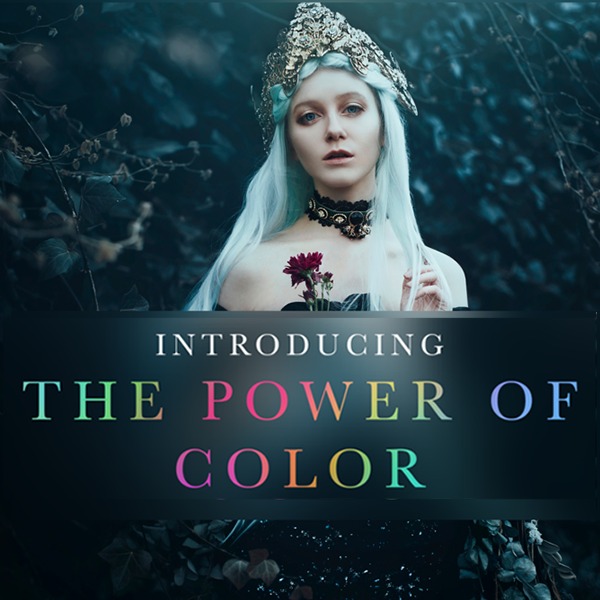 The Power of Color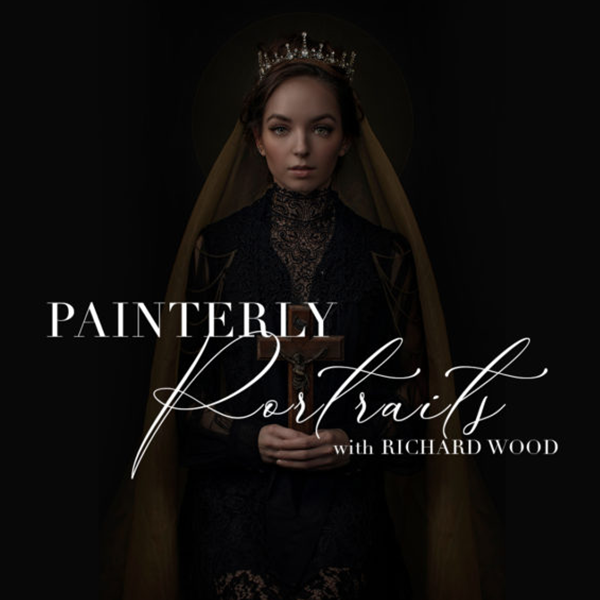 Painterly Portraits with Richard Wood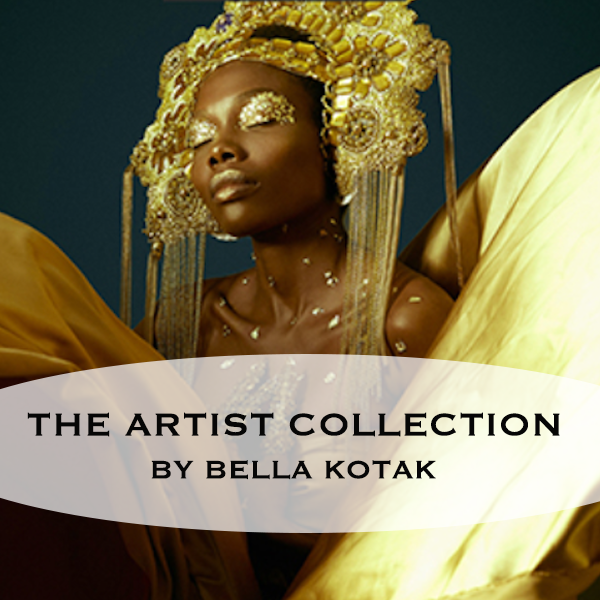 Bella Kotak's Artist Collection Actions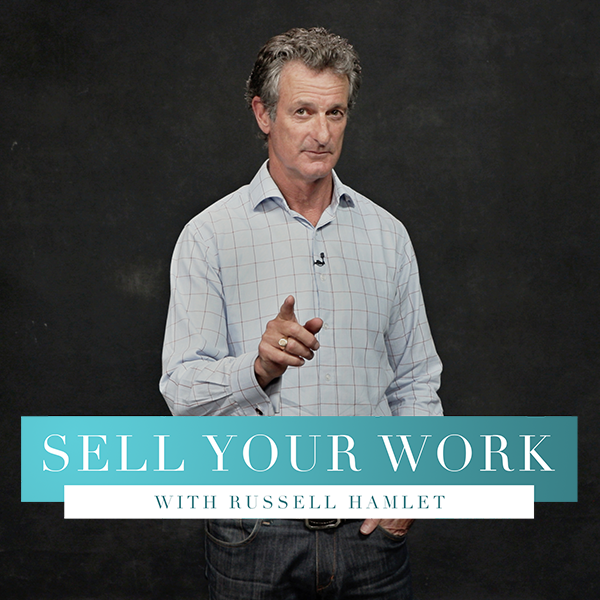 Sell Your Work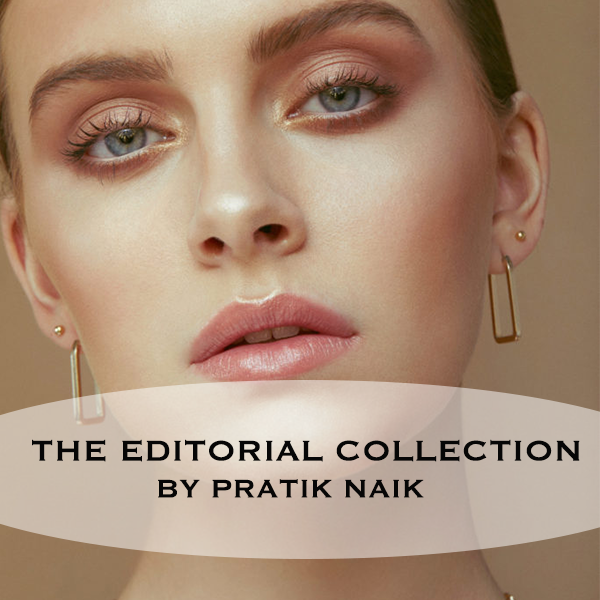 Pratik Naik's Editorial Collection Actions
2 Reviews
"I really liked the course. I would like to know where to buy the software."
Ileana R.
"I've learned a lot about the way to use the tools I thought I'd know so well. Changing flow for example: such a difference, have to think about it more often. Love yoyr style and videos. One can easily see that you enjoy doing this, and you give us this enthusiasm as well. Great job Bella!"
Alex B.