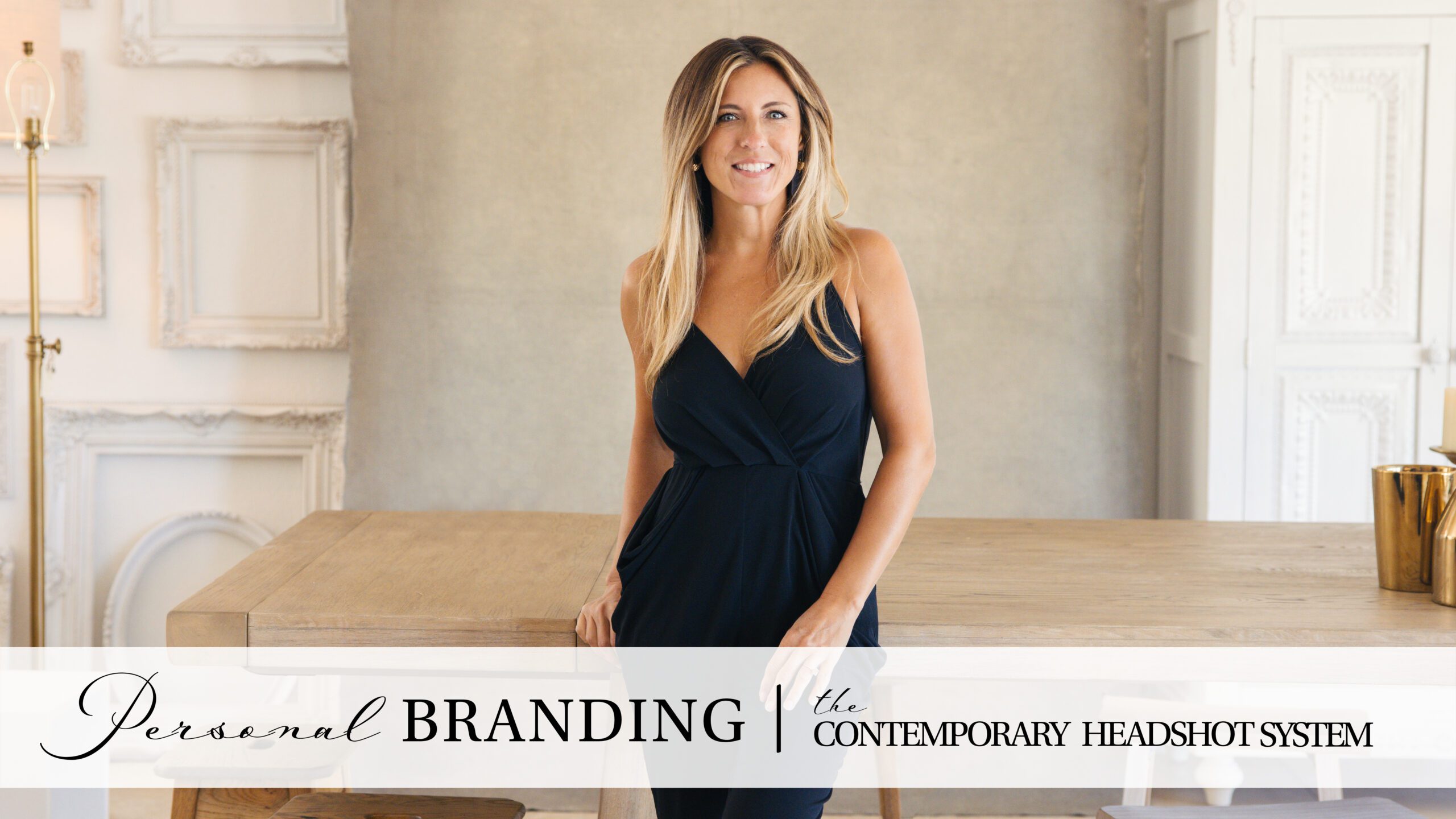 The Personal Branding System
$399
Are you ready to have the personal branding photography business of your dreams?
In this comprehensive course, I keep it simple and real. I show you step-by-step how to grow your business so that you can be financially stable doing what you love…& NOT work on weekends!
Included in this Bundle:
What's Included?
48 LESSONS
48 bite-sized lessons. Watch them in order or jump to what you need immediate help with and learn at your own pace on your own time.
LIFETIME ACCESS
You will receive unlimited lifetime access to this 100% exclusive content only available on The Portrait Masters.
DOWNLOADS
Including the incredible 180-page Personal Branding Poses That Sell Lookbook, Nailing Networking in 5 Steps Guide, Objections & Rebuttals Guide, and Nikki's guide to Slideshows
What you'll learn:
1. HOW TO BE THE PHOTOGRAPHER PEOPLE WANT TO BOOK
...even if you charge more than the other photographers in your town
2. HOW TO FIND YOUR DREAM CLIENTS
3. HOW TO CREATE CONFIDENT MARKETING THAT SELLS
...and much, much more!
DOWNLOADABLE GUIDES ALSO INCLUDED WITH THIS COURSE:
1. PERSONAL BRANDING POSES THAT SELL
A 180+ page, printable guide with over 600 photos of my REAL clients in poses that have repeatedly sold well!
And, you get to be a fly on the wall during two of my REAL client photoshoots.
2. NAILING NETWORKING IN 5 STEPS
3. SALES OBJECTIONS AND REBUTTALS
4. GUIDE TO SLIDESHOWS
---
Before building my business, I was a burned out social worker desperately needing a change.
Within two years, I retired myself from social work all while falling in love with the personal branding genre of photography.
And, I share exactly how I did it here in this business system.
"There is no sugar-coating here, just step-by-step instructions on how I built the business and life of my dreams."
-Nikki Closser
---
16:38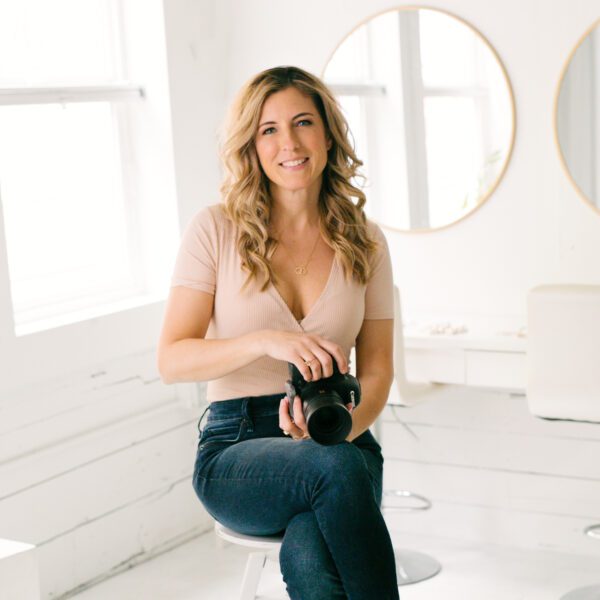 Introduction to Personal Branding
1:11:56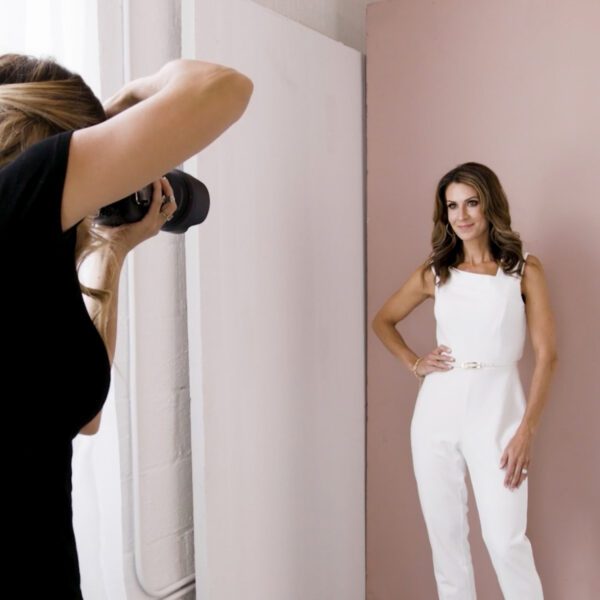 Shooting To Sell (Real Client Shoot #1)
58:39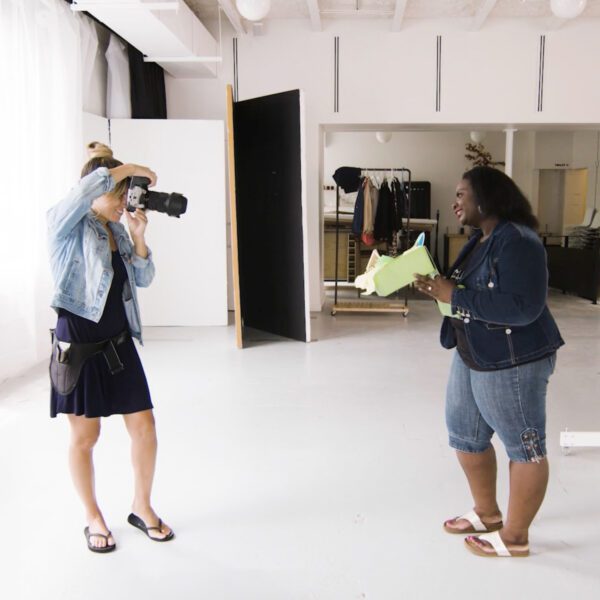 Real Client Shoot #2 (With Products)
59:38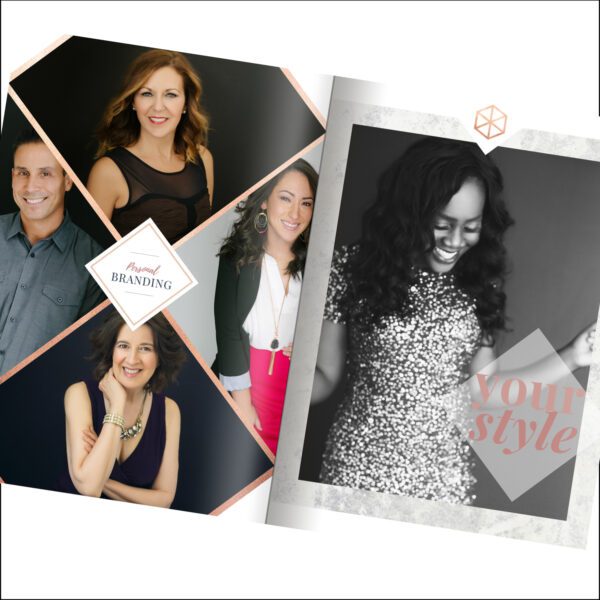 My Marketing System
14:28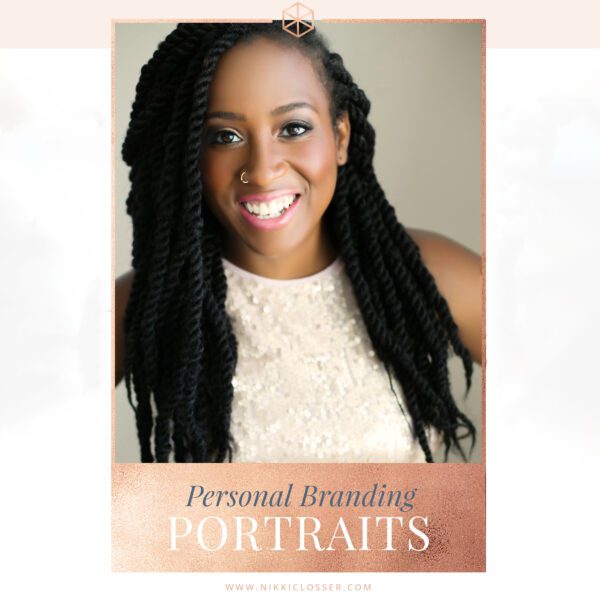 Pricing & Packages
15:03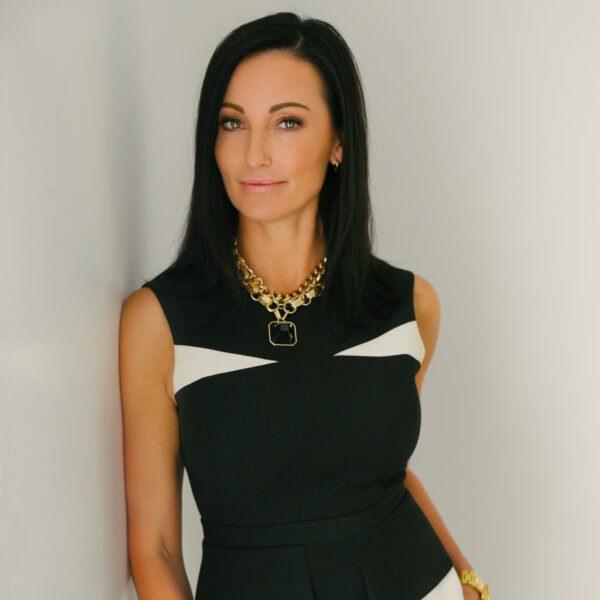 Corporate Headshots
49:05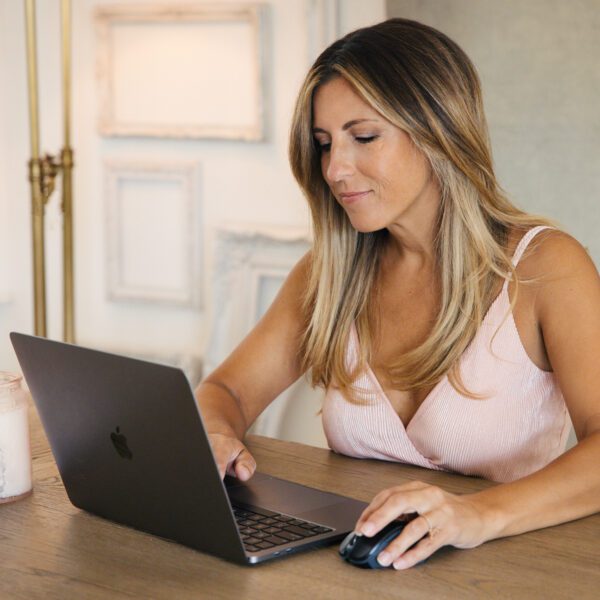 Work Flow & Post Production
24:42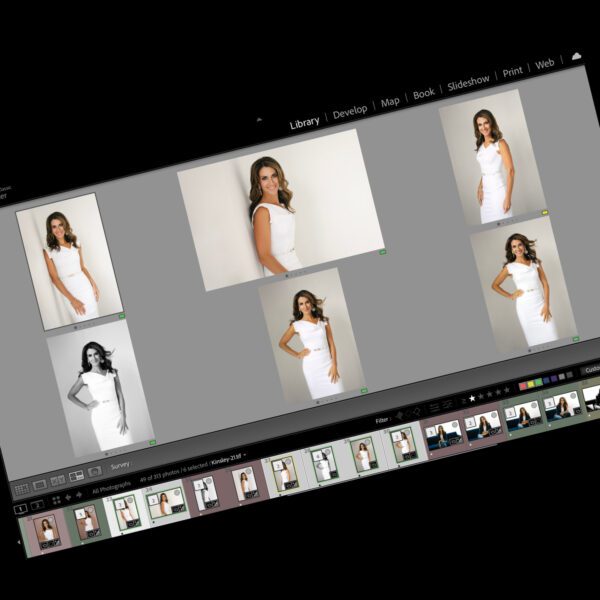 Digital Photo Viewing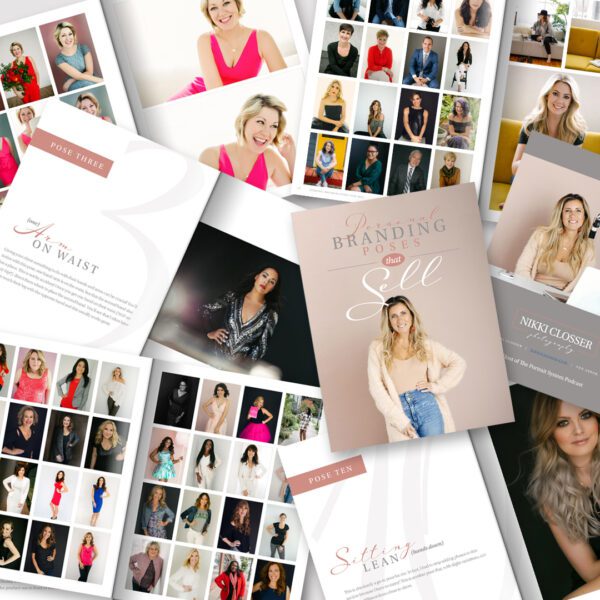 Personal Branding Poses That Sell Lookbook
2 Reviews
"I have been doing some personal branding shoots for a couple of years, but knew I wasn't really doing as much as I could to build that to be a profitable genre in my business. Nikki breaks down everything from posing, to client prep, pricing, marketing, networking and gives away all of her secret sauce to really nailing personal branding. Sometimes we encounter an educator that speaks the way our mind understands and Nikki does that for me. She is so real and authentic, and completely transparent in her process. I'm SO grateful I chose to get this course and it's so good that I want to her her to do mine! Highly recommend to anyone who wants to add personal branding to their toolbox, or revamp how they currently do it so that they can be more profitable!"
Angela W.
"What a great course Nikki! WOW! This is exactly what anyone getting started with pursuing headshots and personal branding needs! You take the guessing out of it and give your viewers a formula that will work with the ability for them to modify and personalize things to suit them as they progress!!! For me personally, I have been doing headshots and personal branding for a few years and purchasing the course for me was hugely about making sure that I wasn't missing anything or what things I could use to add to my own processes. I LOVE watching how quickly you pose your clients, the wide variation of poses you get in such a short period of time and I will definitely be taking away lots of tips and a boost in my own confidence as a personal branding photographer. Thank you!!!"
Jenna K.