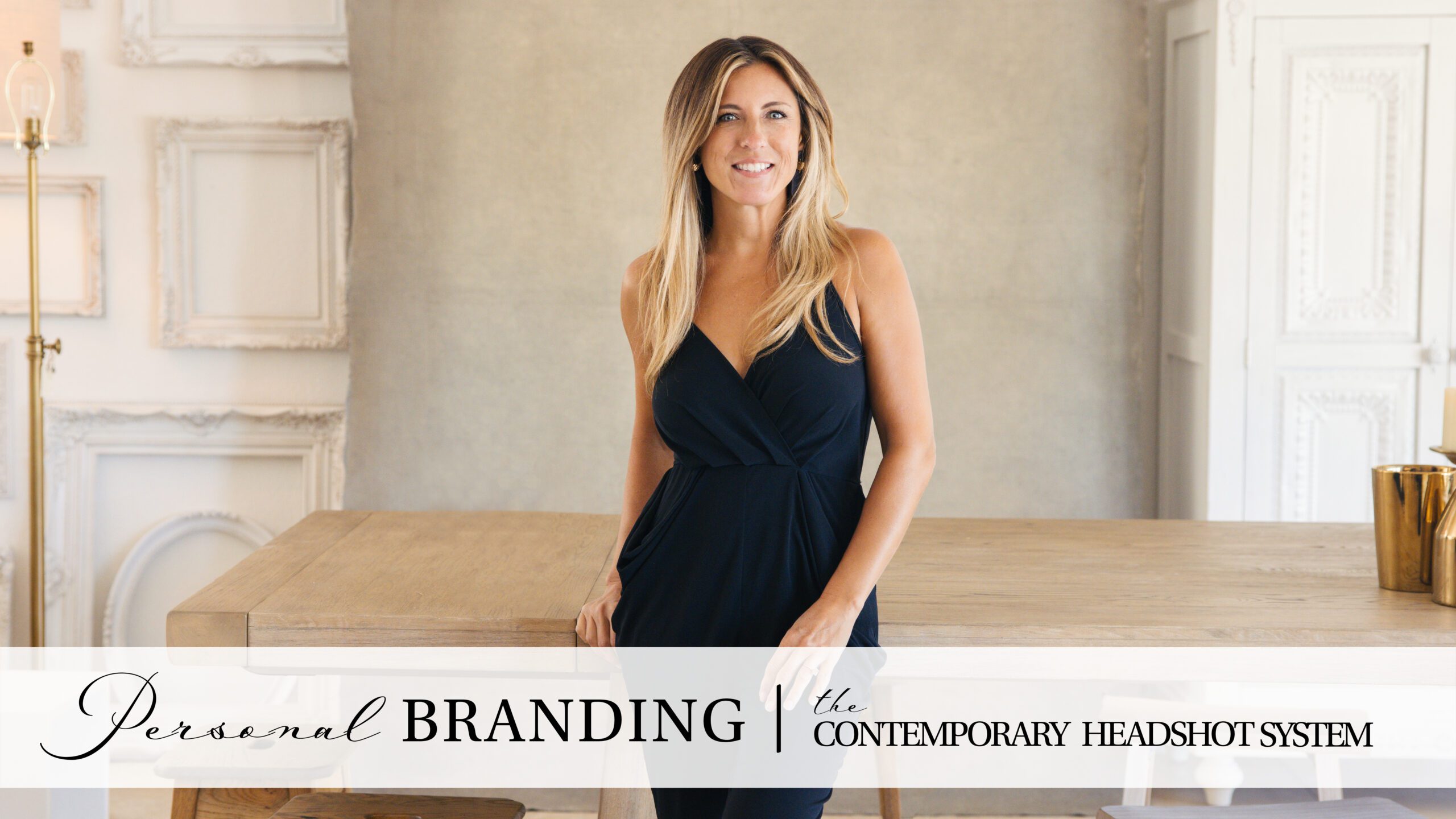 The Personal Branding System
$399
Are you ready to have the personal branding photography business of your dreams?
In this comprehensive course, I keep it simple and real. I show you step-by-step how to grow your business so that you can be financially stable doing what you love…& NOT work on weekends!
Included in this Bundle:
What's Included?
48 LESSONS
48 bite-sized lessons. Watch them in order or jump to what you need immediate help with and learn at your own pace on your own time.
LIFETIME ACCESS
You will receive unlimited lifetime access to this 100% exclusive content only available on The Portrait Masters.
DOWNLOADS
Including the incredible 180-page Personal Branding Poses That Sell Lookbook, Nailing Networking in 5 Steps Guide, Objections & Rebuttals Guide, and Nikki's guide to Slideshows
What you'll learn:
1. HOW TO BE THE PHOTOGRAPHER PEOPLE WANT TO BOOK
...even if you charge more than the other photographers in your town
2. HOW TO FIND YOUR DREAM CLIENTS
3. HOW TO CREATE CONFIDENT MARKETING THAT SELLS
...and much, much more!
DOWNLOADABLE GUIDES ALSO INCLUDED WITH THIS COURSE:
1. PERSONAL BRANDING POSES THAT SELL
A 180+ page, printable guide with over 600 photos of my REAL clients in poses that have repeatedly sold well! This item sells in our store for $99 and is included for free with your purchase of this course.
And, you get to be a fly on the wall during two of my REAL client photoshoots.
2. NAILING NETWORKING IN 5 STEPS
3. SALES OBJECTIONS AND REBUTTALS
4. GUIDE TO SLIDESHOWS
---
Before building my business, I was a burned out social worker desperately needing a change.
Within two years, I retired myself from social work all while falling in love with the personal branding genre of photography.
And, I share exactly how I did it here in this business system.
"There is no sugar-coating here, just step-by-step instructions on how I built the business and life of my dreams."
-Nikki Closser
---
16:38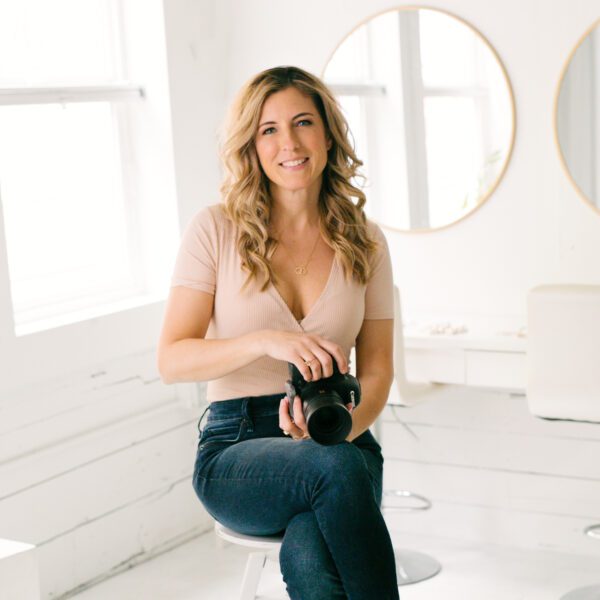 Introduction to Personal Branding
1:11:56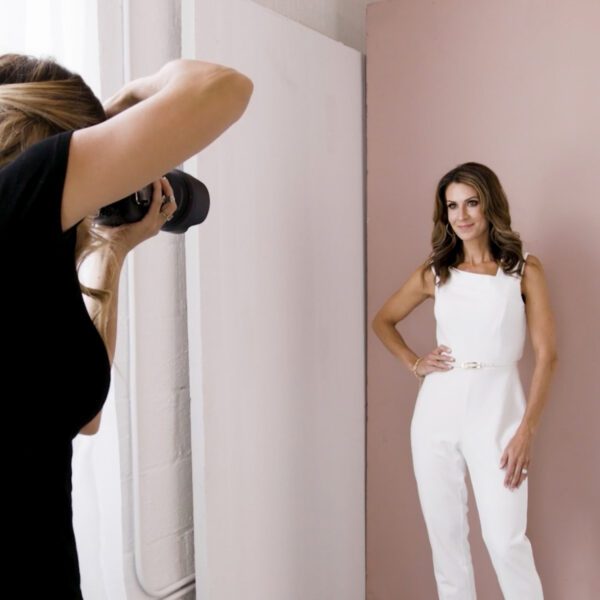 Shooting To Sell (Real Client Shoot #1)
58:39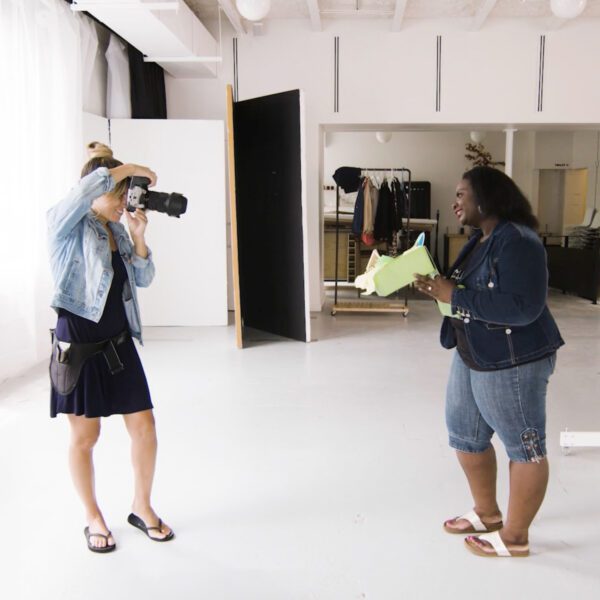 Real Client Shoot #2 (With Products)
59:38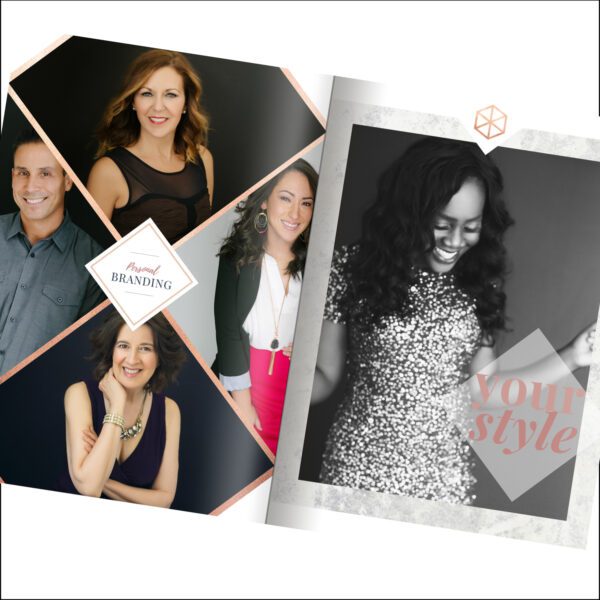 My Marketing System
14:28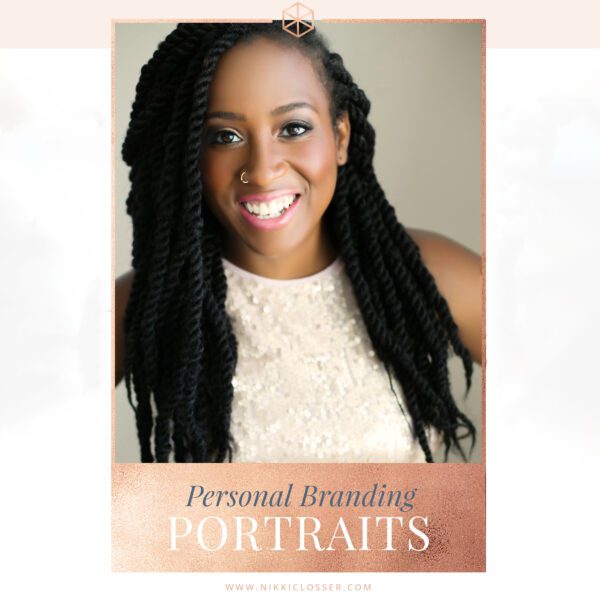 Pricing & Packages
15:03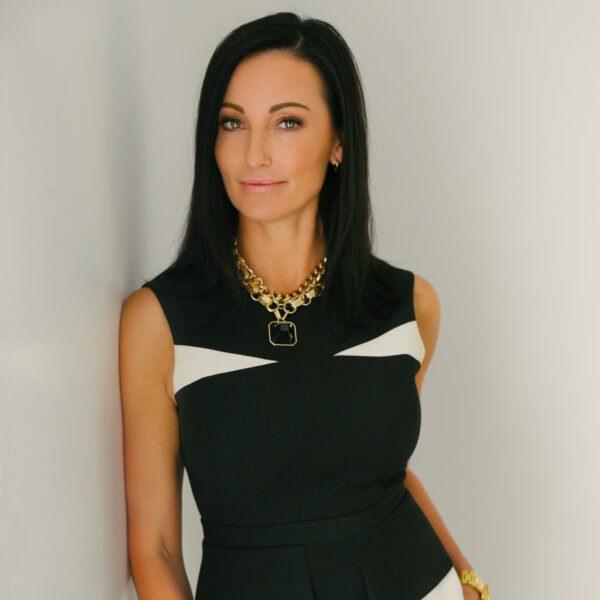 Corporate Headshots
49:05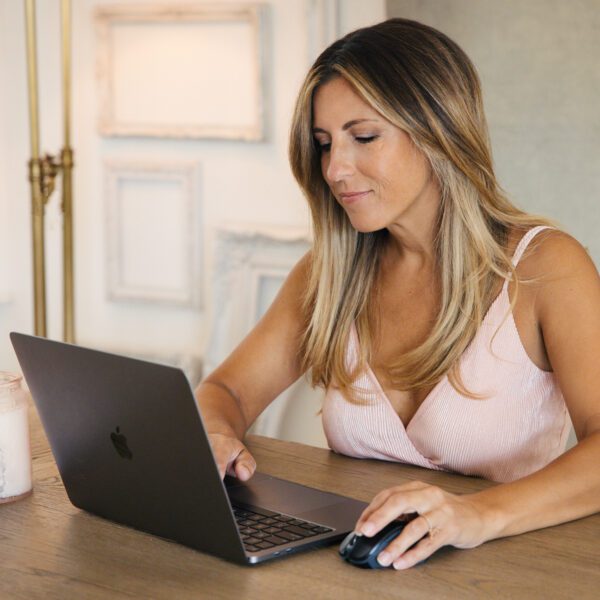 Work Flow & Post Production
24:42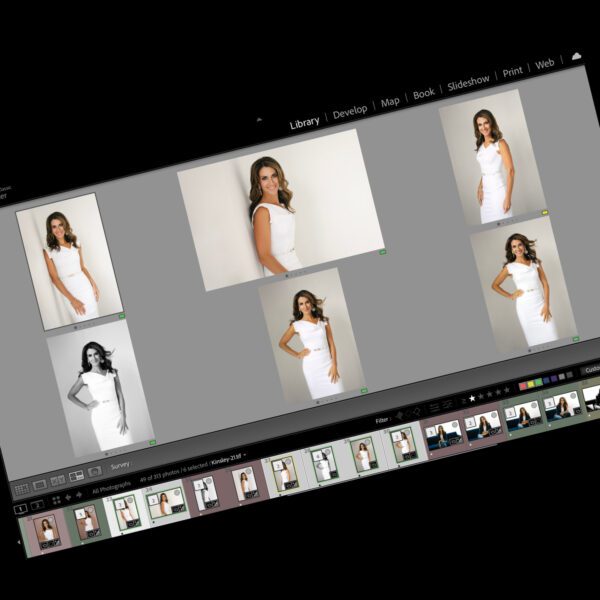 Digital Photo Viewing
6 Reviews
"Hi Jo! I recommend emailing Nikki with your question: info@nikkiclosser.com"
Ella K.
"Nikki, has this way of making you feel like she's saying "Stand right here, I'll show you exactly what I do" every question that I thought of watching this training she answered and then elaborated as though I had follow up questions. I can't recomment this training enough. I had my biggest sale ever within in 2 weeks. Im sure I've watched this 4 times thus far. -Get it"
Shanell M.
"Well, I have just finished watching Nikki Closser's 'Personal Branding System' and can confidently say that it is a game-changer for me. I started to think about changing to a dedicated Personal Branding (PB) photographer some weeks ago after receiving some mentor feedback, that I needed to be more 'niche' in my work as my current portfolio covered too many different aspects of portraiture. Moving forward, I was a little unsure of how to do it. When I saw Nikki's System had been released, I had to have it. Speaking firstly in general terms, so many of my questions have been answered across all aspects of the business. For example; what is Personal Branding and how does it differ from Corporate Headshots? I have only had the product for two days and I have removed PB from my website as I now know it is completely wrong. I am now going to revamp my website and Linked In page concentrating on PB. I have already used a slightly edited version of Nikki's business networking pitch in a networking meeting yesterday. I am a visual learner, yes, I do read the theory but sometimes I struggle to understand how a strategy should be applied in a real-life situation. Nikki deals with this beautifully by inviting her audience along on two real-life photo shoots and a reveal with one of the clients. In addition to this Nikki provides as part of her System a booklet with over 600 images of real-life PB poses. Clearly, Nikki knows what she is talking about. In the reveal with Kinsley, it was clear to see how Nikki was thinking about how Kinsley would be using her images. This resonated with me because the images do have a job to do and they need to be presented in a way where a client can see how they could be used in any upcoming social media platform or marketing strategy. The whole reveal episode was such good learning for me, it had a real-life integrity about it. Kinsley was frighteningly (in a nice way) decisive knowing exactly what she wanted for her business. My jaw dropped when Nikki showed us how she confidently engaged with her client with complete transparency, showing Kinsley her price list and outrightly asking what package she wanted to purchase. It was also really useful to see how Nikki whittled her collection of images down for her client using Lightroom and a simple coloured flag system. In summary, if you are considering providing a Personal Branding service in your repertoire and need guidance or support to ensure you are on the right track then you need to purchase this system from Nikki Closser. My business is new and I do not have a great deal of free cash, but to quote Sue Bryce's golden rule, this is a spend that will definitely make my ship go faster!"
Paul W.
"Just a quick question about Animo templates are the ones u use in the professional section?"
Jo F.
"I have been doing some personal branding shoots for a couple of years, but knew I wasn't really doing as much as I could to build that to be a profitable genre in my business. Nikki breaks down everything from posing, to client prep, pricing, marketing, networking and gives away all of her secret sauce to really nailing personal branding. Sometimes we encounter an educator that speaks the way our mind understands and Nikki does that for me. She is so real and authentic, and completely transparent in her process. I'm SO grateful I chose to get this course and it's so good that I want to her her to do mine! Highly recommend to anyone who wants to add personal branding to their toolbox, or revamp how they currently do it so that they can be more profitable!"
Angela W.
"What a great course Nikki! WOW! This is exactly what anyone getting started with pursuing headshots and personal branding needs! You take the guessing out of it and give your viewers a formula that will work with the ability for them to modify and personalize things to suit them as they progress!!! For me personally, I have been doing headshots and personal branding for a few years and purchasing the course for me was hugely about making sure that I wasn't missing anything or what things I could use to add to my own processes. I LOVE watching how quickly you pose your clients, the wide variation of poses you get in such a short period of time and I will definitely be taking away lots of tips and a boost in my own confidence as a personal branding photographer. Thank you!!!"
Jenna K.