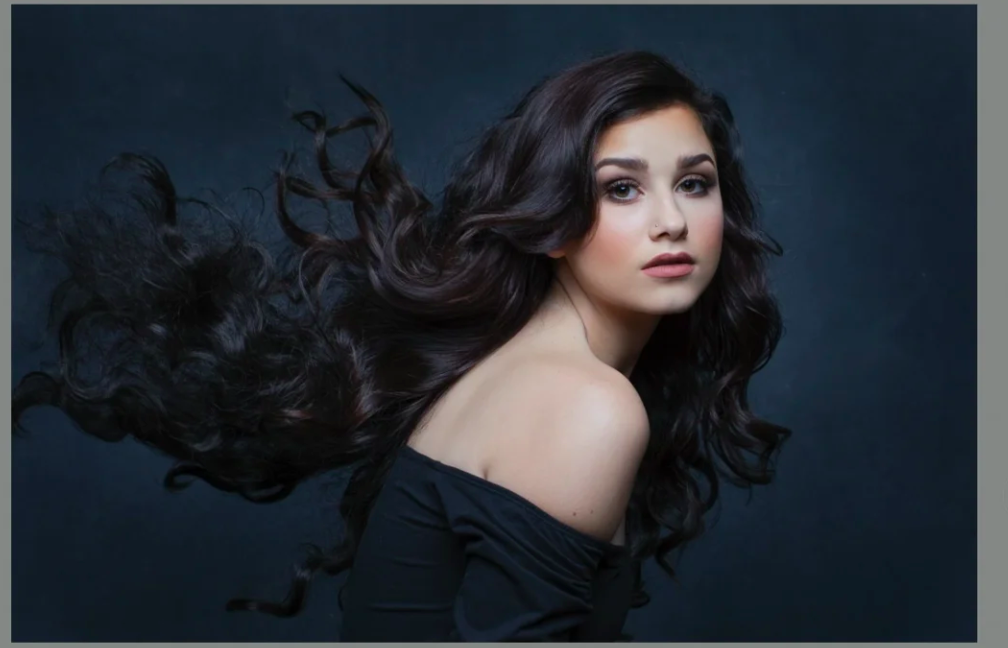 Dodge & Burn in Lightroom
$49
We are all familiar with the dodge and burn tools in Photoshop but did you know you can achieve the same results in Lightroom? If you're looking for a tool to make your images pop and create a 3-dimensional feeling to your portraits, then this is the technique you need to learn! Kristina will not only show you how you can use dodge and burn on skin but also on other features such as hair and removing wrinkles out of clothes. Join Kristina and revolutionize the way you edit your images. (35 Minutes)
Included in this Bundle:
We are all familiar with the dodge and burn tools in Photoshop but did you know you can achieve the same results in Lightroom? If you're looking for a tool to make your images pop and create a 3-dimensional feeling to your portraits, then this is the technique you need to learn! Kristina will not only show you how you can use dodge and burn on skin but also on other features such as hair and removing wrinkles out of clothes. Join Kristina and revolutionize the way you edit your images.
2 Reviews
"I thought my mind would be blown by this tutorial, but it was honestly a lot of common sense stuff. I was really hoping to have more direction as to WHERE to add highlights and WHERE to add shadows - there's not enough instruction there. For example: where do you add shadow to lips? Where do you add highlights to lips? Explanations of what Kristina is doing while she is doing it are kind of vague. The removal of tan lines was helpful."
Danielle L.
"Wow, I'm speechless ???? thank you!!"
Anneli H.