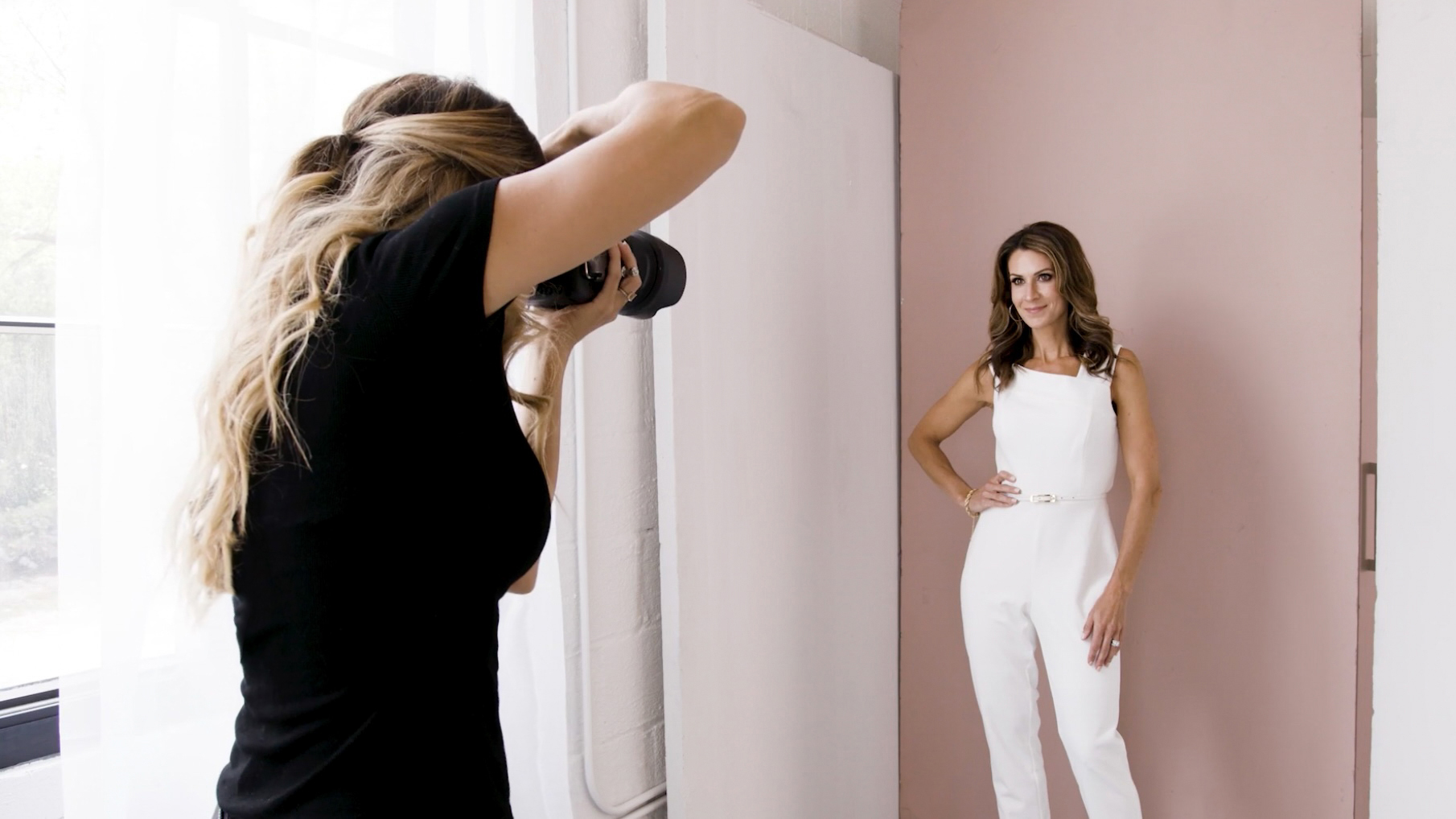 Shooting To Sell (Real Client Shoot #1)
So many people have had bad experiences getting headshots and have bad photos to prove it! If you want to sell more, the key is to elevate your client's experience and produce great photos they love. When you can do this, they will evangelize for you and bring you so many clients by referral. You can also encourage a larger sale by the way you design the content of the shoot. Providing a variety of outfits, backdrops, and using props will entice your clients to purchase more. 
In this module, Nikki brings you through a photoshoot with Kinsley, a real estate agent. She takes you through choosing wardrobe and backdrops, and you get to be a fly on the wall for her hair & makeup conversations and through the whole photoshoot. You get to see Nikki's entire process, and she tells you why she makes each choice.
See Full Collection
Included in this Bundle:
3 Reviews
"Question @Nikki: Do you show your clients some of the results at the back of your camera so they know what you are doing and they can comment so you het a good understanding of what they do and don't like? I do that, but I notice you don't.. No right or wrong; I am just wondering if you have a reason to not show?"
Niene n.
"This is so helpful to see how quickly Nikki moves from one outfit with a set of poses to the next. I have 2 questions: Are all sets in place before the shoot and how many images are taken in total?"
Gina D.
"I loved the level of detail in explaining why she did things and her approach."
Michelle M.