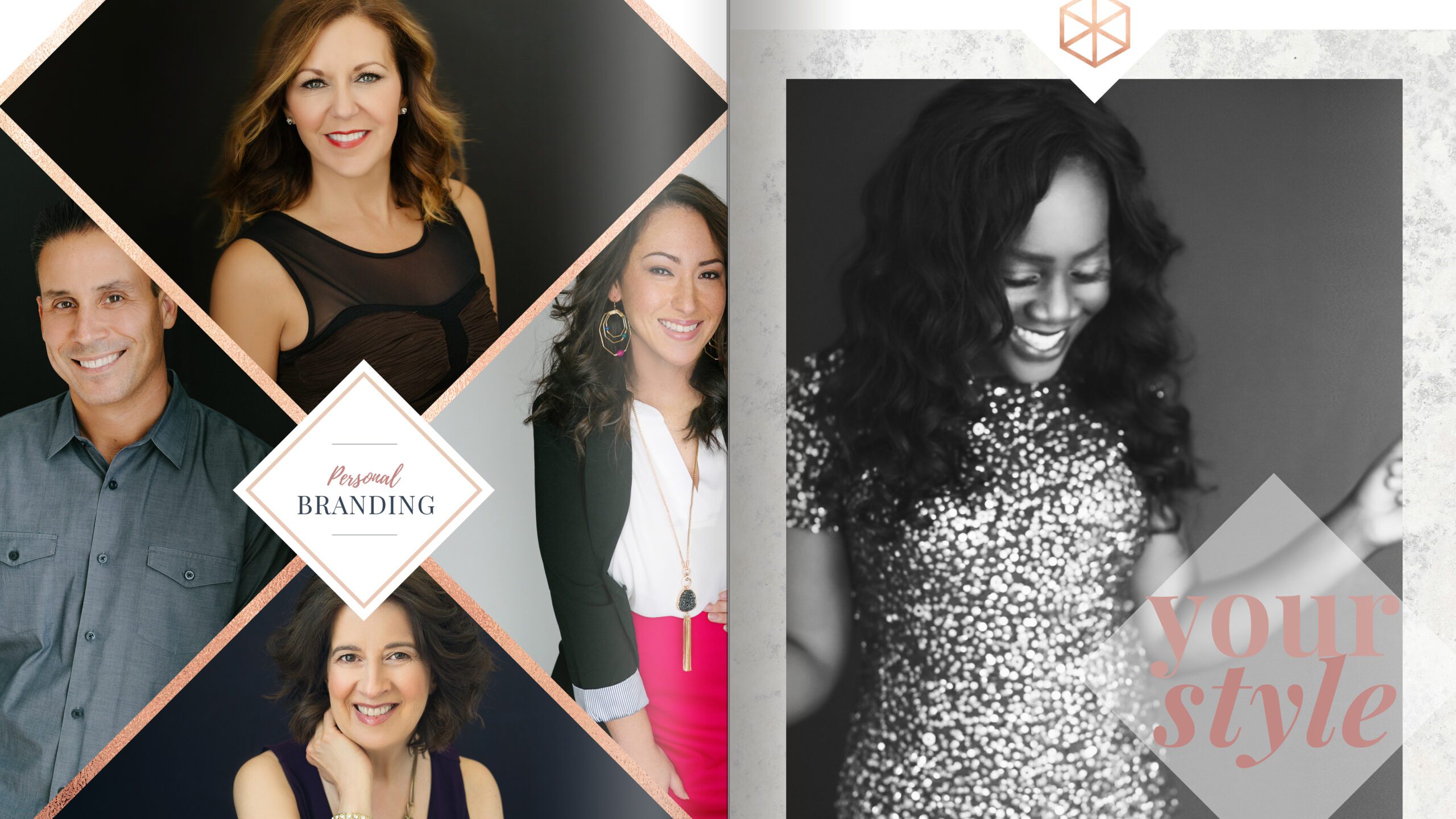 My Marketing System
With Personal Branding Photography, you have an opportunity to provide a luxury experience for a business need. But even though business people need these photos, they still can have plenty of fears around getting them. In networking and marketing, you can make it so clear that the experience you provide takes care of your client's pain points, fears, and objections. Not only can you provide your clients with a photoshoot that they actually enjoy, it's also so important for you to know that what you are offering truly is a service that can help them elevate their brands and make more money.
In this module, Nikki shares multiple pitches for talking with different types of potential clients. She gives you invaluable advice on how to make networking work for you. And, she gives you many examples of social media content that speaks directly to the clients you want to attract while also planting seeds for people to book you for multiple purposes.
See Full Collection
Included in this Bundle:
1 Reviews
"I thought this section on marketing was tremendously helpful. I was looking for help because I have 2 consultations this week and found it in these videos. I took so many notes and this section alone was worth the money, which will be made back by one shoot. I've been using the same pitch at my networking meetings and thought I would not get anything from Perfecting Your Pitch, well I was wrong. After watching this video, I have a new pitch which is more specific and spot on. Thanks for the wonderful content and examples."
Gina D.