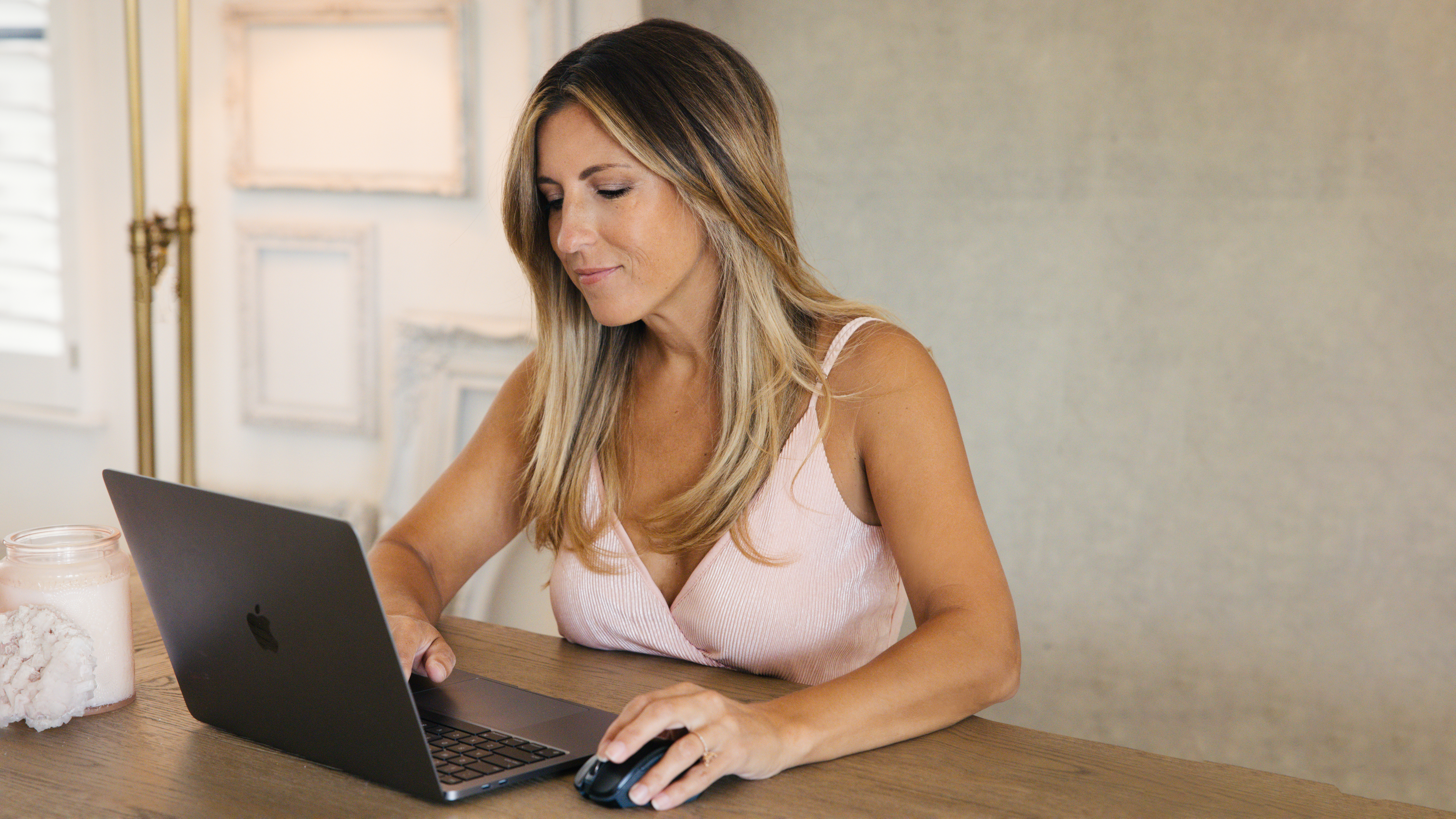 Work Flow & Post Production
Post-production is a very important part of the workflow in Personal Branding Photography. Nikki is very authentic here about photo-editing not being her super power. However, she works with a great retoucher, and has had plenty of success with the process she uses and shares with you.
In this module, Nikki takes you through her whole post-production workflow with Kinsley's photos. She begins in Lightroom with uploading & sorting and gives you insights into how to do this as quickly and efficiently as possible. Nikki tells you what edits she likes to make herself and which ones she sends to her retoucher. She also points out certain features in photographs that make them more appealing to Personal Branding clients to use for marketing purposes.
See Full Collection
Included in this Bundle:
1 Reviews
"I didn't know I could see the how the presets affect a picture in a window on the left nor that I could see several images at once side by side outside of the gallery. Awesome, love the workflow!"
Lisandro R.