The Richard Wood Store
Learn to Create Gorgeous Creative Portraits
About Richard Wood
Through parenting my daughter from 2009 I learned to be inspired by her creative, unbounded thought processes. I learned to process like a child who was not afraid to toddle outside of the normal way of thinking.  I found relief in stepping back and being able to release the ties I had shackled myself with via growing up, through photography. The joy that this initial step gave me, has lead me to study various formats and philosophies around releasing that creative self and 'speaking with our muses'. Read more.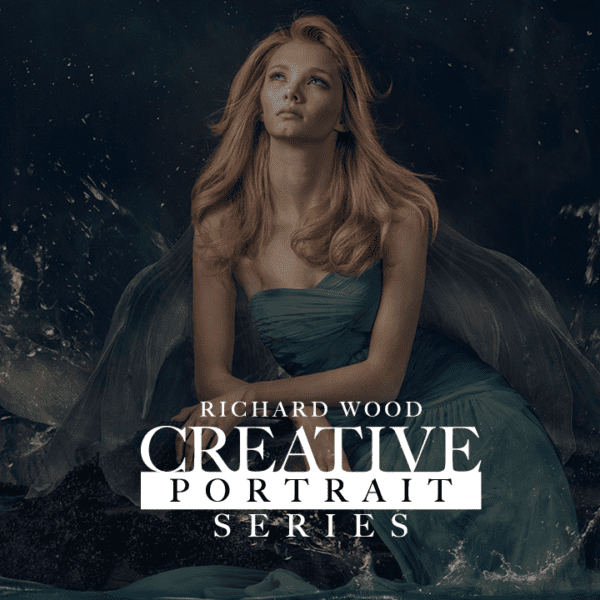 In this course, Richard starts with the importance of storytelling, and how to best plan for your vision. Learn how to photograph the elements you'll need to create your final image. Then, he takes us through 3 different concepts: A mermaid on land, a mermaid in water, and a siren – plus a bonus shoot he did in collaboration with Sue Bryce of a planetary goddess. Discover Richard's secrets as he explains his Photoshop techniques from compositing, to color grading and using layers to achieve a result that will leave you awestruck.
Learn More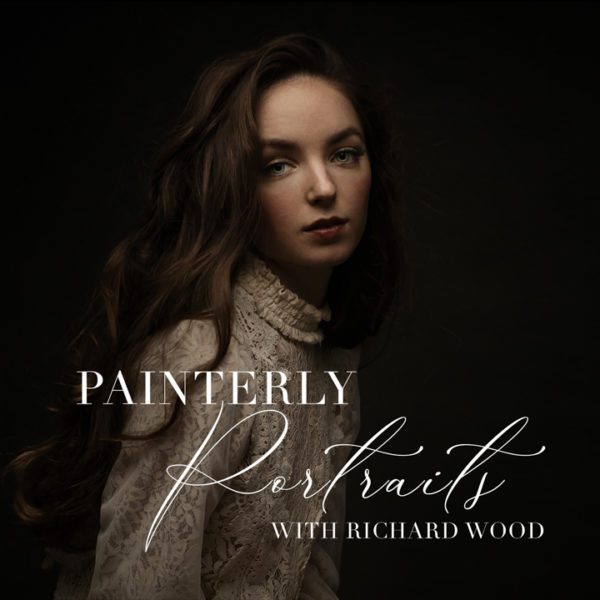 In this extensive series, Richard shows you how to set up and achieve his 6 signature lighting setups to produce that moody Rembrandt-style look. First, he'll take you through a one and two light Rembrandt set up to help you understand which shadows to look for and how to define the details in your image. Then, he'll show you a two-light "bonnet" setup where you'll learn how to wrap your subject in soft, beautiful light. Learn how to combine these setups to create a more contemporary look, and add in a small modifier to emphasize the emotion and expressiveness in your image.
Learn More