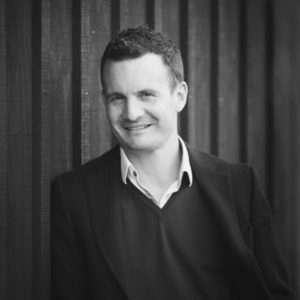 Richard Wood
Photographer/Educator
Through parenting my daughter from 2009 I learnt to be inspired by her creative, unbounded thought processes. I learnt to process like a child who was not afraid to toddle outside of the normal way of thinking.  I found relief in stepping backwards and being able to release the ties I had shackled myself with via growing up, through photography. The joy that this initial step gave me, has lead me to study various formats and philosophies around releasing that creative self and 'speaking with our muses'.
My passion for 'boundaryless' thinking, mixed with my fascination in the old masters (my wonderland is the Louvre in Paris) is a catalyst for my love of deep, rich, moody imagery. I strive to create art that is very much controlled in detail but arrives from the furthermost edges of my imagination.
This tool and philosophy has helped me achieve three times, the title of NZIPP New Zealand Professional Photographer of the Year whilst also being a finalist for the last 8 years. I am proudly one of  three New Zealanders to have achieved the benchmark of double Grand Master of the NZIPP.
I love to share my passion via  teaching workshops on creative photography and lighting, and I'm also a passionate long time judge of the NZIPP Iris Awards, and more recently The Portrait Masters.