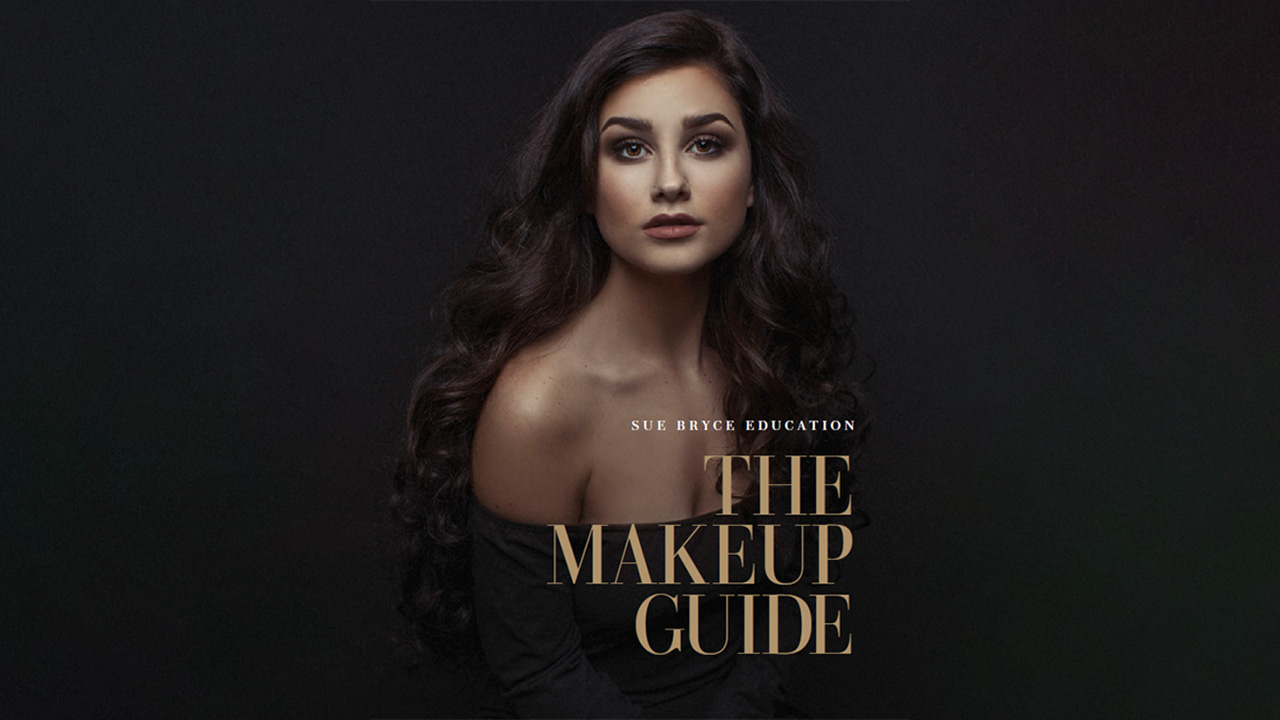 Included in this Bundle:
What's Included?
23 Videos
Covering 11 timeless looks
2 Hrs, 13 Mins of Video
That provides in-depth instruction on achieving each eye look
4 Downloads
Including a 41 page PDF full makeup guide
The Makeup Guide
Over 2 hours of video covering 11 different how-to makeup videos by the amazing Christina Lerchen (Website | Blog). Build your team, take the time to train your HMU artists to provide the most incredible experience for your clients (also great as a personal tutorial!).
1 Reviews for The Makeup Guide
"Love this!!! So helpful!"
— Catriona S.