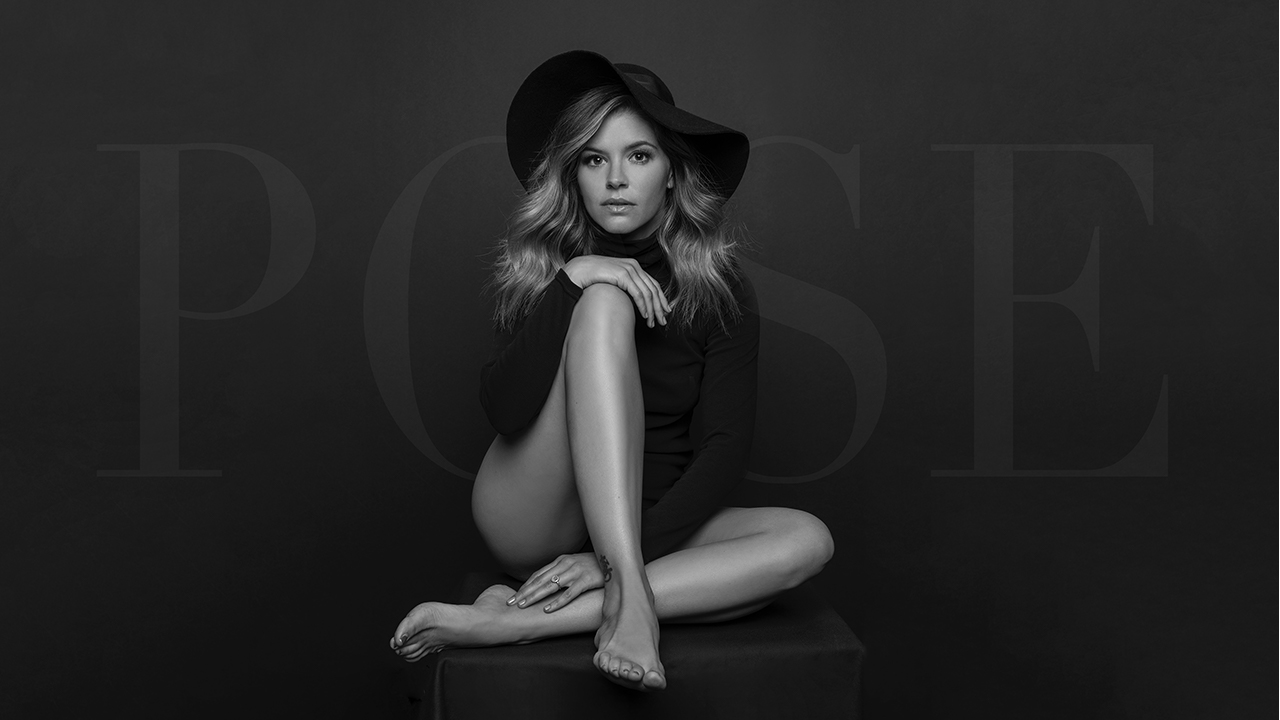 Posing Cards
$199
Allow 3-4 weeks for delivery. International orders may take longer.
Orders fulfilled and shipped by Simply Color. You will be notified by them via email when your order has shipped.
Sold Out
Included in this Bundle:
Posing Cards
Receive 250 beautifully printed posing cards perfect for you to reference when you're on a shoot and get stuck on what pose to do next! Included is a pose-by-pose online video to help you get started. Watch as Sue guides you through her continuous flow of posing sitting, standing, and kneeling poses with one woman and two women together. Never get stuck posing again with this incredible resource to keep with you on every shoot!
6 Reviews
"I like the cards a lot. I would like another set of posing cards to use when photographing curvey clients, as this client category can be tricky, and I have seen Sue's excellent work with curves. I think the price point on these cards is worth the money."
Debra B.
"The flow posing that Sue guides us through with the use of the the cards and the accompanying media is easy to follow, and gives confidence in posing. Planning my shoots is so much simpler now. Well worth the cost for material that is extensive and practical."
Andy P.
"Received my cards in the uk. They are perfect and just as stated in the description Can't wait to use them :) Thank you Sue x"
JULIE h.
"Received my posing cards the other day and they are a fantastic resource at the right size. Thank you Sue!!"
Nikki L.
"Cards are nice but too much are similar. I prefer quality (better pose selection) over quantity. My biggest disappointment is that cards are double-side printed. I would prefer one side to make a better selection for my session. I don't want to turn my cards to see if I want to use the one on the back. Back side should be use for notes, or why not the same picture so the model can see the pose and the photographer too. Overall it's a nice product."
Vincent G.
"This flow posing video is incredible! Sue is a MASTER at posing, unlike anyone else! If you really want to nail it for your clients buy this product! What a difference!"
Denise M.