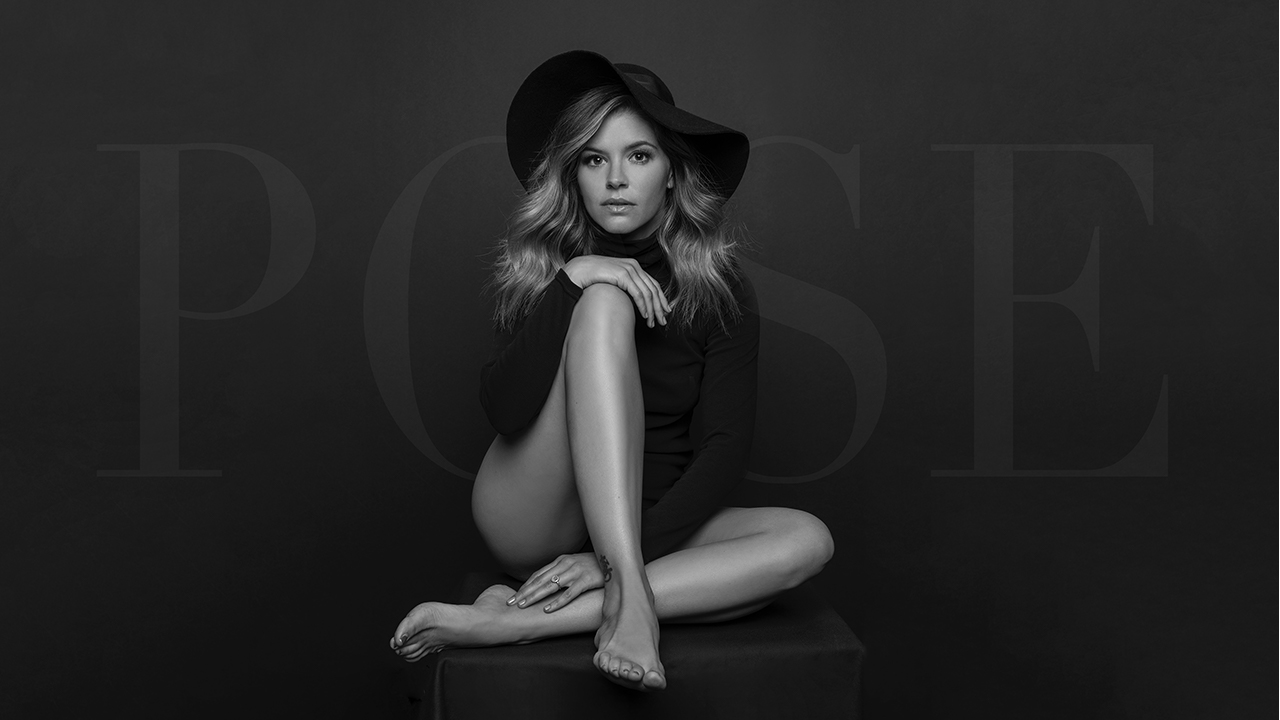 Posing Cards
$199.00
Allow 3-4 weeks for delivery. International orders may take longer.
Orders fulfilled and shipped by Simply Color. You will be notified by them via email when your order has shipped.
Included in this Bundle:
Posing Cards
Receive 250 beautifully printed posing cards perfect for you to reference when you're on a shoot and get stuck on what pose to do next! Included is a pose-by-pose online video to help you get started. Watch as Sue guides you through her continuous flow of posing sitting, standing, and kneeling poses with one woman and two women together. Never get stuck posing again with this incredible resource to keep with you on every shoot!