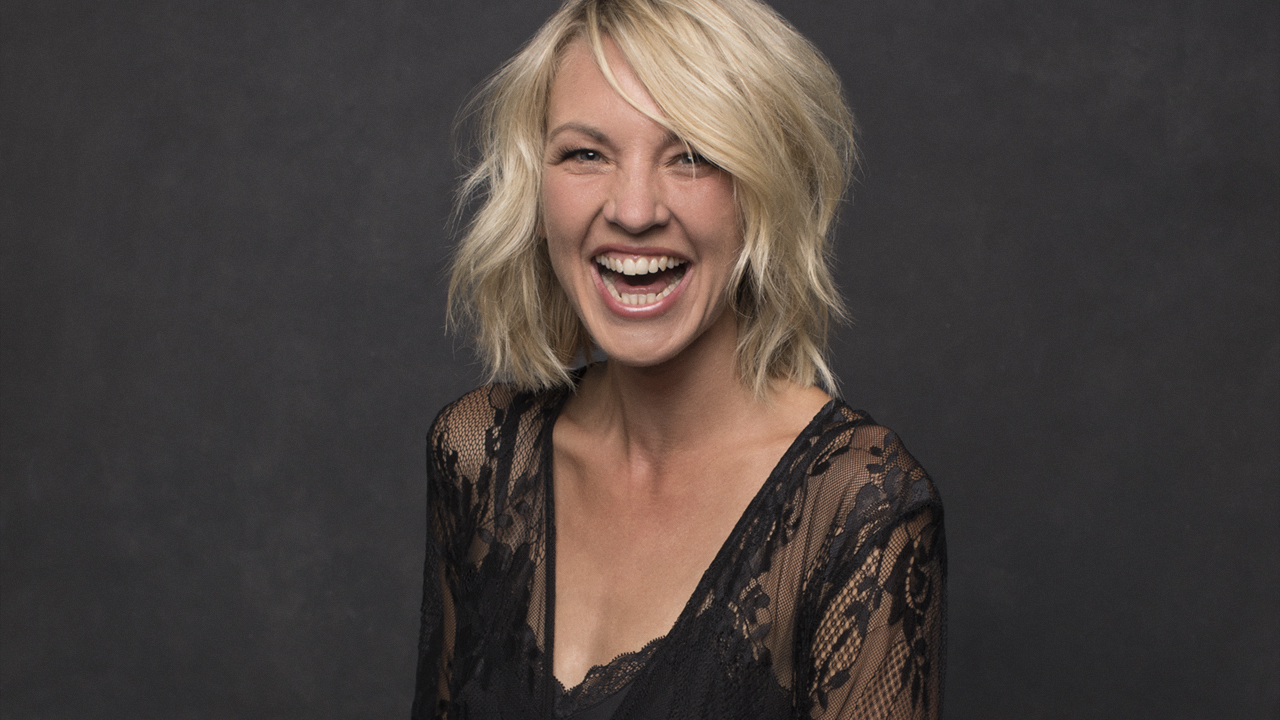 Included in this Bundle:
6 Reviews
"A great technique that I will be using. Thanks!"
Saundra H.
"More natural looking than using the just the Dodge tool."
Gina D.
"Thanks! This is just what i needed! It's so easy to do and the results are great!"
Ana R.
"Great teaching. Thanks"
Grace C.
"Man, I am learning SO much stuff, it's amazing! You are an awesome teacher. :-) Thank you!"
Kristine D.
"This was so helpful for a quick and SIMPLE way to whiten and brighten teeth naturally!"
Stephanie W.