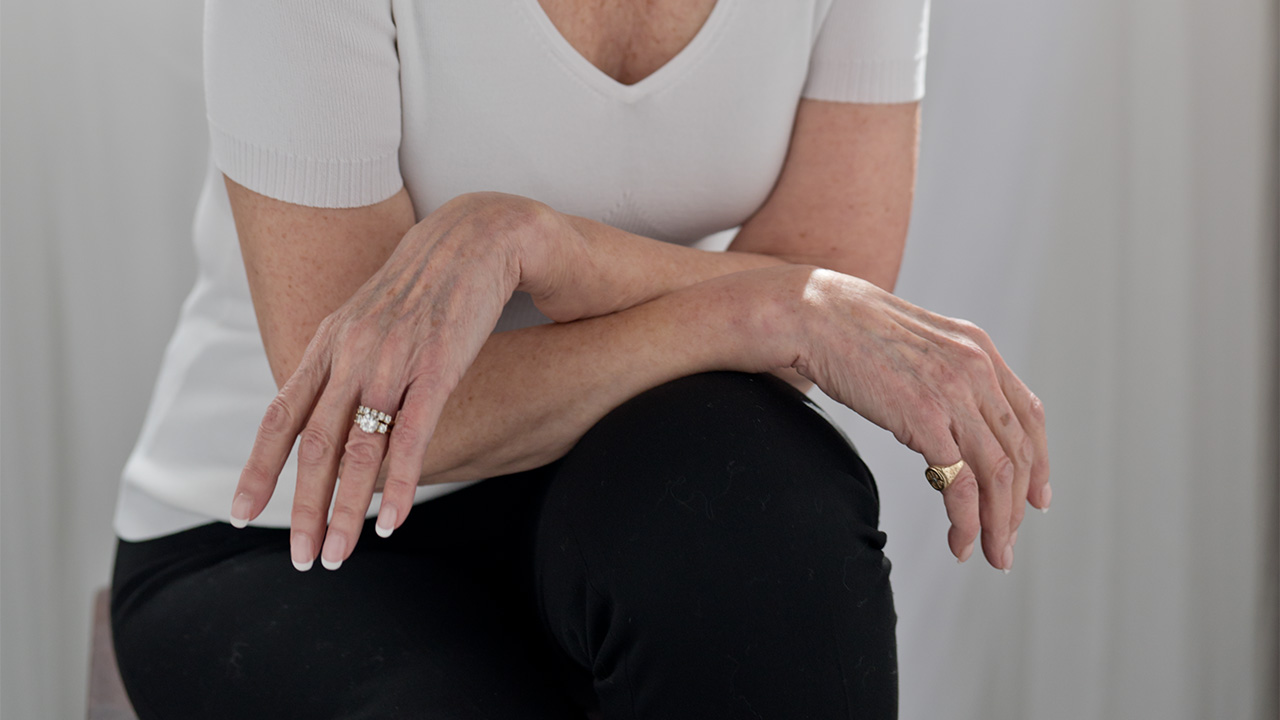 Veins
A method that allows us to take care of veins while still ensuring the skin retains detail.
See Full Collection
Included in this Bundle:
1 Reviews
"Thank you for a new video Pratik! The method shown in the video is exactly how I have been dealing with this so far. So I can confirm it works really well. And as a beginner it's great to see how a pro would tackle it and i'm happy to see I had the right idea. :)"
Jacques H.