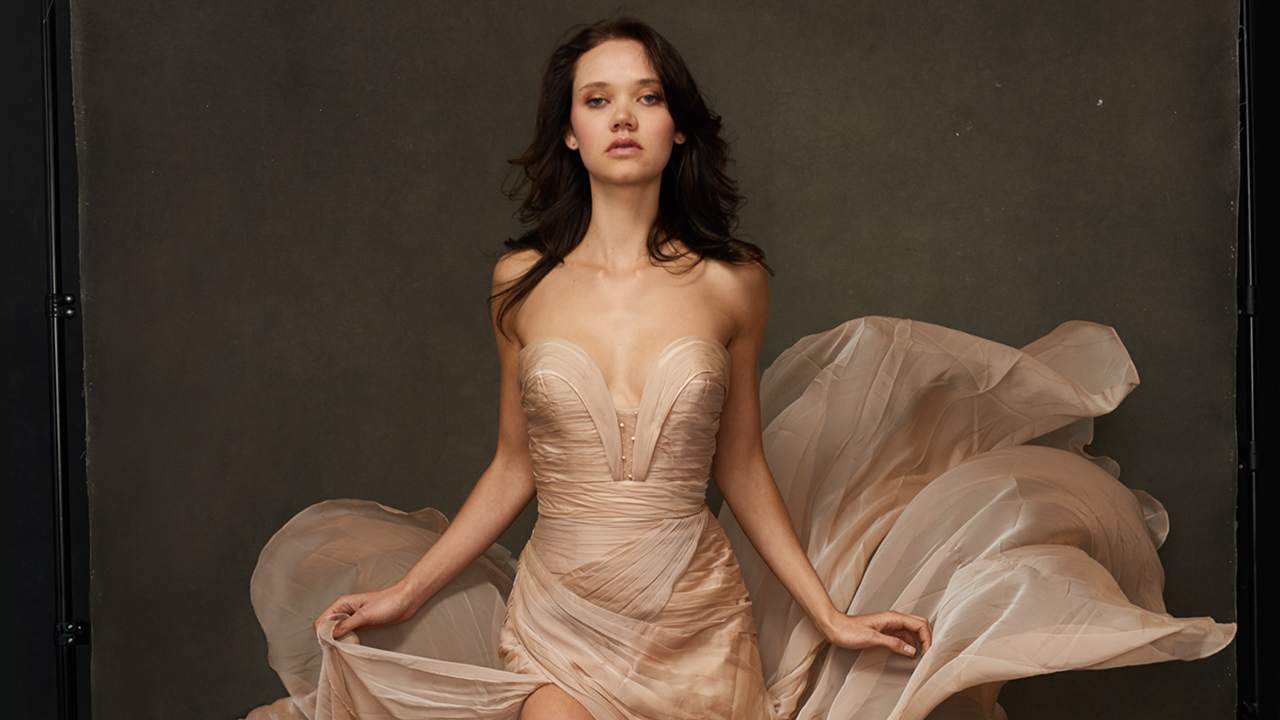 Included in this Bundle:
13 Reviews
"Hi, Pratik my question is when maxed out on the brightness of the dodge layer, why not just increase the highlights from the curves layer, instead of creating a new dodge layer and brushing in again?"
yash s.
"Great tip. Will come in handy for sure!"
Jacques H.
"Ha! Of course it's something easy like gradient map. I'm so mad at myself for not learning this sooner. Thank you!"
Dylan S.
"amazing ! I finally found what I need"
Rana A.
"Kristin G - The Unify Skin action is not in there. Sorry the Fix Color and Red Shift are included, except for the Gradient Map. Thx"
aik boon l.
"Kristin G - The Unify Skin action is not in there."
aik boon l.
"Betty A: -->Actions you can find under "COMPLETE RETOUCHING FUNDAMENTALS COURSE" video. Hope this helps! :)"
Kristin G.
"Where do I go to down load the action?"
Betty A.
"Totally awesome! Suddenly I understand what I've been doing wrong all the time; until now."
Bjorn C.
"where do i go to to download all the actions? Great Tutorial on evening out the skin tone i wish i knew this so many years earlier"
Michael C.
"Wish I had this so many years ago!"
Patricia G.
"Super helpful! Perfectly explained."
Heather B.