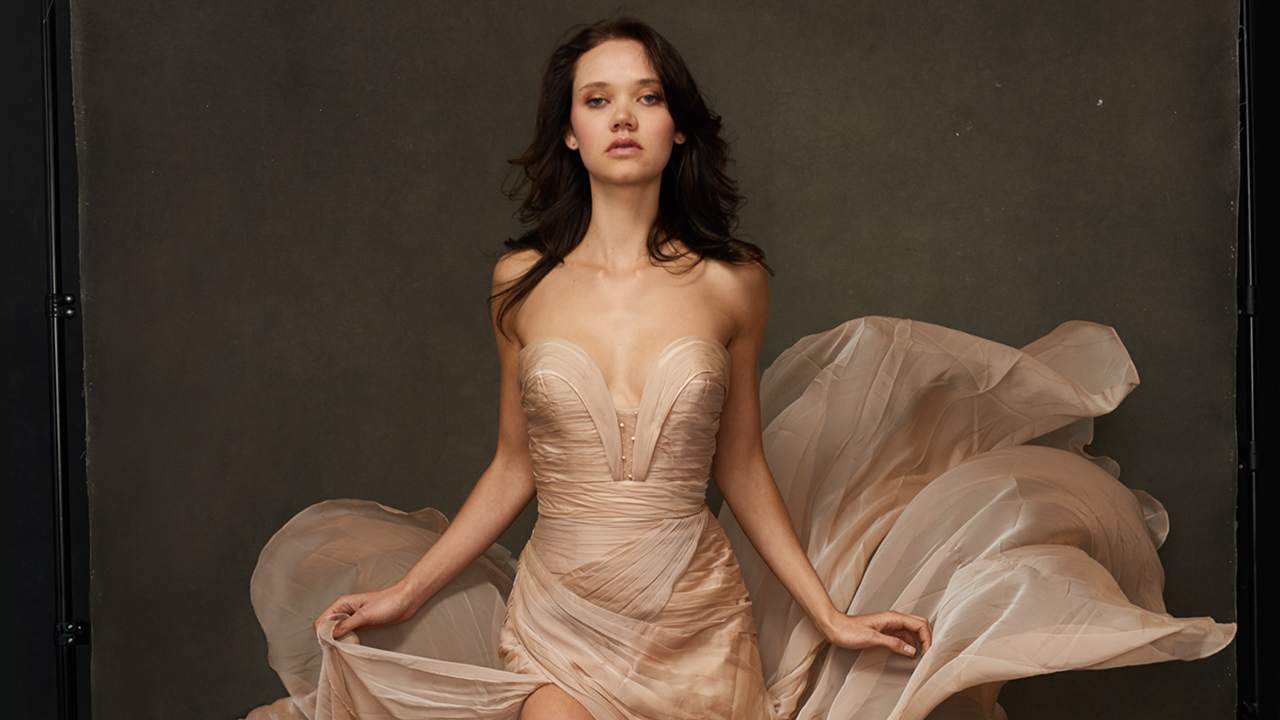 Included in this Bundle:
Unify Skin Tone
Many skin tones have a multitude of colors present that need to be evened out. Once the retouching is done in an image, Pratik shows us how to make the colors of the skin more consistent and smooth throughout.
3 Reviews for Unify Skin Tone
"where do i go to to download all the actions? Great Tutorial on evening out the skin tone i wish i knew this so many years earlier"
— Michael C.
"Wish I had this so many years ago!"
— Patricia G.
"Super helpful! Perfectly explained."
— Heather B.