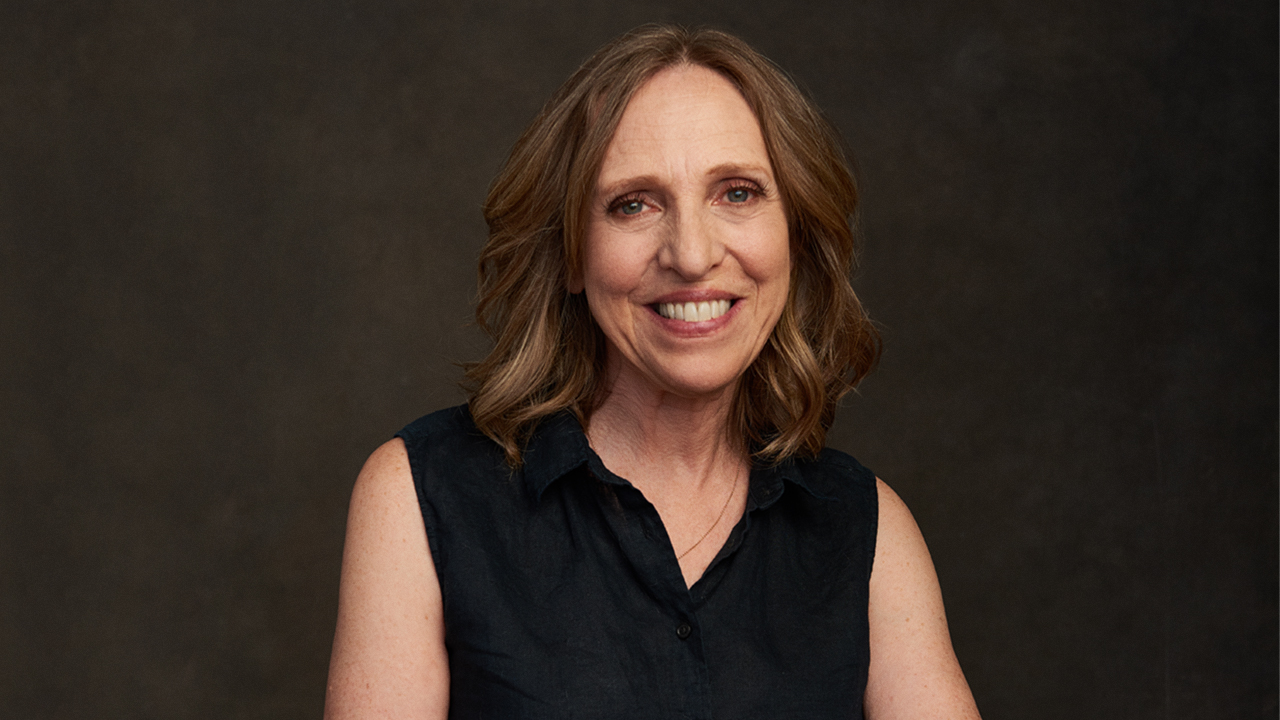 Included in this Bundle:
2 Reviews
"I use a similar method but with the repair brush instead of the stamp tool. As there's no opacity for the repair brush, I fade it after the stroke or mask the layer. By the way, why no frequency separation?"
Wolf-Dieter G.
"Really liked the clone brush technique. As photographers/retouchers, we tend to go with the hardest, more precise methods, but this usually sets us back in terms of how long it takes us to deliver a perfect image. I'll definitely start using this technique more often."
Oliver D.