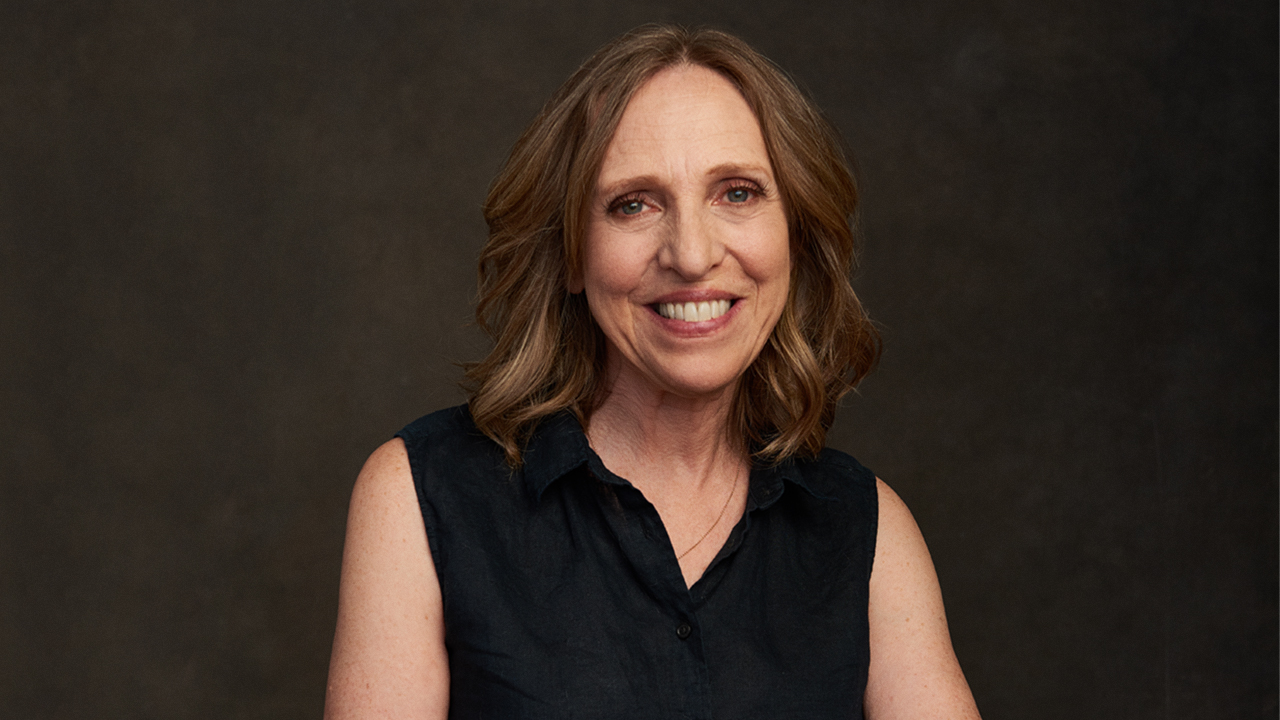 Included in this Bundle:
Undereyes
Fixing undereyes can be really difficult! Learn to address multiple issues like lines, texture, darkness, or different skin tones. In this lesson, Pratik shows us quick and easy ways to lessen the effects of under eyes to leave your clients looking fresh and bright.
1 Reviews for Undereyes
"Really liked the clone brush technique. As photographers/retouchers, we tend to go with the hardest, more precise methods, but this usually sets us back in terms of how long it takes us to deliver a perfect image. I'll definitely start using this technique more often."
— Oliver D.