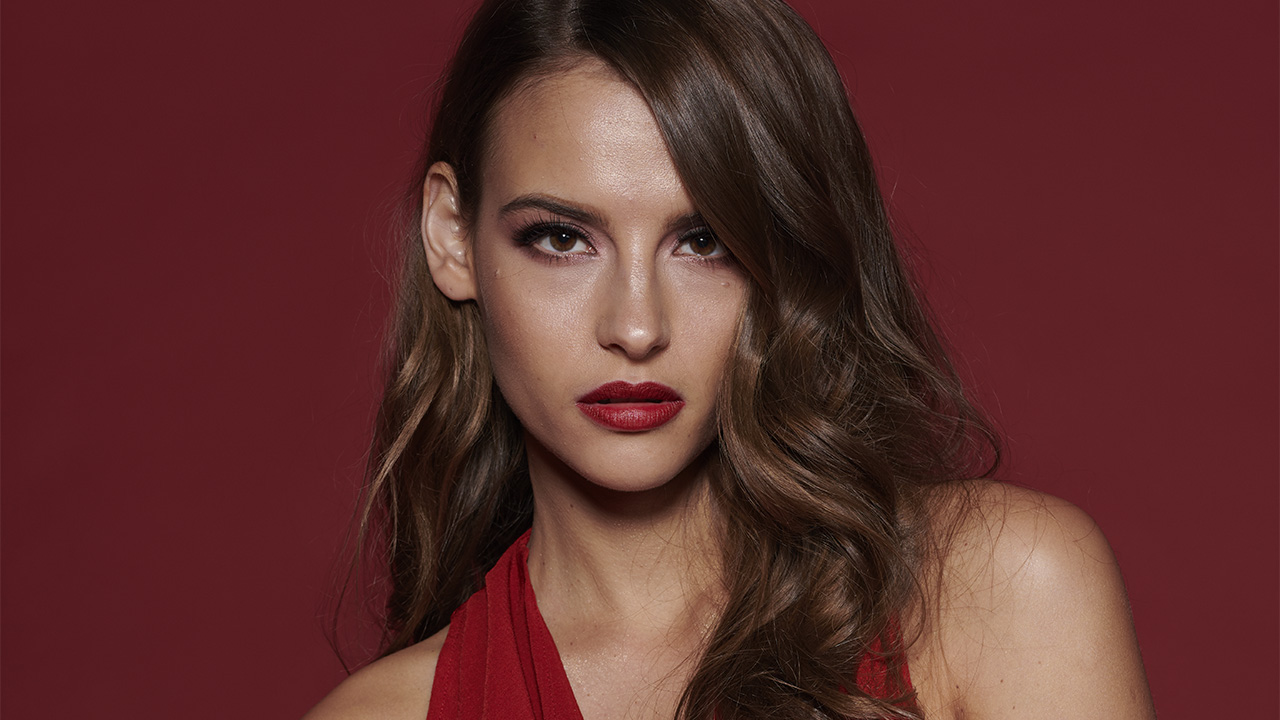 Prep For Social Media
In this module, we'll focus specifically on best practices for prepping your images for social sharing.
See Full Collection
Included in this Bundle:
3 Reviews
"Hi Pratik! Is there a way to make portrait oriented photos into landscape?"
Janina A.
"It is great to finally see someone give more details about this topic! Thank you Pratik!"
Jacques H.