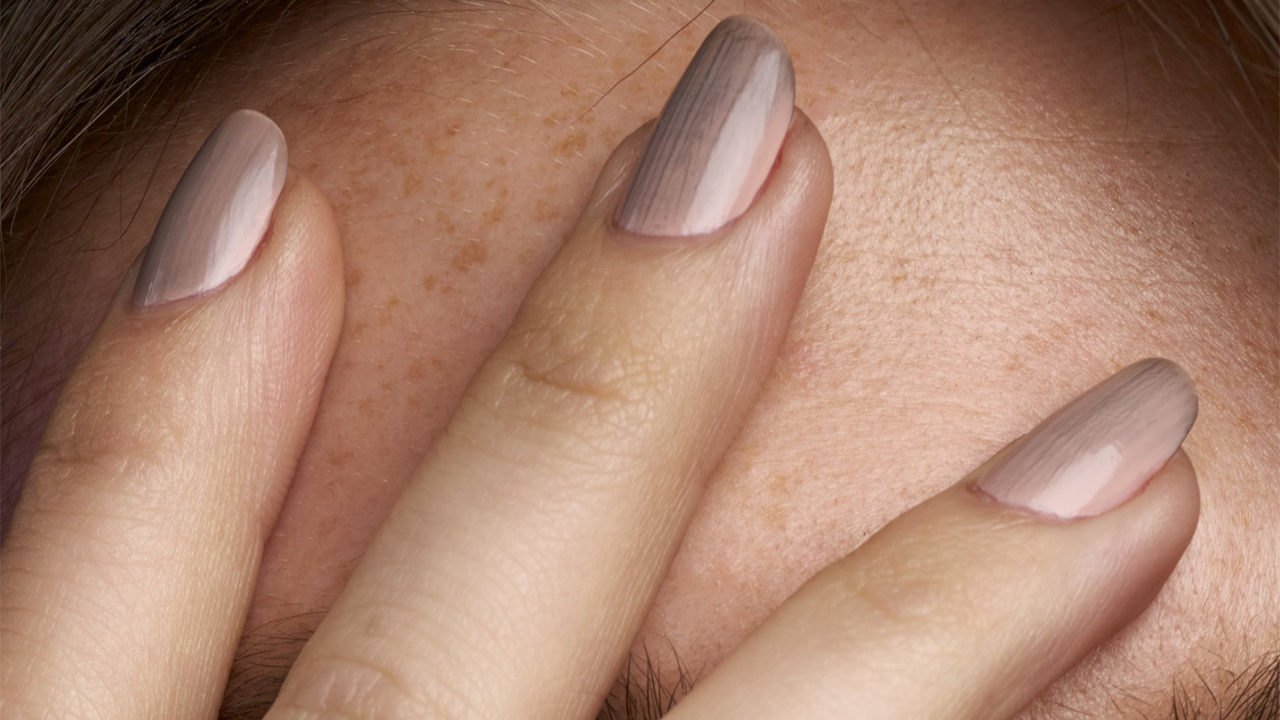 Included in this Bundle:
Nail Polish
If you've ever taken portraits or beauty shots and have had fingers in the frame, you know that nail polish is something that can really be hard to fix. If it's not taken care of properly, it can be a troublesome area. In this section we'll go over just how to fix nails from the cuticle all the way to the polish.
2 Reviews
"What I like a lot is the way you make these techniques accessible to everybody."
Erwin B.
"Very helpful and informative video. I liked how you simplified the process and your humour here and there makes me chuckle and cringe. haha"
Jacques H.