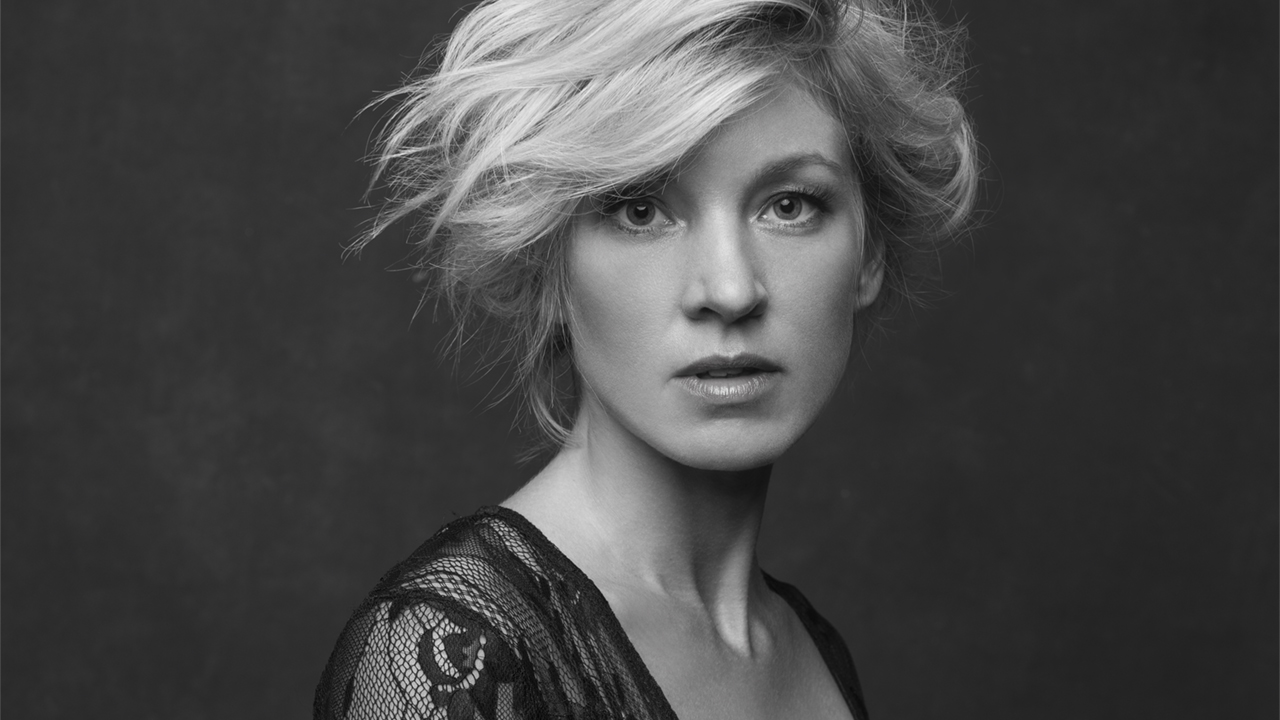 Included in this Bundle:
5 Reviews
"I am learning so much! Thanks for these wonderful lessons!"
PJ K.
"Very nice presentation. He is very sweet and takes his time going over things and then following up with a review."
Elizabeth H.
"That is art work !"
Erwin B.
"Genius. Works like a charm!"
Jessica C.