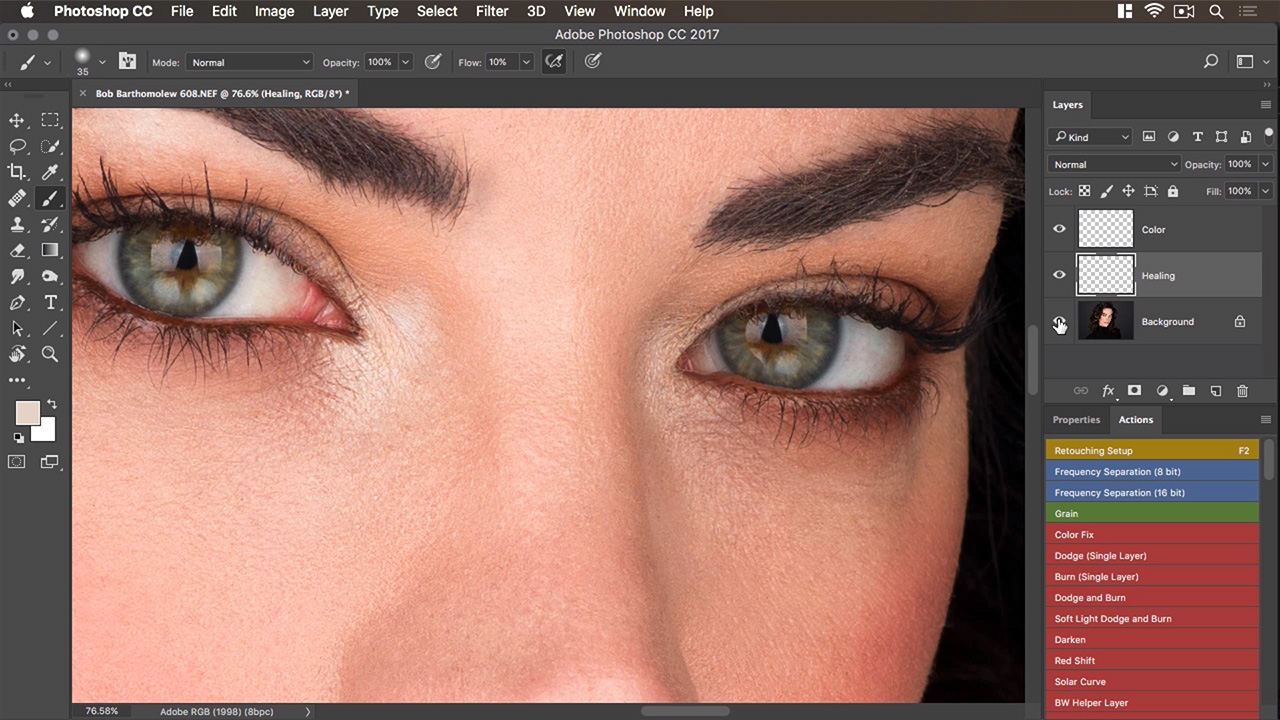 Making Eyes Pop
The eyes are arguably the most important part of a portrait. Learn Pratik's retouching techniques for emphasizing the eyes while keeping the overall look of the image natural and beautiful.
See Full Collection
Included in this Bundle:
1 Reviews
"Nice enhancements. Now I have to remember all the steps..."
Mary K.