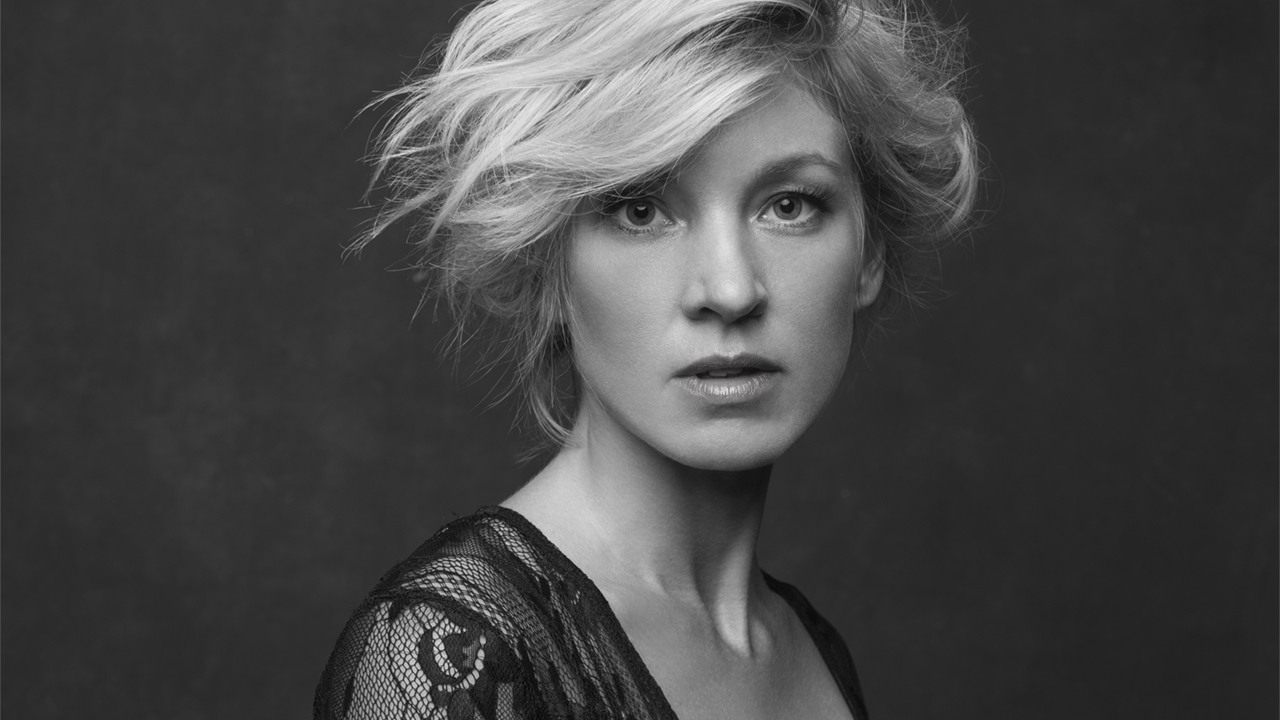 Included in this Bundle:
Lessen Facial Hair
Sometimes based on the light, your photos may show facial hair that needs to be lessened. Often, this includes areas like the cheeks, sideburns, lips, or chin. In this section, Pratik shows us how to lessen or remove fine hairs on the face.
2 Reviews for Lessen Facial Hair
"Thank you so much for the detailed explanation of working with facial hair. I'm with Sidar S..... I'm no longer scared of facial hair!"
— KERRI JEAN S.
"I am happy I watched this video! I am not anymore afraid of retouching facial hair 😁"
— Sidar S.