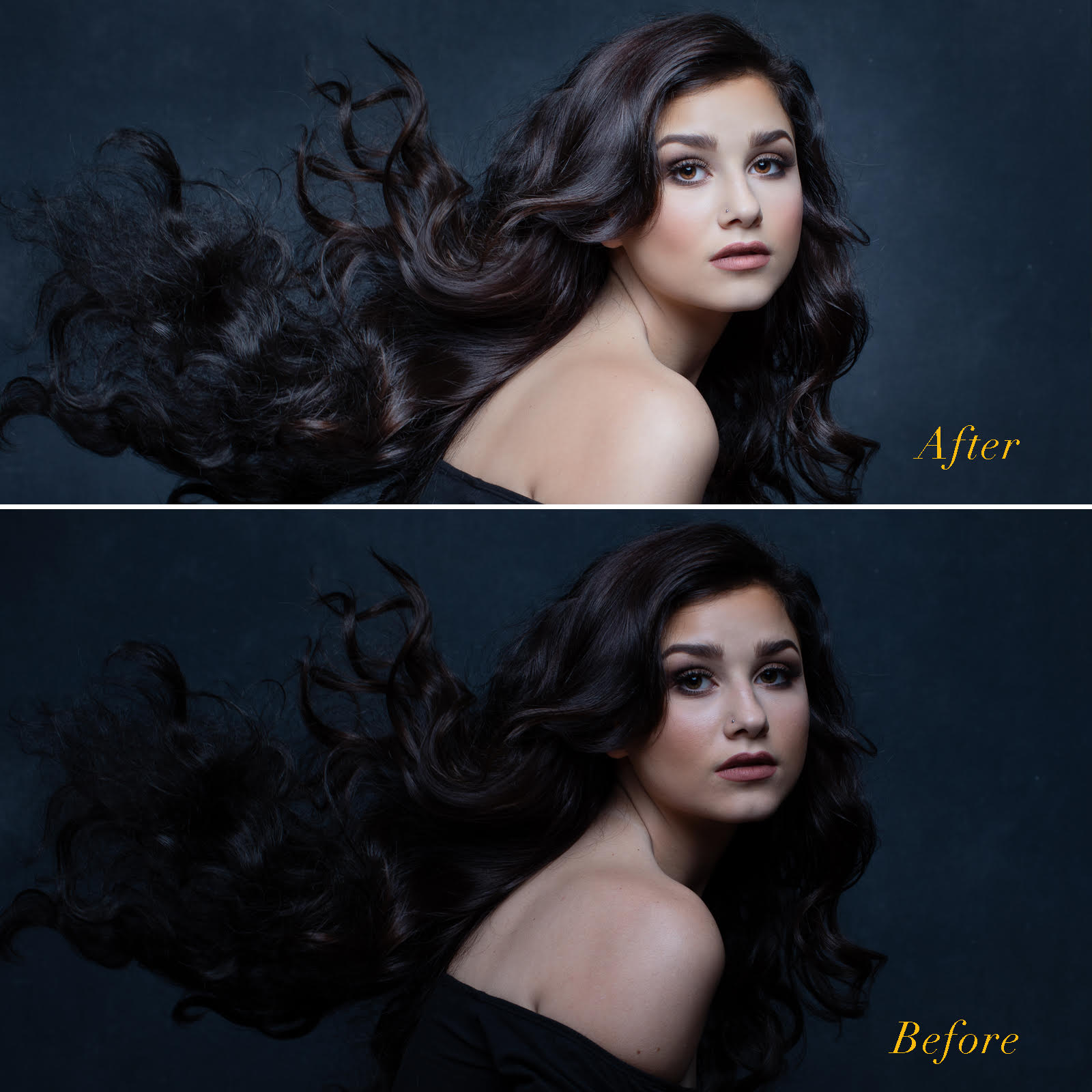 Kristina's Lightroom Mini Course Bundle
$129
Included in this Bundle:
Kristina's Lightroom Mini Course Bundle
Purchase Kristi Sherk's Lightroom Mini Course Bundle to save on her four courses – Intro to Lightroom for Portrait Photographers, Retouching Skin in Lightroom, Dodge & Burn in Lightroom, and Retouching Eyes in Lightroom. Save on this bundle and master all the tools Lightroom has to offer.
2 Reviews
"This is by far the best Lightroom course I've ever purchased. Thank you so much. Finally I can stay in Lightroom and avoid PS. I loved this!!!! ☺️????"
Anneli H.
"I loved this course! Kristina made it so easy to understand all the techniques, it was easy to follow along. There was so much information! Thank you!"
jeri b.