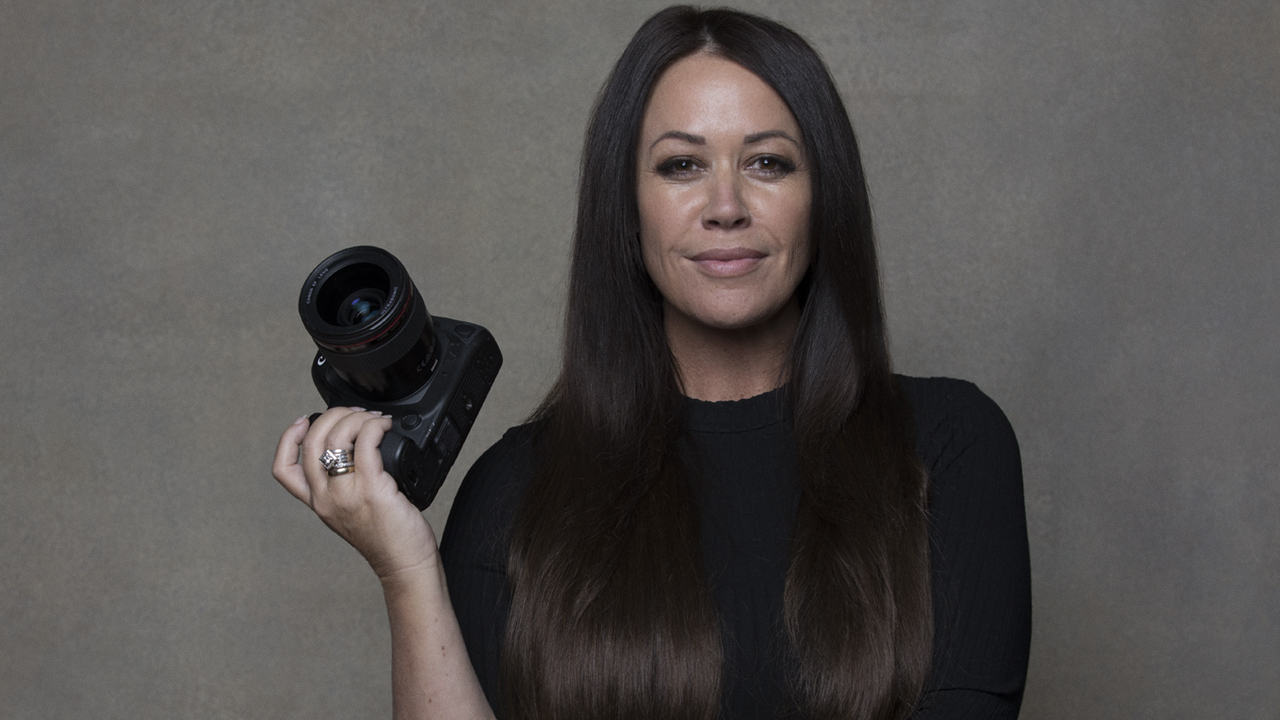 Included in this Bundle:
Hot Spots
Hot spots is the bane of every portrait photographer. When clients have oil or sweat on their skin, hot spots are almost inevitable. Learn how to naturally retouch hot spots quickly and efficiently – no one will ever know they were there to begin with!
3 Reviews for Hot Spots
"Awesome thank you Pratik"
— Austin R.
"Amazing, thank you!"
— Iralyn V.
"Best hotspot remedy yet! Thanks"
— Victoria V.