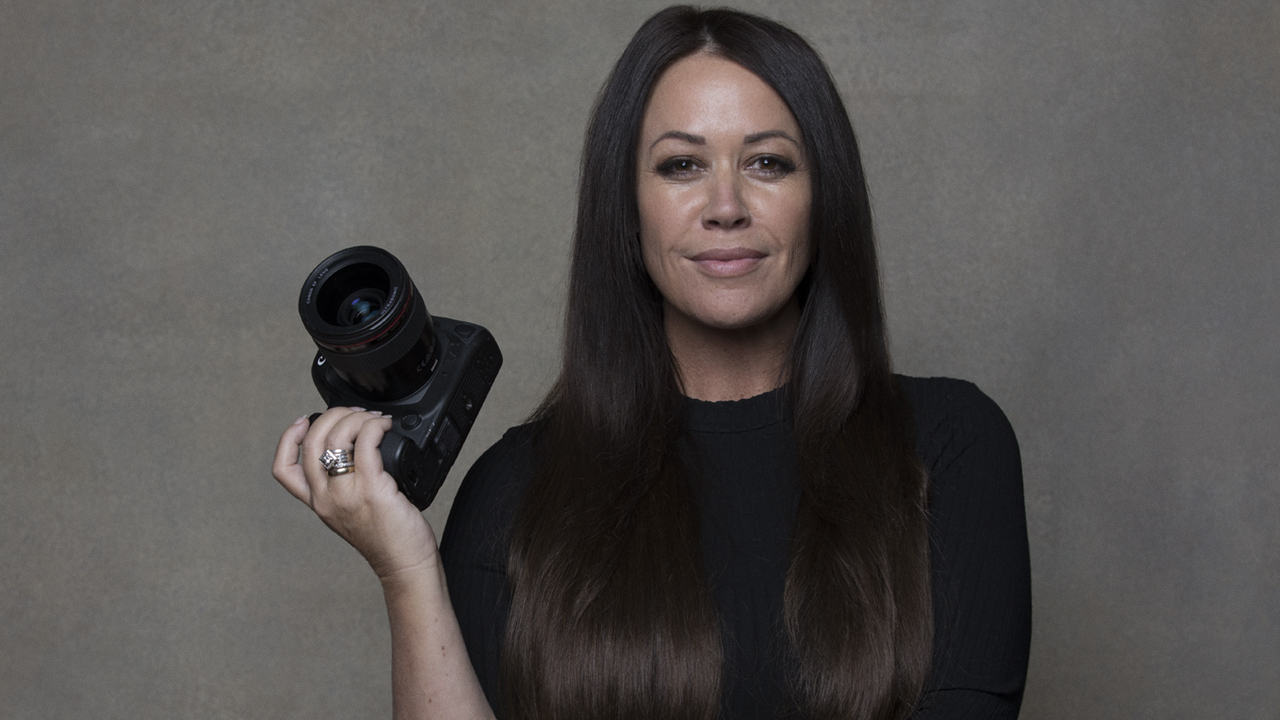 Included in this Bundle:
5 Reviews
"The frequency separation definitely is a good approach here. As a quick fix I use a separate layer set to "darken" and simply paint it in with a brush."
Wolf-Dieter G.
"I think this is a rare instance where FS works, isn't it?"
Erwin B.
"Awesome thank you Pratik"
Austin R.
"Amazing, thank you!"
Iralyn V.
"Best hotspot remedy yet! Thanks"
Victoria V.