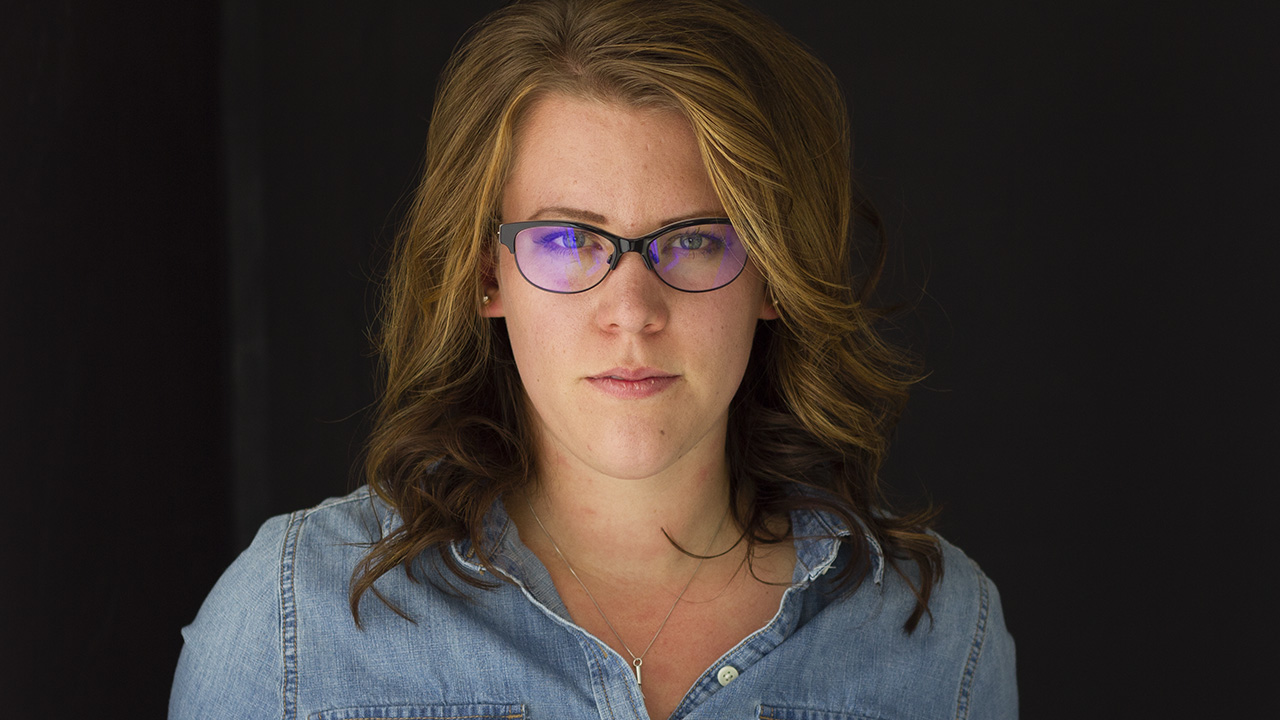 Included in this Bundle:
Glasses
Glasses present their own set of challenges. Glare and color reflections always happen
and sometimes you have no choice to retouch it in post. In this module, I'll show you how to fix a host of issues. Also, we'll take a look at what can't be done so you'll also know what to look out for on set so you can be prepared when it's time to get to retouching.
2 Reviews for Glasses
"Something every one needs to know. It will happen sooner or later to all of us. Thanks for the class."
— Jacki M.
"Nice! these are exactly the type of things I like to learn about. Knowing what can be done before I end up with a mess."
— Jacques H.