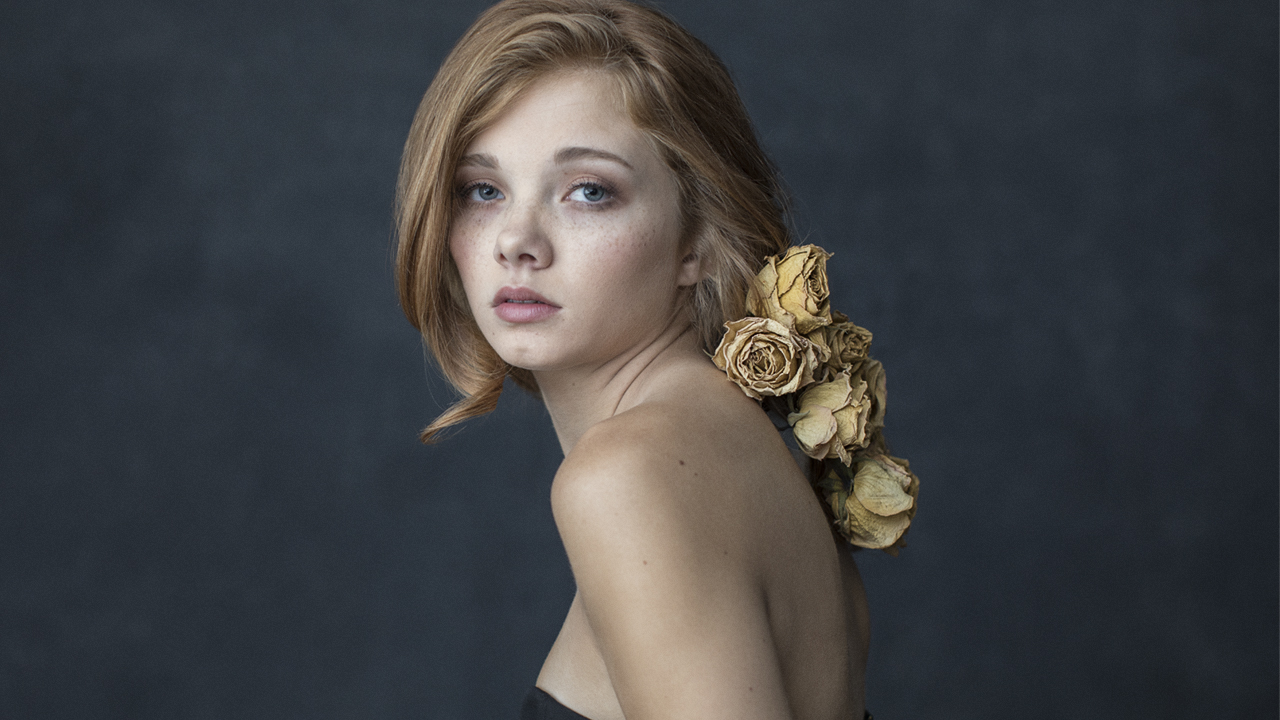 Included in this Bundle:
How to get Details to Pop
Whether it's flowers, garments, or jewelry, Pratik shows us how to utilize an easy filter to make details stand out in an image. This is a quick and powerful tool that can really give your images dimension and make them pop!
1 Reviews for How to get Details to Pop
"I was familiar with most of the discussed techniques but I never use High-Pass...and this truly could be a game changer and speed up the dodge and burn process."
— Nicholas A.