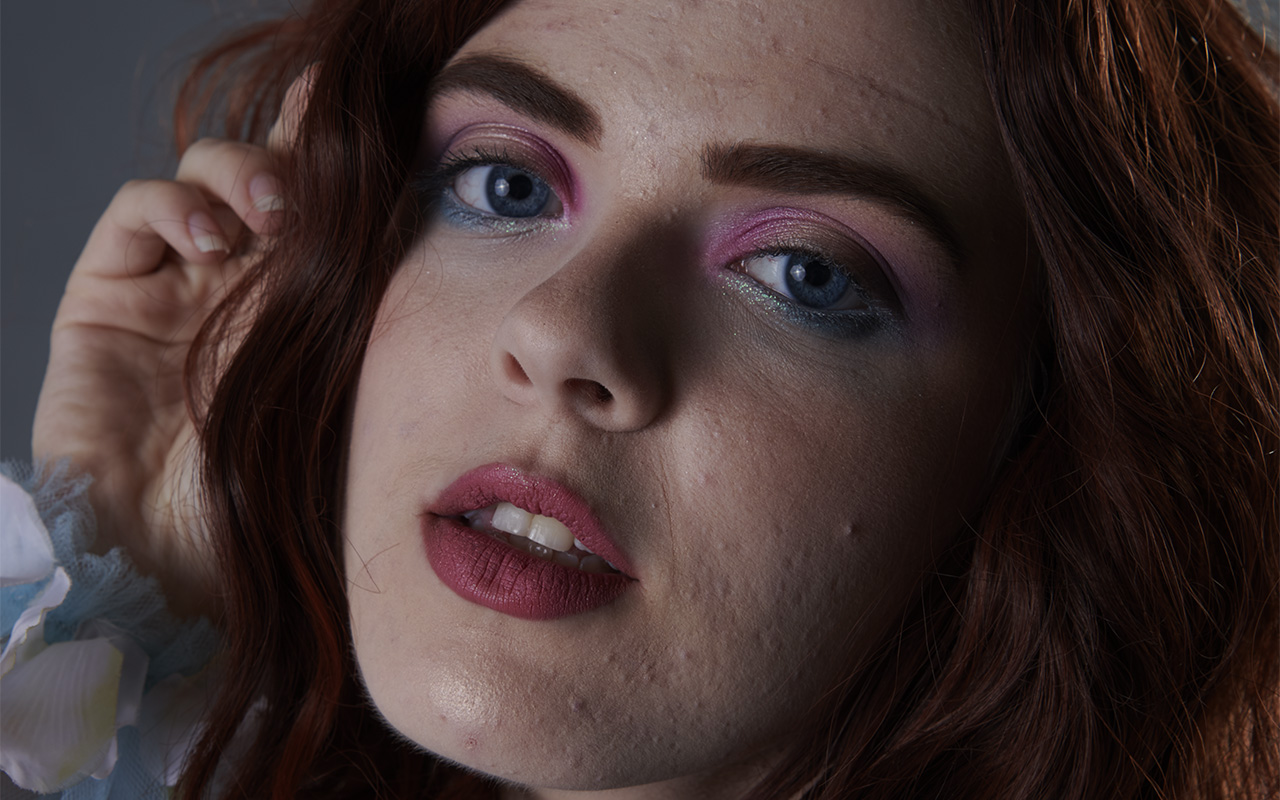 Full Retouch — Advanced Skin Retouch
Watch Pratik complete a full retouch of an image with advanced skin issues.
See Full Collection
Included in this Bundle:
Full Retouch — Advanced Skin Retouch
Dealing with advanced skin issues is always difficult. I want to show you what I would do if I had to fix an image like this so you can see how I would work on them for any client.
7 Reviews for Full Retouch — Advanced Skin Retouch
"Thank you! Beautifully done"
— Cheryl L.
"Just another great tutorial and I learned plenty. Just posted my retouched version of this photo on the facebook page."
— Pim N.
"Thank you mate nice one"
— Kamil K.
"This is amazing. I love how you keep adding on to your series. The value of the series is unreal! Thanks for being you- amazing!"
— Tabetha R.
"loved it completely ... thank you"
— Ranadeep R.
"Thank You for being so dope."
— Don M.
"There's always something new to learn. Thanks, Pratik, this collection of videos is priceless. And thanks for adding new content!"
— Gary N.