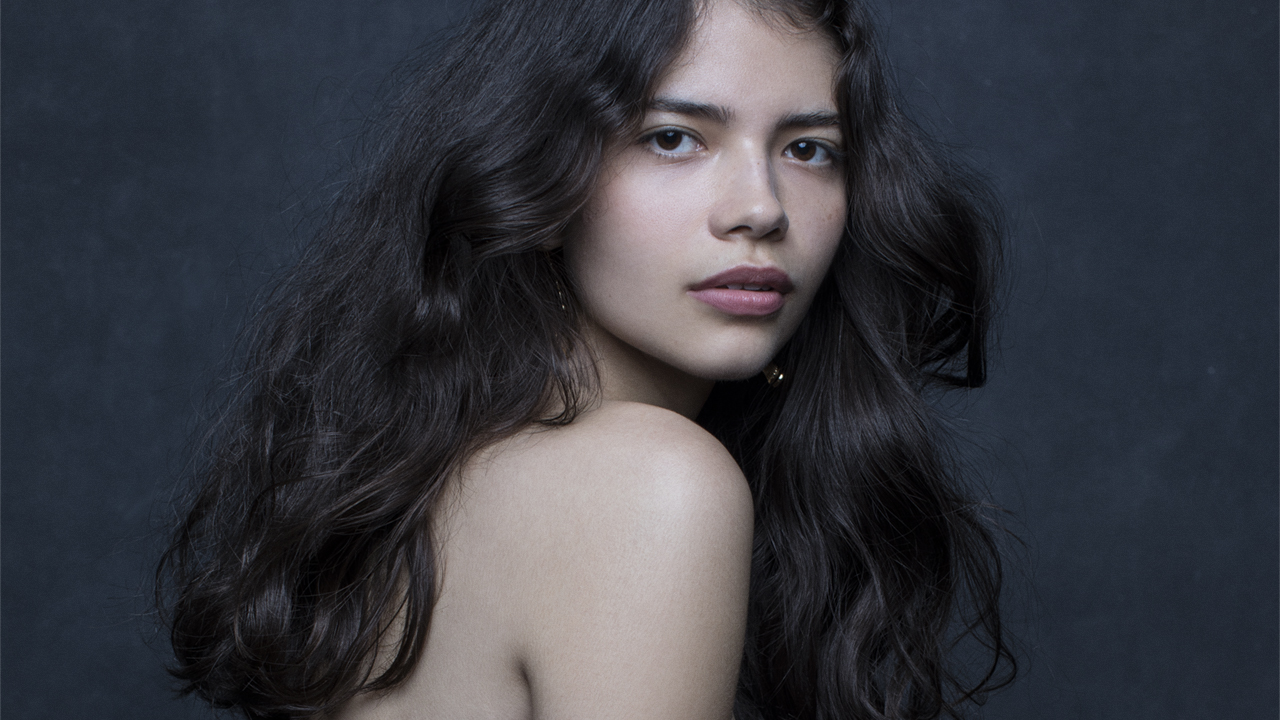 Included in this Bundle:
Frequency Separation
Frequency Separation is a powerful tool that allows images to be split into "texture" and "color" on separate layers. Using this tool is incredibly powerful, and it doesn't have to be scary. Pratik takes us through all the ways to use this tool to our advantage when retouching portraits.
9 Reviews
"Nice and conservative! there are also a few other ways of FS like FS 2.0"
Raul A.
"For the FS action, please see the Fundamentals section. Thanks."
Grace R.
"Very good explanation of frequency separation."
Gina D.
"Can someone point me in the direction of the actions please?"
Marion A.
"never mind! found it!"
Janice S.
"Yes where is the action? Pratik states there is a downloadable action, but i'm not seeing it, just the sample image to practice on."
Janice S.
"I think I heard there was a FS action.... where is it?"
Carrie R.
"Great video..I love the way you explain everything in detail and break it down."
Gloria G.
"Hi-- I'm really liking the videos, but is there a section where you explain how you set up all of your actions?"
Meredith C.