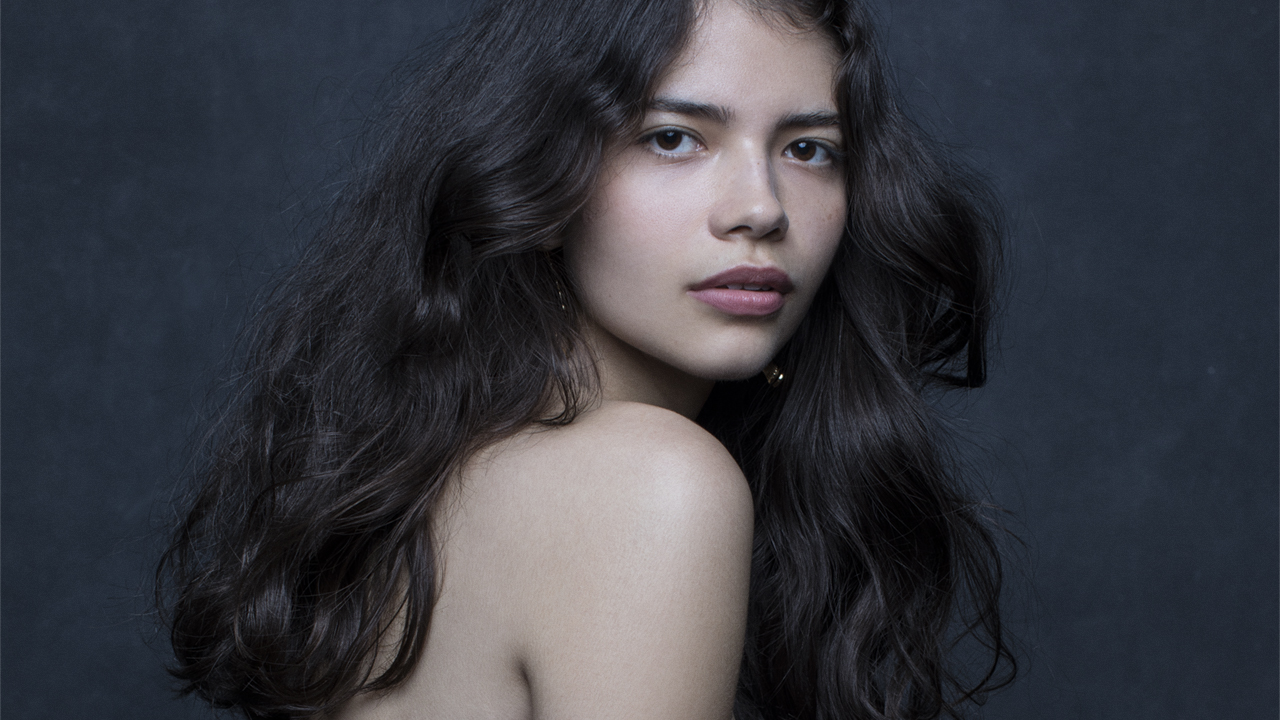 Included in this Bundle:
Frequency Separation
Frequency Separation is a powerful tool that allows images to be split into "texture" and "color" on separate layers. Using this tool is incredibly powerful, and it doesn't have to be scary. Pratik takes us through all the ways to use this tool to our advantage when retouching portraits.
3 Reviews
"I think I heard there was a FS action.... where is it?"
Carrie R.
"Great video..I love the way you explain everything in detail and break it down."
Gloria G.
"Hi-- I'm really liking the videos, but is there a section where you explain how you set up all of your actions?"
Meredith C.