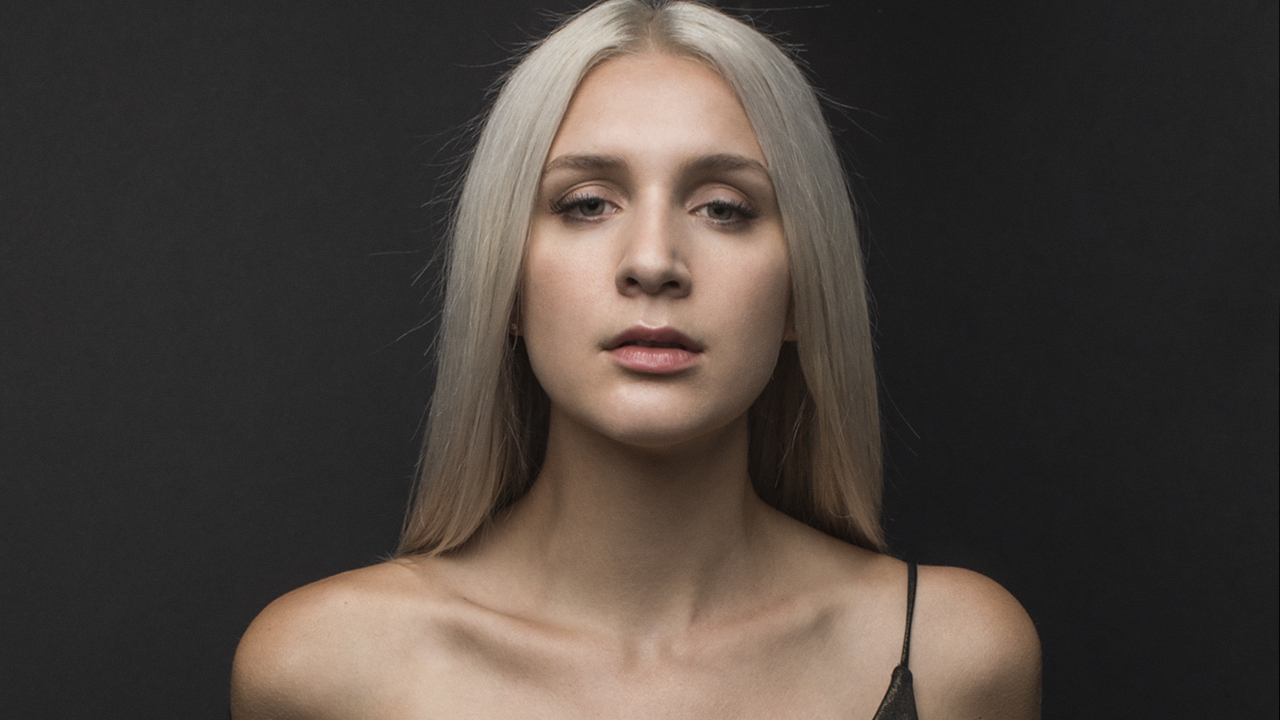 Included in this Bundle:
4 Reviews
"Would have loved to have seen how to get rid of flyaways which fall over the eye."
Jeffrey R.
"This will help save a lot of time fixing flyaways."
Gina D.
"Thank you so much. I often dread this process, and this is such a great idea to speed it up while getting great results!"
Janet M.
"It's very simple and nice. Enjoyed it a lot:)"
Edgaras B.