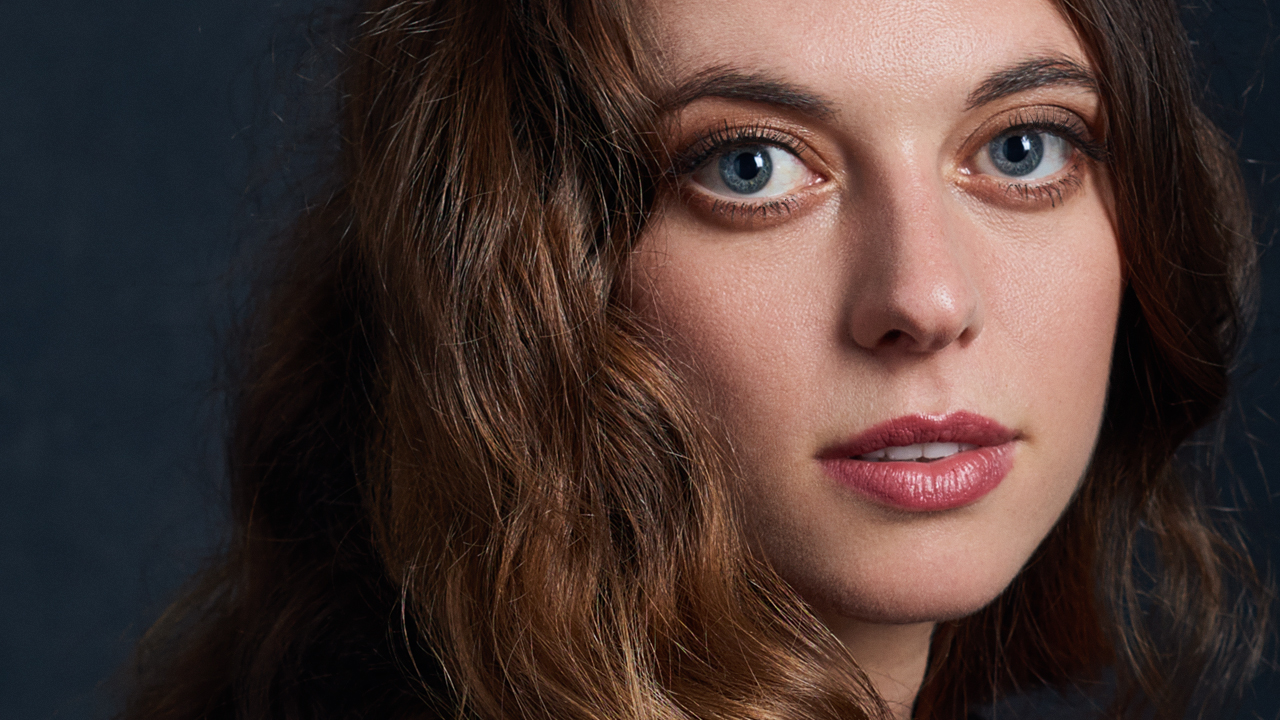 Included in this Bundle:
7 Reviews
"I"m now in PS 2021 and I don't see the control feature that allows me to fade the brush. Do you know how to do this in the newest update?"
Aimee G.
"This tutorial just saved a client image for me! Due to her mature skin, her eyemakeup looked messy. I was able to go in and easily correct her eyeliner and eyelashes. Pratik, you are a lifesaver!"
Angi L.
"So simple, but so beautiful!"
Gina D.
"Loved this."
Elizabeth F.
"Super easy for even a beginner like me!"
Carla Y.
"Fabulous quick and easy tutorial, thankyou."
Anne S.