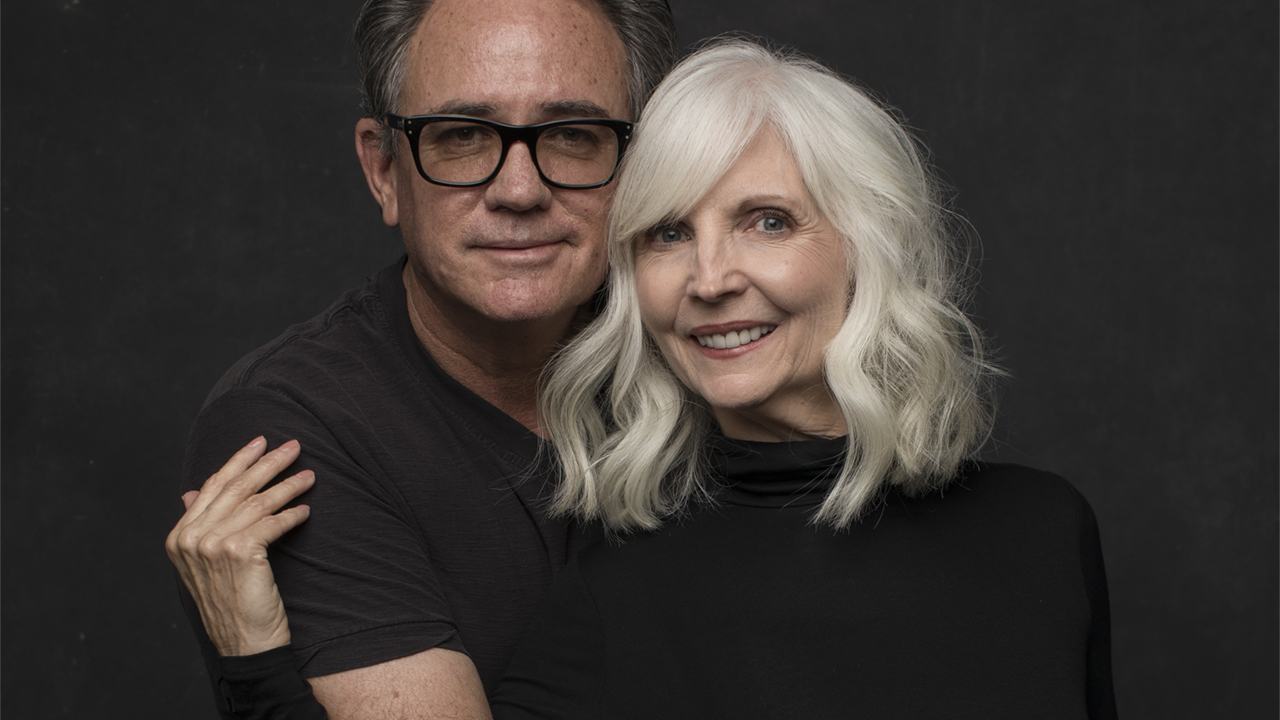 Even Out Different Saturation Levels
How to easily even out different levels of saturation in an image.
See Full Collection
Included in this Bundle:
Sometimes your images may have areas that are oversaturated and areas that are undersaturated. In this section, Pratik shows us how we can isolate each area and control the separate saturation levels automatically without much work. This technique will help you achieve an end result that is visually pleasing and harmonious.
10 Reviews
"when I run the action "oversaturation mask it stops on the command "apply Image " is not currently avaliable and the action stpops. I am running the latest version of Photoshop (Adobe Photoshop Version: 23.4.1 20220615.r.547 3121b66 x64) can someone tewll me what is wrong with the action or is there a setting I am missing. Email me kennybreiner@gmail.com"
Kenny B.
"All this tutorial is is showing using an action, but there's no information on what the action contains."
Jennifer R.
"As always, great tutorial! Thank you! The inverted mask on the vibrance layer is created by alt clicking the mask on that layer."
Katarzyna P.
"Great action, just wish it explained in more detail on how the action is made and how the mask is made."
Osvaldo R.
"The changes were slight but an improvement. I never even considered the level of saturation, which shows the level of my knowledge in editing, but I'm getting there using these tutorials."
Gina D.
"How is the mask created for the Vibrance Layer?"
Simon H.
"I'm not sure if I missed this lesson when I first purchased the series, or if it was added later, but this is an incredibly helpful tip and action and I'm thrilled you included it. Thank you!"
Jean L.
"Thanks so much for the awesome actions on the fundamentals page. It really makes this a piece of cake"
Elize v.
"It would be helpful if you gave any information about how the mask is generated for the vibrance adjustment layer"
vishwanath s.
"How is the mask automatically created on the Vibrance 1 layer? That is not explained."
John G.