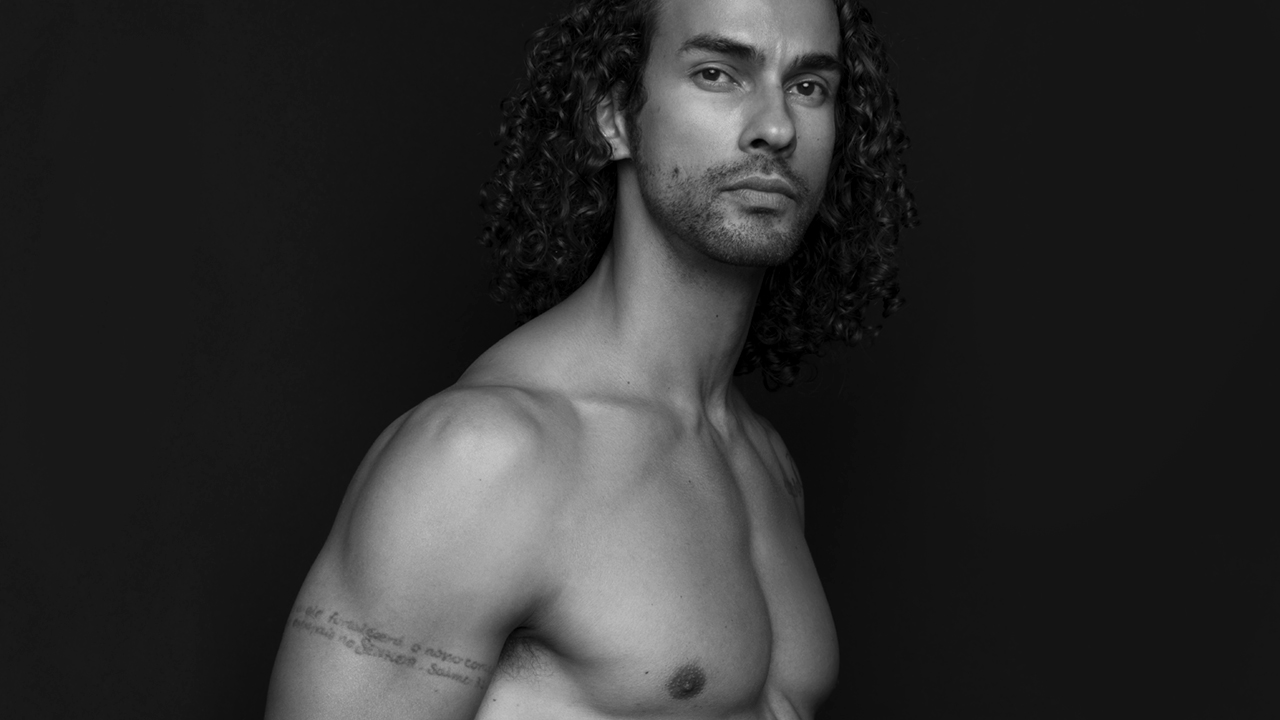 Included in this Bundle:
Contouring Images
The purpose of contouring is to add dimension to images and really make the subjects pop. Contouring can easily be overdone, or done in an unnatural way. Learn as Pratik shows us the methods to do it manually with the most control, and an automatic way to give you quick and realistic results.
5 Reviews
"Wow!! Love the effect of the Blend-if Mode. Beautiful metallic look. EXCELLENT!!!"
FAEP S.
"This will make those fitness photos really pop. Thanks!"
Gina D.
"Iv'e been so unsure on how far I should take my dodging and burning and what really matters. This helps a lot with giving me a guide on where to end, thank you."
zachary w.
"Perfect explanation!"
Heather B.