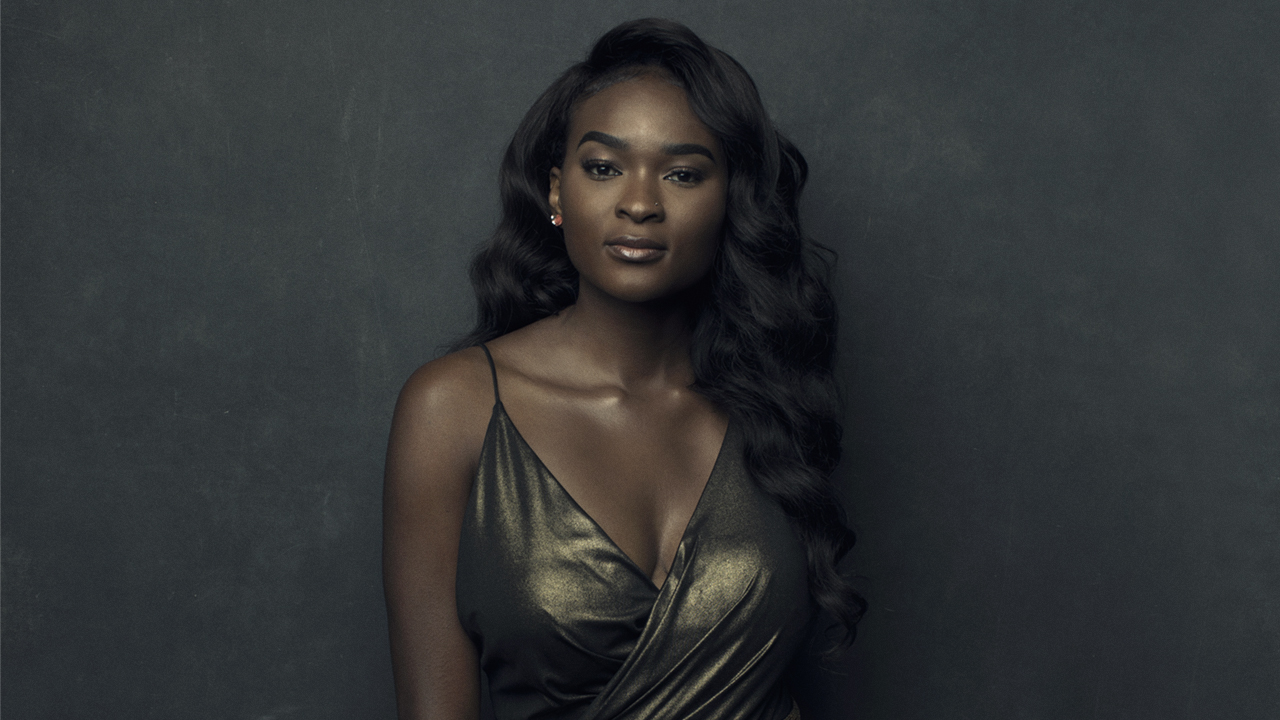 Color Toning for Impact
Color toning for maximum impact with minimum effort.
See Full Collection
Included in this Bundle:
Color Toning for Impact
Using just a few adjustment layers, we'll cover how to control color in your images to open up your creativity in the easiest way possible. Pratik will show you how to take full control of what colors you want to add in the highlights, shadows, and midtones to take your portraits to the next level.
6 Reviews
"Blend-if mode is soooo cooool. Thank you Pratik."
FAEP S.
"Blend-If mode is powerful, thanks for showing it. I think I prefer and will use the toning for impact tutorial more, regardless both shows me more about how PS works. Thanks!"
Gina D.
"I especially love your detailed explanation of the Blend-If mode. Thank you!"
Dawn M.
"just blew my mind! Thank you Pratik."
Giedre S.
"Thank you Pratik, This course has changed my life!!"
Elize v.
"This didn't help."
navin D.