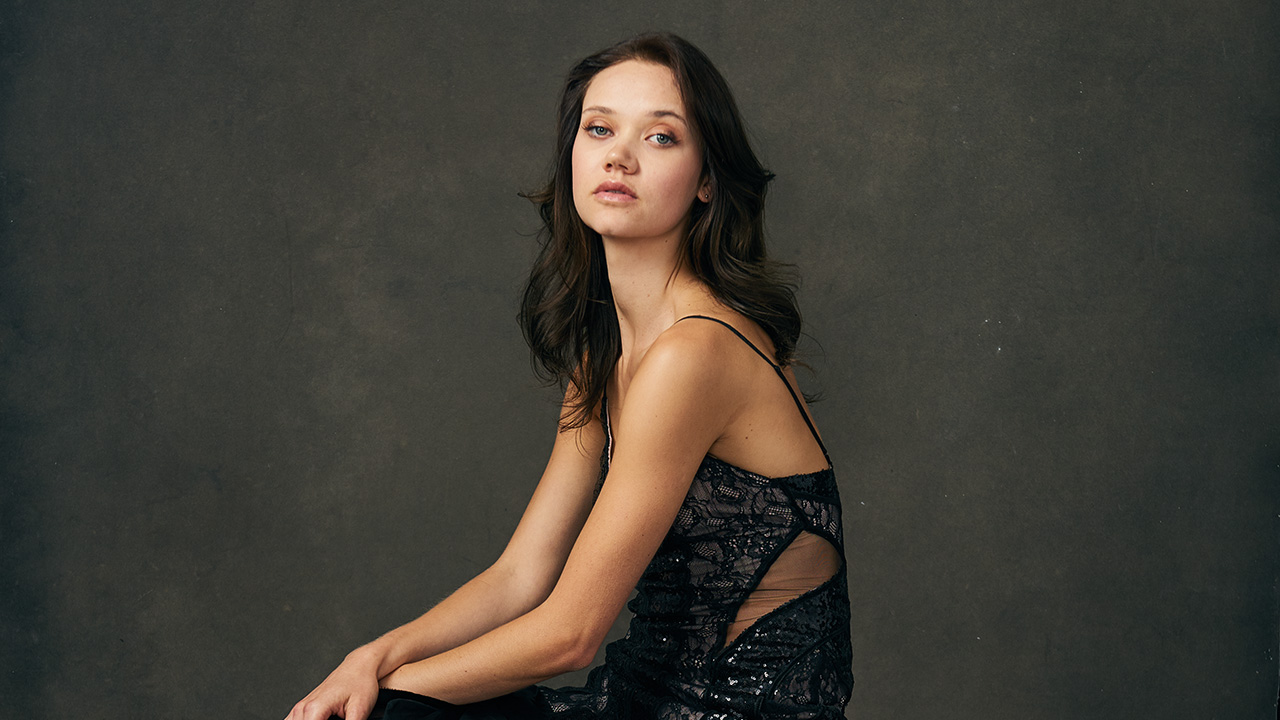 Bringing Back Focus In Soft Photos
This lesson shows how we can add some focus back into a shot with ease when we miss focus while shooting. There's definitely a limit, and we'll explore the possibilities of how far we can go.
See Full Collection
Included in this Bundle:
2 Reviews
"Very interesting! Especially the desaturation of the filter layer was totally new to me."
Bjorn C.
"Great tip! When I shoot I have a 'shake' and it's hard to ensure I have tack sharp images, I have tried everything, at least I know now I can fix some of them! Thank you"
Kim y.