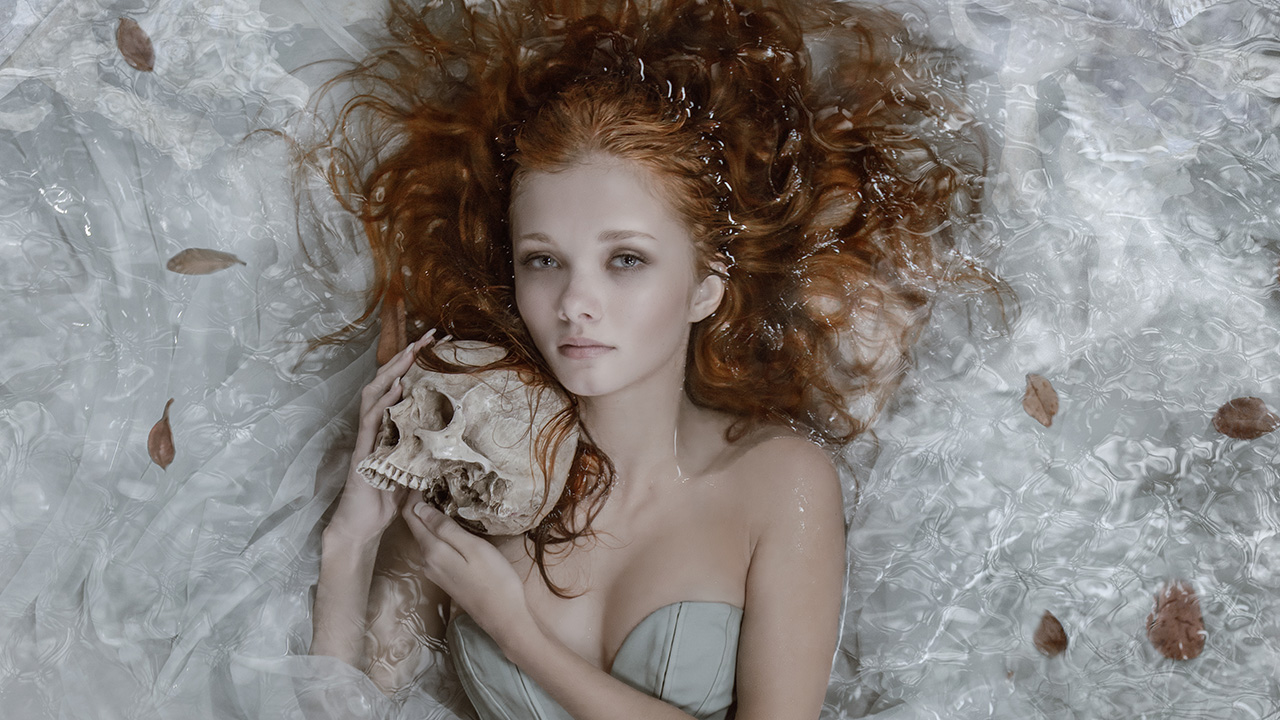 The Siren Shoot
In this course Richard teaches how he used lighting & props to tell a story and directs his model to evoke the most amount of emotion possible.
See Full Collection
Included in this Bundle:
3 Reviews
"How beautiful and creative idea. With what delicacy and strength at the same time this image is conceived. Great Art."
Ricardo Agustín C.