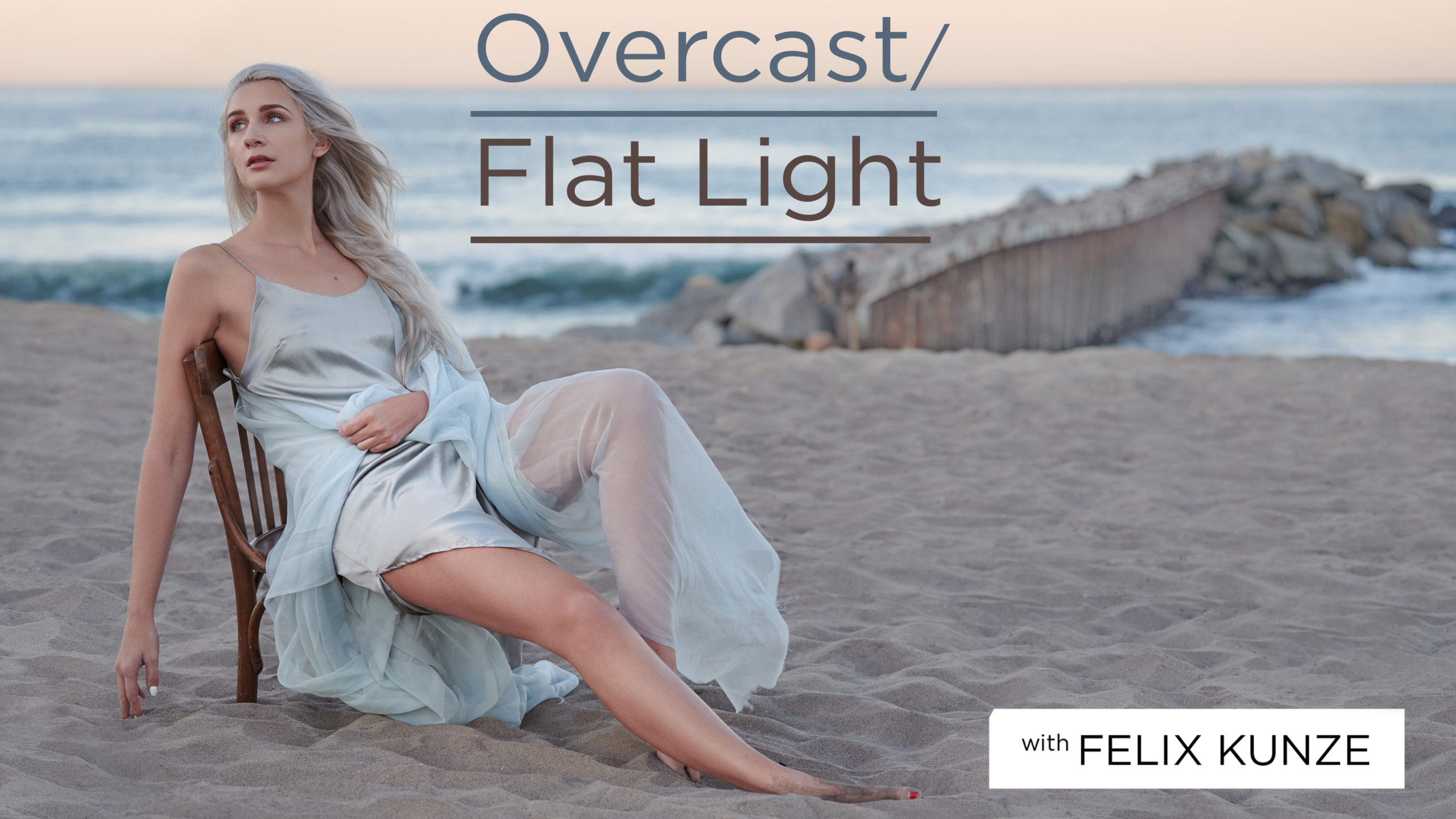 Shooting on Overcast Days
Shooting on overcast days can often result in images with intense shadows or unflattering light around your subject's eyes. Here, Felix shows you how to subtly use artificial light to bring life to your portraits when photographing on dreary, cloudy days.
See Full Collection
Included in this Bundle:
4 Reviews
"Very well done Felix :) - Made things really easy to understand and Love the boom handle to use on location! What a great idea."
Mydalis C.
"I want to give big thumbs up to Felix's signature lighting assistant Mr. Martin.. he always does a great job.. great tutorial.."
latesh l.
"Good demonstration but wondering why you kept the model doing the same pose all the time. From my point of view, you had the image there right at the beginning, when the ambient light was the softest. Did you want to get a range of expressions or subtle changes in where / how the fabric worked or was it just to demonstrate the concepts of adjusting your exposure settings as the light changed...? Presumably, in a real shoot, you'd be spending the time to get a range of poses during the shoot...?"
Martin D.
"Thanks for staying with it as the sunlight changed and how you adjusted your settings to maintain the exposure constant."
Jacki M.