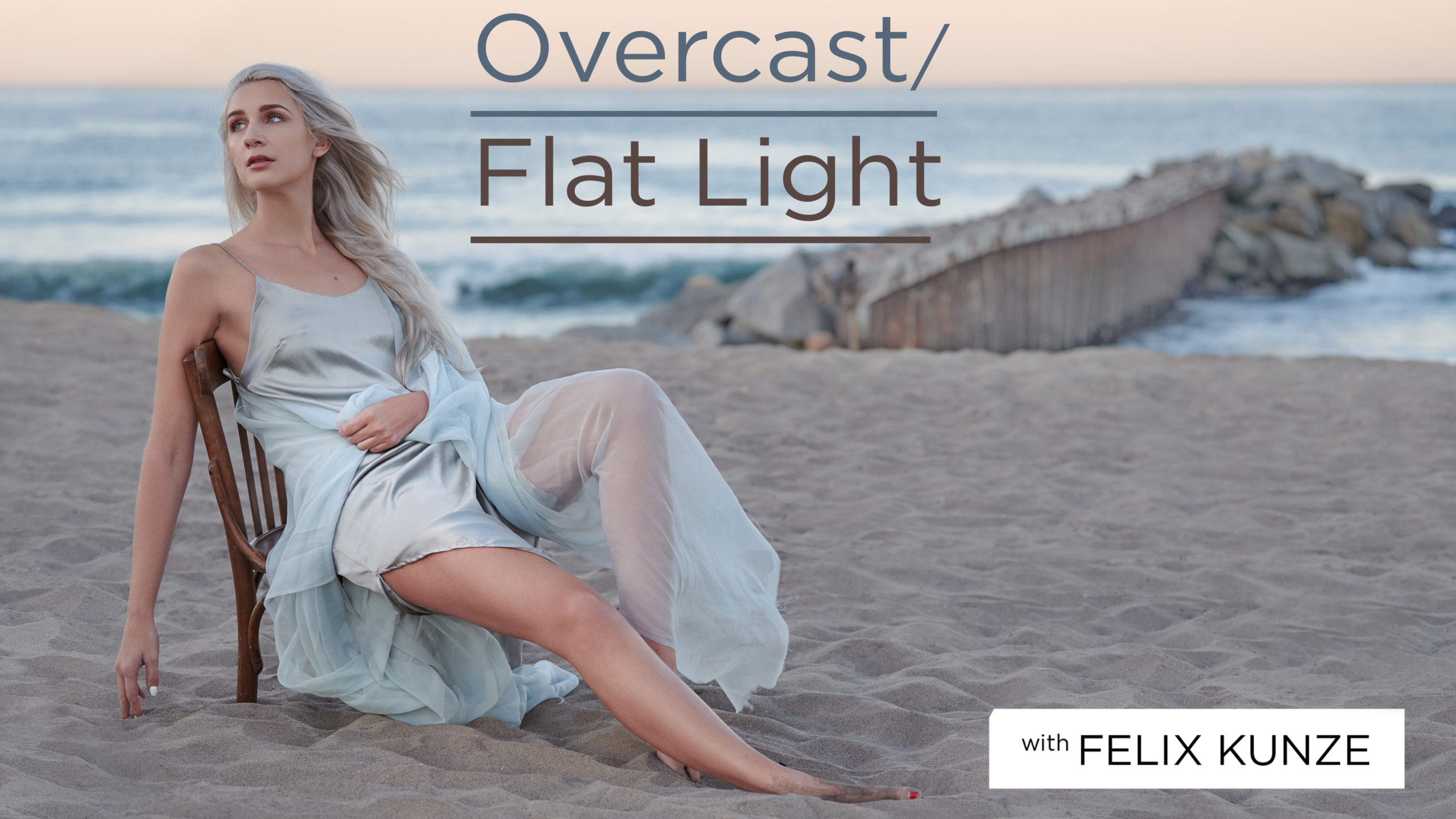 Shooting on Overcast Days
Shooting on overcast days can often result in images with intense shadows or unflattering light around your subject's eyes. Here, Felix shows you how to subtly use artificial light to bring life to your portraits when photographing on dreary, cloudy days.
See Full Collection
Included in this Bundle:
1 Reviews
"Thanks for staying with it as the sunlight changed and how you adjusted your settings to maintain the exposure constant."
Jacki M.