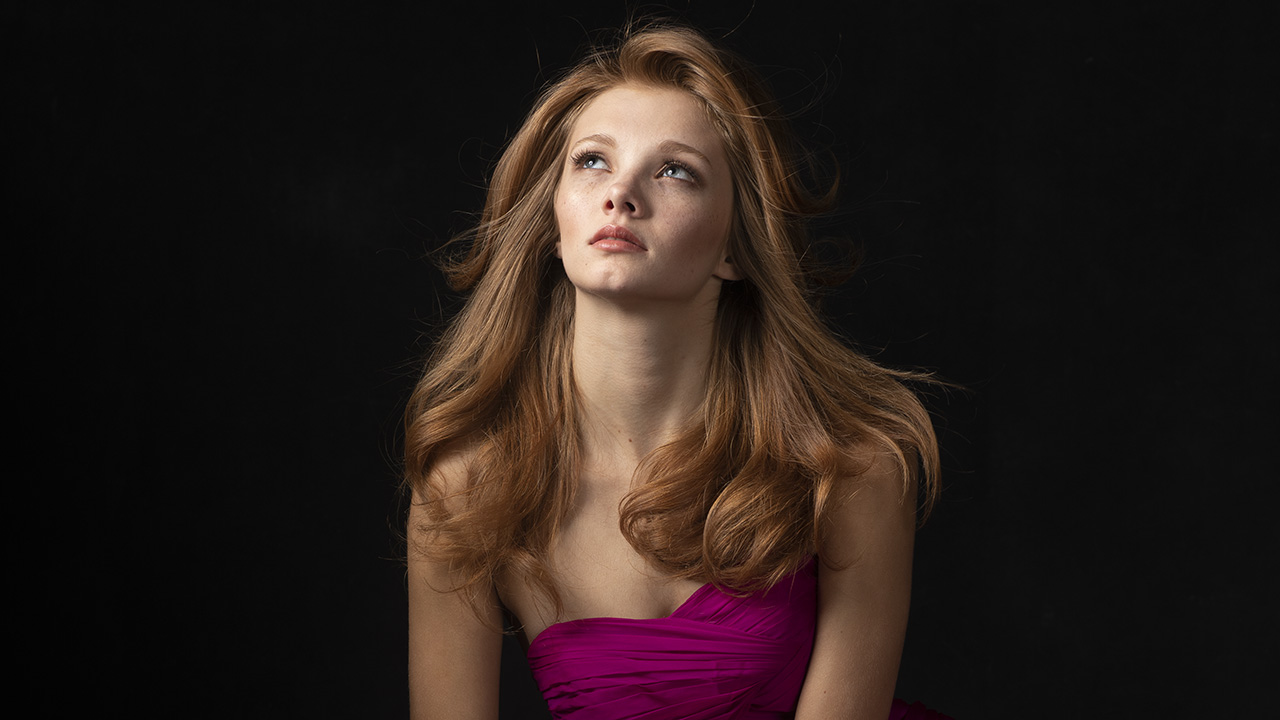 Mermaid on Land Shoot
In this segment, Richard teaches how to light & direct your model to bring out the emotion of the image you're working towards.
See Full Collection
Included in this Bundle:
7 Reviews
"A new world with endless opportunities is unfolding with this series. Thank you so much for sharing."
Iréne K.
"So much details, which is great. I love that he didn't just say here do this, but explained the "Why" to do it this way. He explains his thought process very well. His work is amazing, one of the most talented artists but a great teacher too, and that's hard to find."
Mike r.
"I wish these videos would have subtitles - I have trouble with some of the words and the pronunciation - still amazing work"
Kimberly L.
"Perfect photo session, perfectly explained."
Ricardo Agustín C.
"Great on getting the expressions and use of Beauty dish.. Wish the Volume was louder have sound turned up all the way have to use Headphones to hear."
David O.
"I love how every step is explained!"
Shanna D.