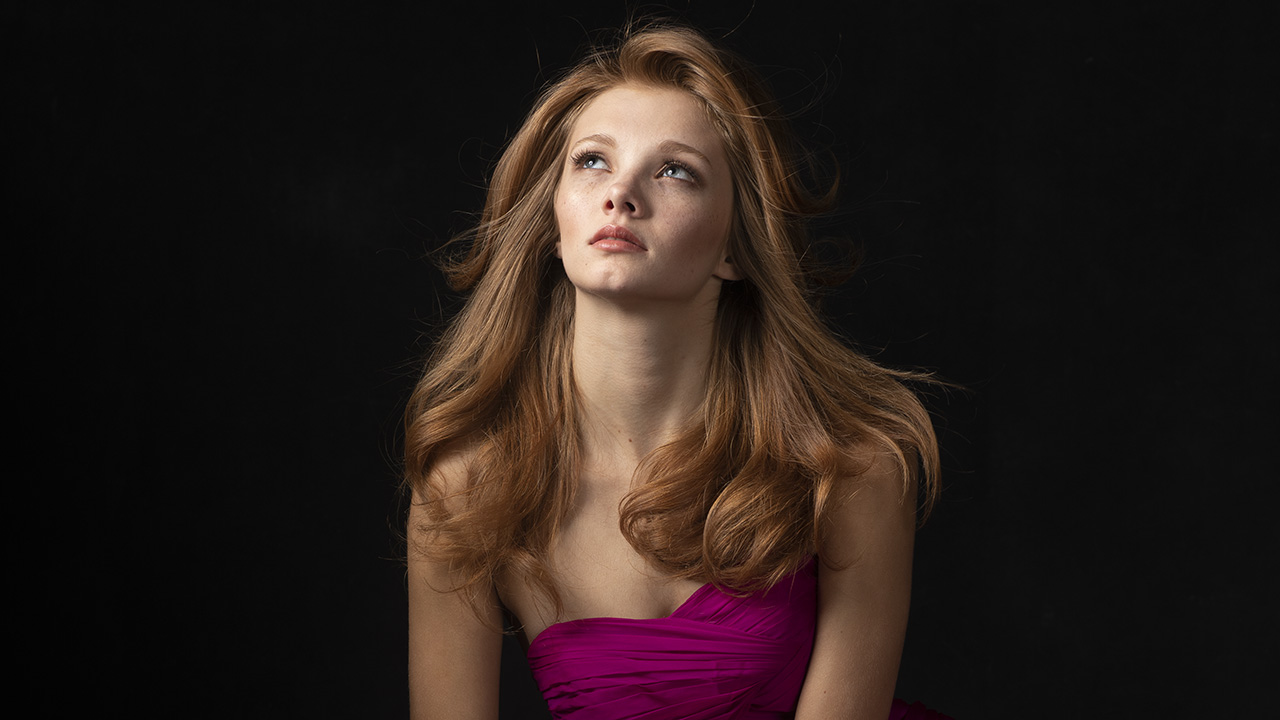 Mermaid on Land Shoot
In this segment, Richard teaches how to light & direct your model to bring out the emotion of the image you're working towards.
See Full Collection
Included in this Bundle:
2 Reviews
"Great on getting the expressions and use of Beauty dish.. Wish the Volume was louder have sound turned up all the way have to use Headphones to hear."
David O.
"I love how every step is explained!"
Shanna D.