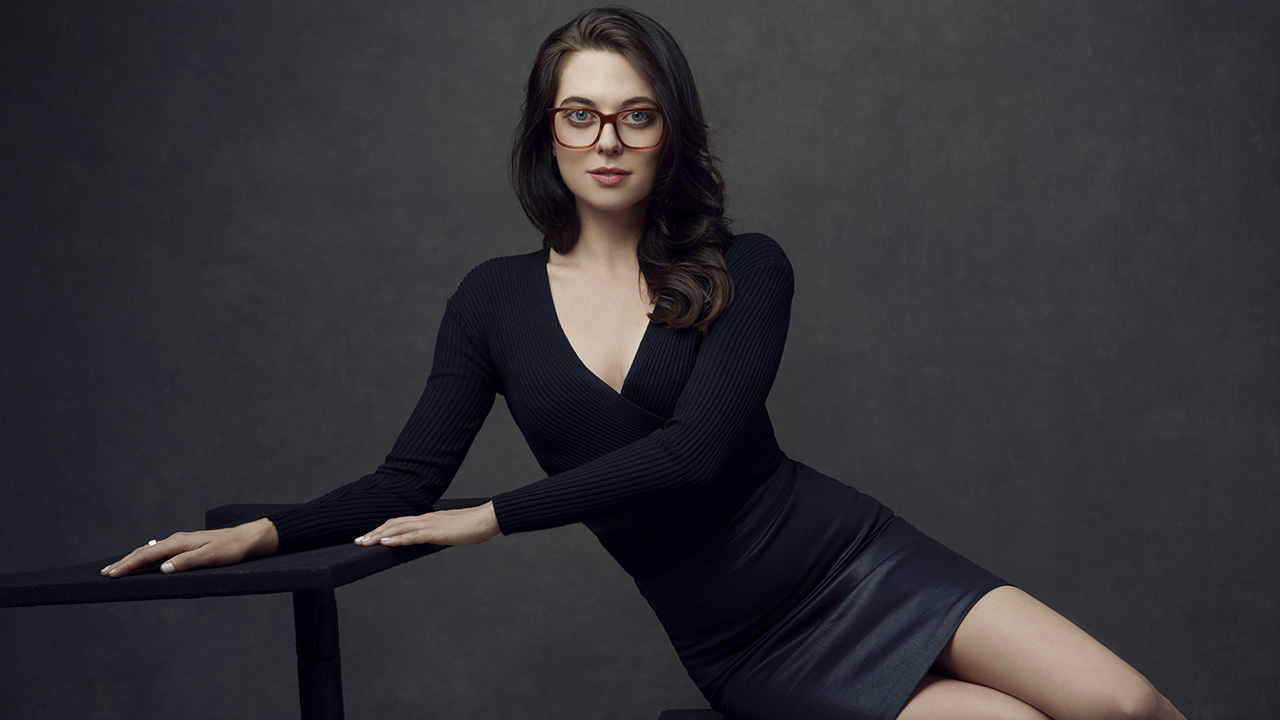 Lighting Workshop
In this series of bonus videos, Felix takes students into the studio and shoots with them one-on-one. Watch as Felix goes through everything from shooting with one light in a small space to high-end group lighting. Master these techniques to create beautiful images anywhere!
See Full Collection
Included in this Bundle:
12 Reviews
"Great job Felix.."
Terrence A.
"O can't find Pratik as announced?"
chike o.
"Really great demo! Very detailed and helpful. Can't wait to try it."
Roy T.
"I found this series to be extremely helpful. Thank you!"
Shannon H.
"Thank you for doing this! I absolutely love learning from you. You're an excellent teacher!"
Jennifer D.
"Thank you Felix! The Headshot section was the perfect follow up for the 'Headshot and Formal Portrait' lesson. It answered key questions like, is the second light blocking the line of sight of the base light and tips for how to fill in eye shadows. I really appreciated the extra advice on glasses."
Siorna A.
"Great tutorial Felix. Thanks for this!"
Brian C.
"Obviously a great addition to your great signature series! More information is always a great thing! Your are a wonderful teacher!"
Stephane L.
"Excellent as always, but I have a question. In the one light video, you said that the light was about 2 ft in front of her. Are you talking about the center of the light modifier or the edge of the light modifier?"
Kevin T.
"Thank you so much, Felix! Great demo."
Carrie K.
"Super helpful. Reinforces the earlier videos and gives even more details. I feel better equipped to light for a variety of looks with confidence. Thanks again, Felix!"
Lorelei B.
"Great in depth demo. Thank youFelix for once again helping us with your thoughtful visual instruction."
Bonnie S.